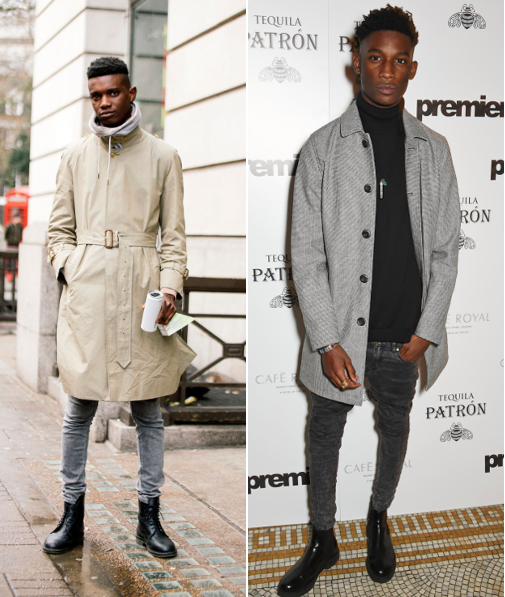 A former Louis Vuitton model has been found guilty of murdering a rival model. Get those deets, plus why Shaunie O'Neal believes burglars used social media to target her family inside...
When jealously strikes.
British model George Koh (left) was convicted of murdering fellow male model Harry Uzoka (right).
The fatal encounter happened when 24-year-old Koh and 25-year-old Uzoka met up after arranging a fight via social media. However, their social media quarl didn't end there...it resulted in a fatal stabbing.
Koh and Uzoka arranged to meet up in London to fight via social media. And here's surveillance video of some of what went down once they crossed paths in January.
Uzoka was chased down by Koh and his friends before he was stabbed three times with a knife. He reportedly died on a sidewalk in front of his house.
Prosecutors painted a picture to the jury with claims that Koh was jealous of Uzoka after he booked big modeling gigs with GQ and Zara, following his signing to Premier Model Management. Prosecutors also said Uzoka accused Koh of trying to copy him, and that Koh claimed to have slept with Uzoka's girlfriend. Lordt.
Uzoka was good friends with model Jourdan Dunn, who posted a tribute to him on social media following his death earlier this year:
Rest in Paradise Young King pic.twitter.com/VUdMPpb5Vo

— Jourdan Dunn (@missjourdandunn) January 12, 2018
In addition to Koh being convicted, his two friends - Jonathan Okigbo (24) and Merse Dikanda (24) - were also found guilty. Dikanda, who brought a machete to the fight, was found guilty of murder and Okigbo was found guilty of manslaughter, according to the BBC.
They will all be sentenced on September 21st.
In other unfortunate news...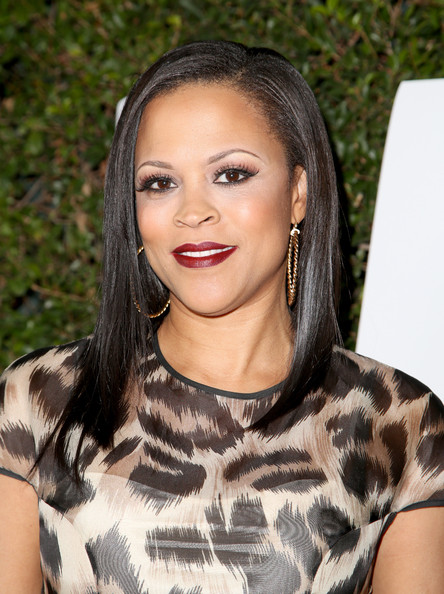 Shaunie O'Neal had to lay down the law on her kids about what they post on social media. They had recent breakin at their LA home and the "Basketball Wives" honcho believes it has everything to do with what they're posting on social media.
Apparently, the burglar has been keeping tabs on Shaunie and her kids' social media because he only attempts to break in once he realizes no one is home. Oh yes, this man has tried to break into their home more than once.
"I'm assuming though that they are watching social media because the first time he tried we were all in Vegas," Shaunie told TMZ.
Here's video surveillance of the break in:
"That was our family meeting last night -- no more posting current situations. We can't do that," she continued. "If someone really wants to get in your house they have that moment to do that. It's how safe do you really feel?"
Glad no one was hurt. Just another reminder that we all have to be careful what we share on social media.
Photos: Getty