Wendy Williams opens up about how she handled her son's drug addiction after launching her very own drug addiction awareness campaign. She also dished about working with her husband Kevin Hunter Sr., who has been accused of cheating, after the scandal. Those deets, plus pics from her campaign launch inside...
Wendy Williams has always been vocal about her troubling past with drug addiction. Now, after celebrating her recent birthday (above and below), she's opening up about her son's, Kevin Hunter Jr., drug addiction.
At the age of 14, Wendy's son Kevin started smoking the synthetic drug, K2.
"My son smoked K2—they take that grass and they spray it with rat poison or whatever," the daytime talk show host revealed to Cosmopolitan magazine. "It's not weed, it's not coke. [Editor's Note: K2 is packaged synthetic marijuana and has been dubbed 'poison packets' because of the chemicals sprayed on dried plants and frequent overdoses it causes.] Kids are out there smoking that mess. It'll turn you into a different person."
The 54-year-old talk show host said she struggled trying to be funny on television everyday while dealing with her son's situation behind closed doors.
"I saw it for myself—this affected [my family] very deeply," she explained. "I didn't know whether my kid would ever return to school. The whole time we're nursing him through [recovery], I'm supposed to make fun on the show like, "Hi! Here's Wendy! Hahaha!" But I'm dying inside.
She said she and her husband helped her son get clean.
"[Withdrawal] was a slow process and, for us, it didn't involve psychiatric drugs or a psychiatrist. We cleaned him out—anything for my boy."
She previously said she never saw a therapist either and basically cured her own addiction.
Kevin Jr. is now 17-year-old and he's heading off to college. Good for him!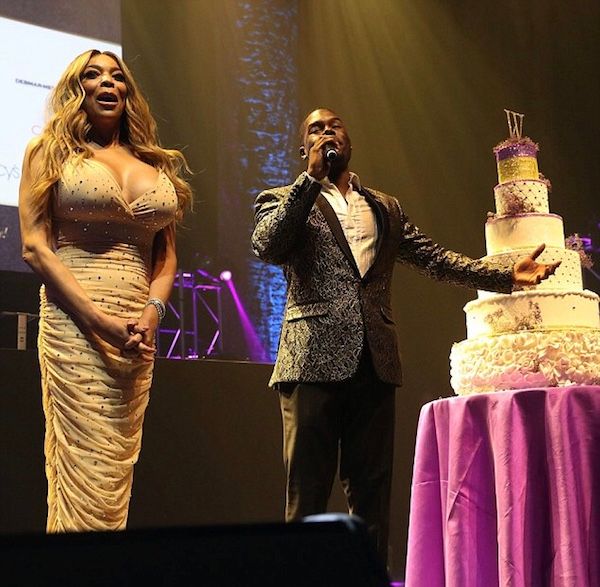 Last year, it was revealed Wendy's husband Kevin Hunter Sr. was living a double life with another woman. It was said Kevin Sr. had been involved in a ten-year-long affair with 32-year-old massage therapist named Sharina Hudson.
Wendy made it known she wasn't going anywhere. And in the new interview, she made it known they are still working together...seemingly happyily.
"When I was getting dressed this morning and my husband was in my office, our son walked in—I only had on my pantyhose and my bra, but nothing nasty—and he asked, 'Mom, do you have any shea butter?' I'm like, I have five minutes to go get on TV! Would you please stop? Oprah doesn't have to deal with this mess. But then he says, 'But Oprah doesn't have a family.'"
The Hunters are also still hard at work on their production company:
"And my husband and I, we have our production company set up—I would like to make other people stars, honestly. Who's the next Wendy? I mean, there's only one Wendy, but I'm not selfish, I'm not greedy, and I'm definitely not jealous. People accuse me of being jealous of women all the time, by the way. But I'm not."
Wendy and Kevin Sr. came together to host their 2018 Hunter Foundation Gala after launching their "Be Here" national campaign to combat the drug addition and substance abuse crisis.
"We've sent kids to camp, we've fed the homeless, and we've now embarked on the real mission—and that is [combating] drugs. They are ruining families, they are ruining neighborhoods, they're taking lives. And along with the Hunter Foundation, we have launched Be Here, [a new addiction awareness campaign] that has all the sauce and support you need to be on your way moving forward."
The gala was held at the Hammerstein Ballroom in NYC and several celebrities came out to support, including rapper Remy Ma.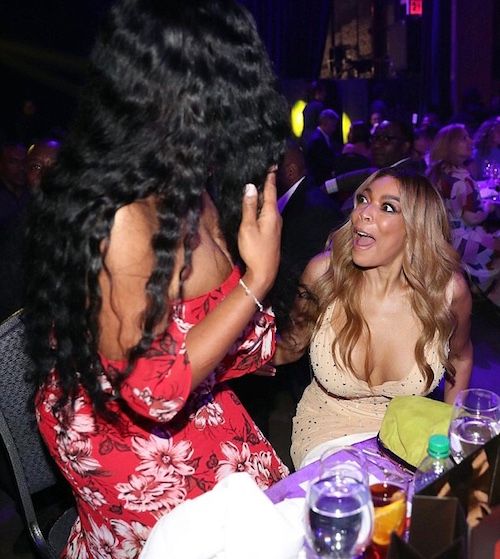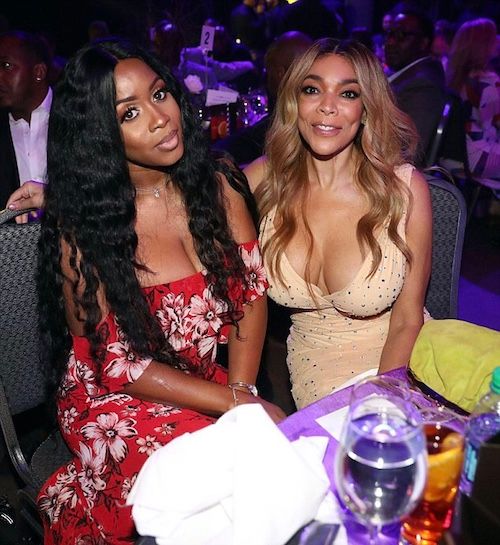 These faces chile!
VOGUE editor-at-large Andre Leon Talley, "13 Reasons Why" actor Derek Luke and his wife Sophia, comedienne Torrei Hart (who is SLAYING), singer Mario, "Love & Hip Hop" creator Mona Scott Young and "LAHH" star JuJu: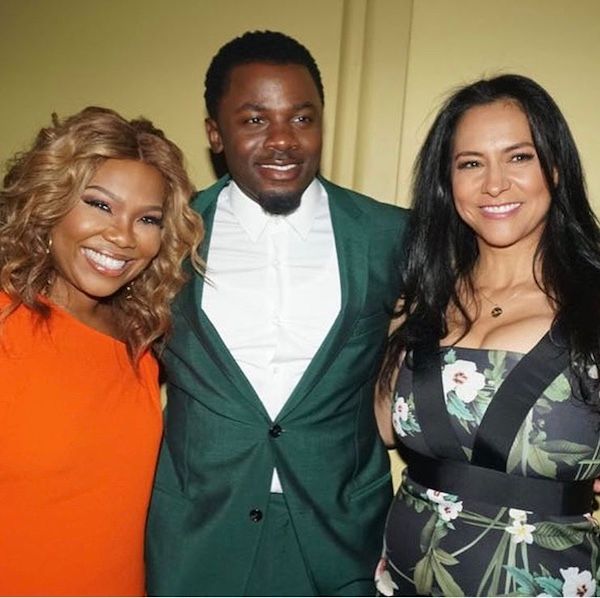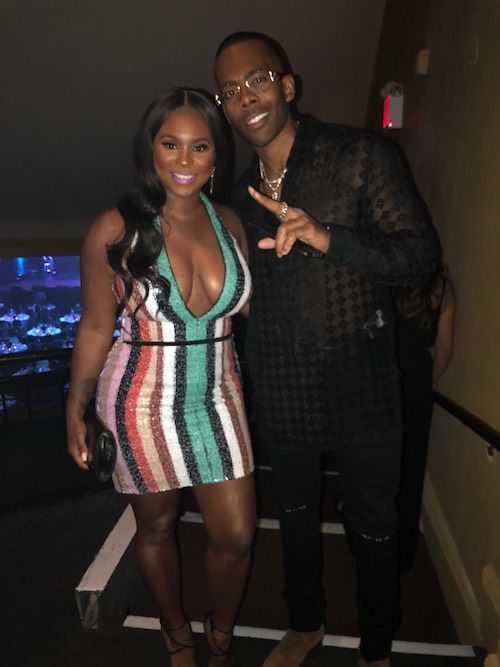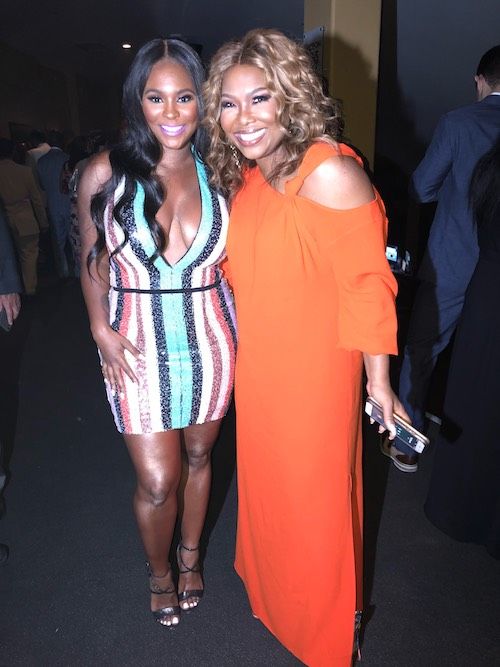 Party with a purpose!
Photos: Wire/Instagram