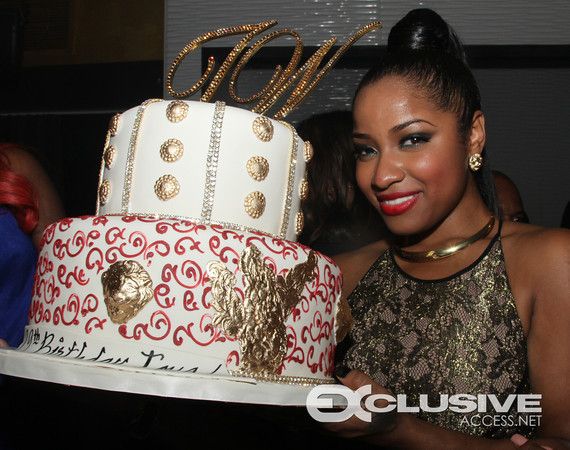 Author and former reality star Toya Wright celebrated her 29th birthday in Miami recently.   See the pics inside and find out how her ex-husband Lil' Wayne is doing......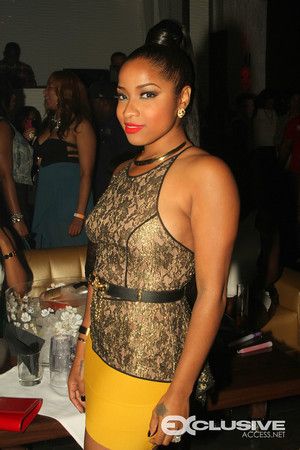 Toya Wright celebrated her 29th birthday on South Beach last night with a few of her girlfriends.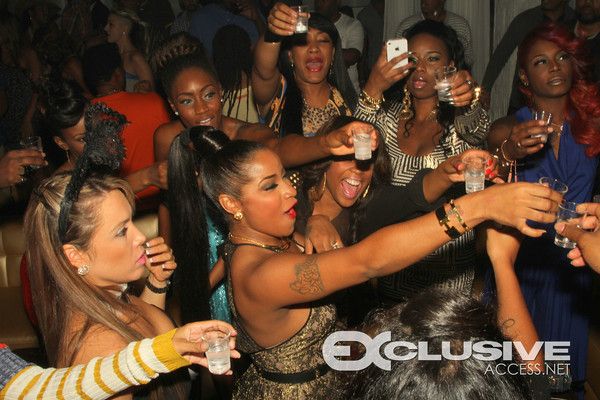 The ladies kept the shots flowing at the popular Miami nightspot Room Service. 
Looks like fun times!
In other news......
Rapper Lil' Wayne tweeted "I am good" in reponse to the outpouring of concern regarding the two seizures he suffered recently.  As he was advised not to fly, sources close to Weezy say he is doing well and resting at his mother's home.  He has cancelled his upcoming appearances.
As a result of the setback, his lawsuit against Quincy Jones III, over the use of his music, may be delayed as Wayne won't be able to testify on Monday.