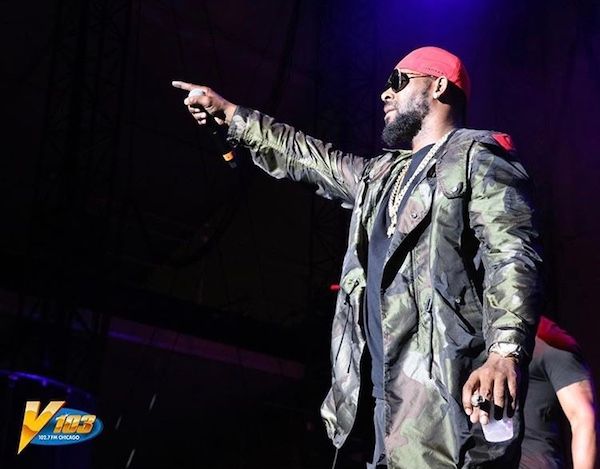 Despite all of the allegations of sexual assault and brainwashing of young women, R. Kelly is still loved by his hometown of Chicago. Watch his fans lose it when he hit the stage recently inside...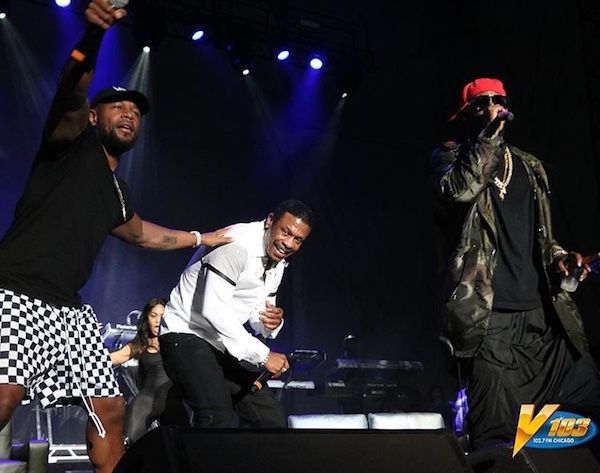 One thing is for sure: Chicago still loves the Pied Piper.
Over the weekend, Chicago R&B station V103 hosted its fourth annual Summer Block Party at the Huntington Bank Pavilion in downtown Chicago. Backdropped by Lake Michigan, several acts hit the stage to party it up. R&B legend Keith Sweat was tapped to hit the stage and after serenading the audience, he had a special guest for concertgoers. SURPRISE! R. Kelly.
The Grammy Award winning singer, who has been plagued with sexual assault and "sex cult" allegations, made his way out on stage to perform "Bump N Grind." And soon as fans noticed Kellz hit the stage, they literally lost it. He was met with TONS of praise and applause. Check it: 
You'll recall, the most recent accusation came from a woman - identified as Faith Rogers - who said the singer gave her herpes when she was 19-years-old. She's now suing.
There's a growing online movement, #MUTERKELLY, that has a sole purpose to keep folks from playing his music. It's actually worked with a few major stations pulling his catalog.  But, it doesn't seem like V103 Chicago got the memo. While it doesn't appear they formally booked him themselves, they had to know he was going to be brought out.
As for the other acts...
A shirtless Tank, Brandy, Ne-Yo, Ashanti and Ja-Rule also hit the stage: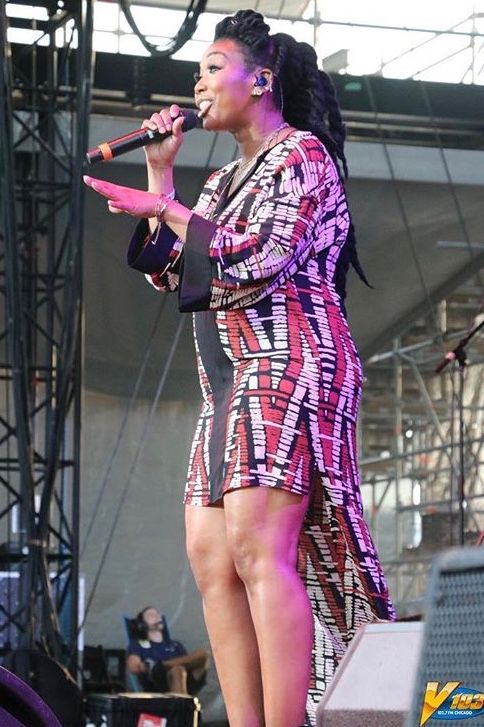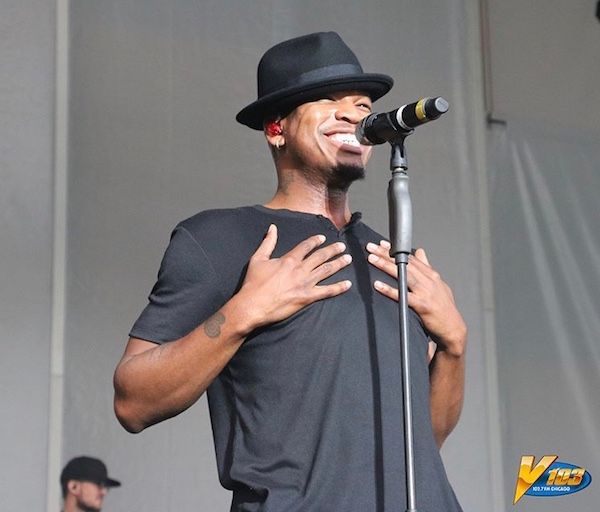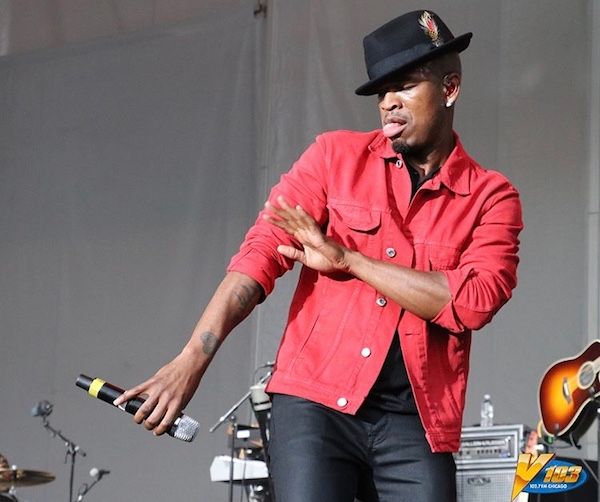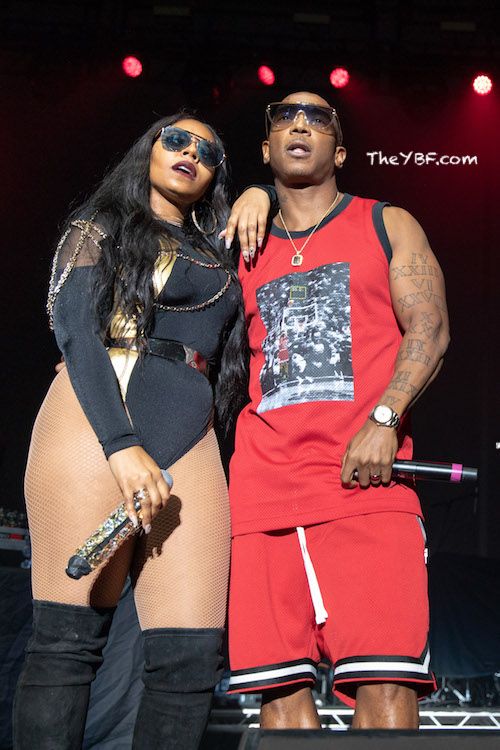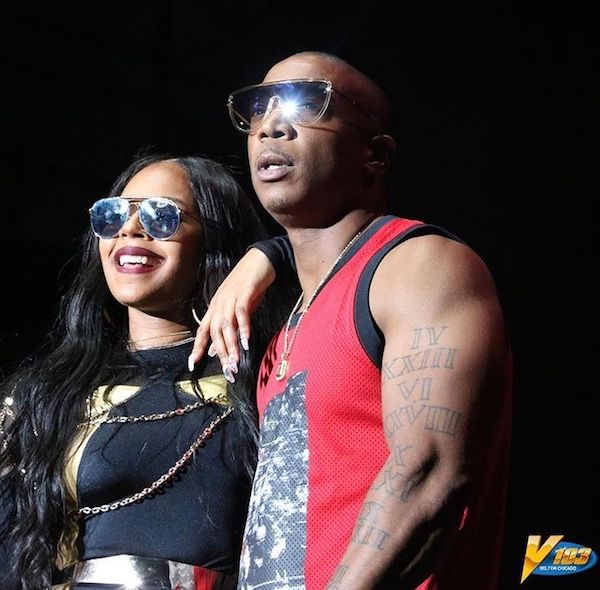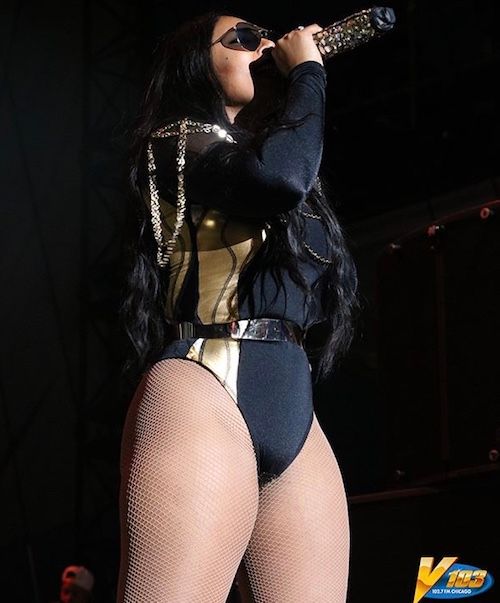 Fun times.
Photos: Getty/V103's IG