Drake stepped in for DJ Khaled after he had to cancel his headlining performance at the 2018 Wireless Festival. Get the deets, plus peep performances by J. Cole, Rick Ross, French Montana, Migos, and more inside...
DJ Khaled was originally scheduled to hit the stage at the 2018 Wireless Festival in London yesterday. He pulled out for "travel issues" and folks originally called B.S. on it all, seeing that he was still parlaying on vacay on Instagram:
Event organizers had to pull a fast one to replace him due to said "travel issues" just hours before his set. Magically, they were able to pull some strings and were able to nab Drake for a performance.
But get this....event organizers had BEEN known Khaled wasn't going to be able to make it. In fact, they knew MONTHS before the scheduled performance:
Due to travel issues DJ Khaled will not be performing but we are working on something special that won't disappoint...

— Wireless Festival (@WirelessFest) July 8, 2018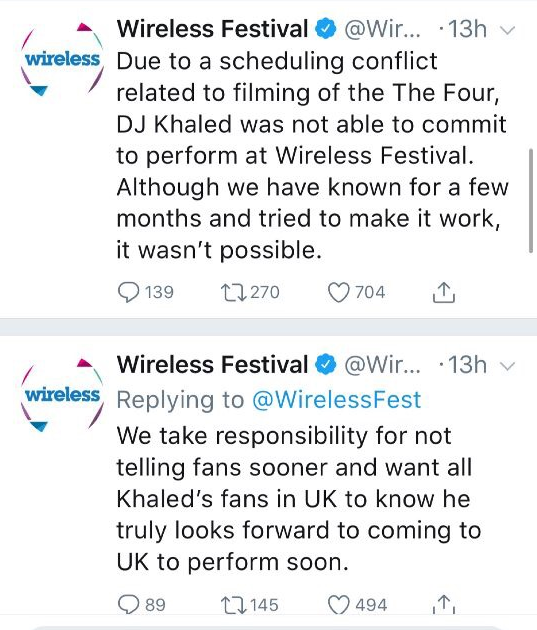 Why wouldn't they tell fans earlier or try to book someone sooner? Sheesh. This could have ended in concert tragedy, Friar Festival style.
Drake at #WirelessFest today. pic.twitter.com/hf1xFEXDFK

— Drake Direct (@DrakeDirect_) July 9, 2018
Fresh from the release of his new SCORPION album, Drizzy popped up on stage surprising fans with a medley of his hits. He performed a few new tracks from his new album for the first time, including "8 Out of 10," "Mob Ties," "Nonstop" and "In My Feelings," which has since gone viral.
Drizzy fans have been posting videos for the latest viral dance challenge, #InMyFeelingsChallenge. The Young Money rapper even showed off some of his dance moves during the track's intro. Ha!
Peep a few clips from his performance below:
SURPRISE! @Drakepic.twitter.com/7SfzRlxt29

— Wireless Festival (@WirelessFest) July 8, 2018
So @Drake was on holiday when he got the #WirelessFest call pic.twitter.com/H5zYo4cVzO

— Capital (@CapitalOfficial) July 8, 2018
Even @Drake knows #ItsComingHome#WirelessFestpic.twitter.com/4zZNbHOlCv

— Capital (@CapitalOfficial) July 8, 2018
Watch fans LOSE IT once they realize Drizzy is about to perform, after DRAGGING Wireless Festival on Twitter:
Other performers who hit the Wireless Festival stage over the weekend include J. Cole, Big Sean, Migos (featuring Madonna - Ha!), Rick Ross, Lil Uzi Vert, French Montana and more.
Peep pics and clips from their performances below: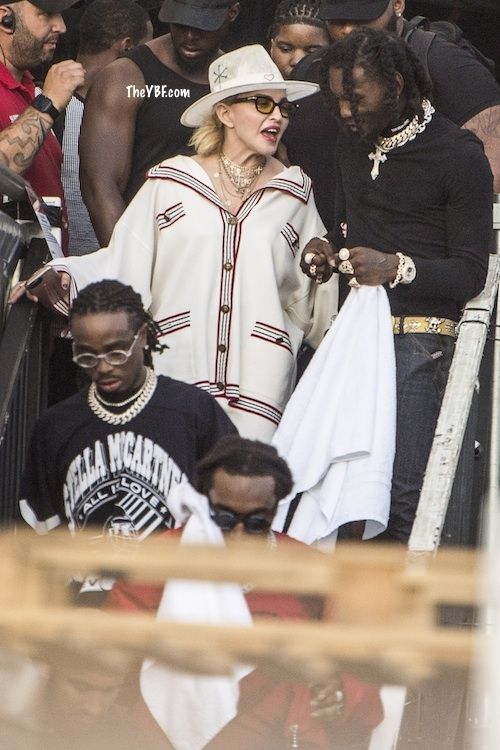 Yup, from "trappin" at her Miami crib to Wireless Fest.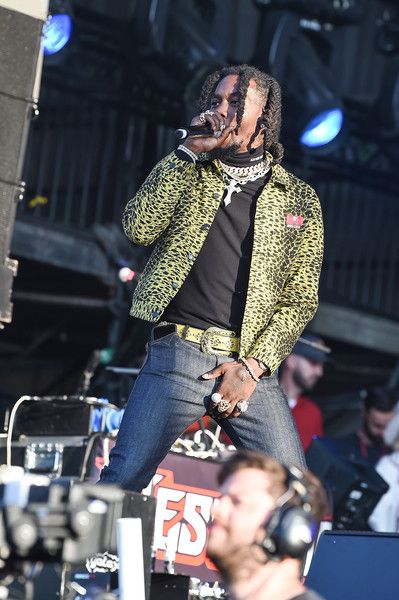 Madonna is cray!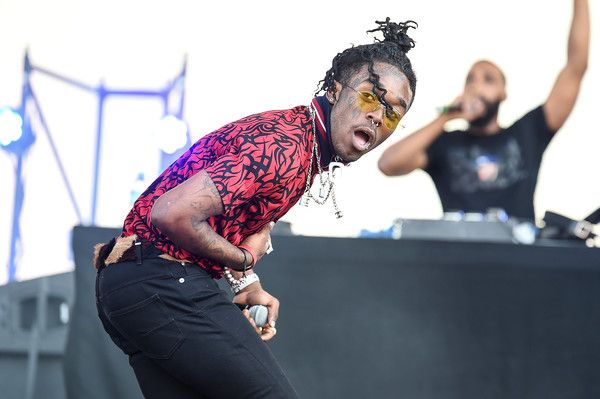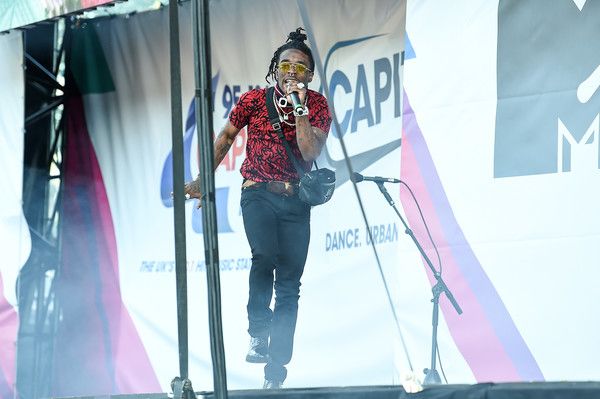 .@LILUZIVERT is here! This is MAD pic.twitter.com/pHYDZLayoN

— Wireless Festival (@WirelessFest) July 8, 2018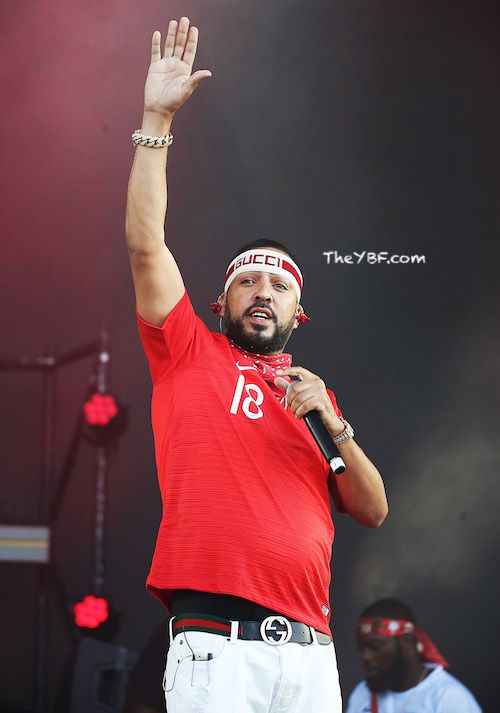 MY SECOND HOME LEGENDARY VIBES @WirelessFestpic.twitter.com/4OjxjZfXkF

— French Montana (@FrencHMonTanA) July 7, 2018
Meanwhile, Khaled is living it up on vacay with with his fiance Nicole and his son Asahd Khaled:
Back to Drizzy news...
Drake's SCORPION album just made history! It's the first album to reach 1 BILLION streams in a week. We must note, we hear Spotify users were automatically directed to Drake's album on release day whenever they opened their app.  Still, congrats!
Photos: Getty/Splash