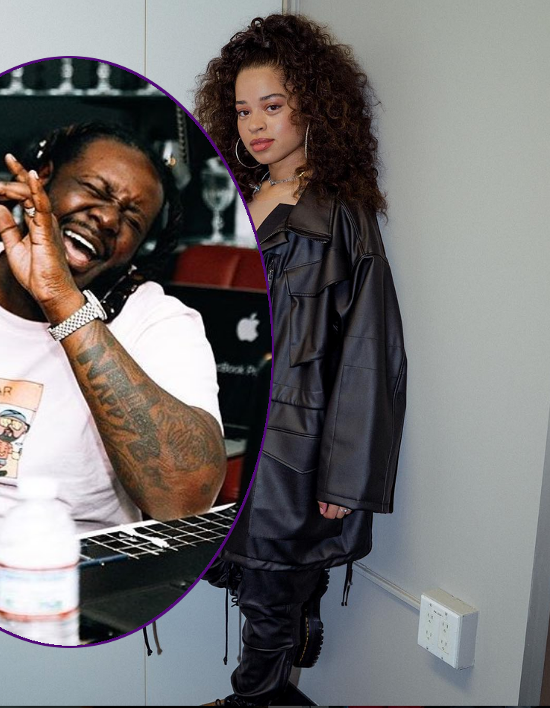 Look, nobody asked for a remix to "Boo'd Up".  But if Ella Mai's label was going to serve one up anyway, this is the one it should have been.  Get into the fire T-Mix inside...
The official remix to "Boo'd Up" may have gone to Number 1 on iTunes, but that was more than likely due to it being the song of the summer than the two folks who hopped on it.
Twitter basically dragged the official Nicki Minaj & Quavo remix within an inch of its life, and folks pleaded that Chris Brown, T-Pain, ANYBODY would have been better.
T-Pain clearly thought so too.  Because if you're gonna throw some autotune on a track via a member of the Migos, you might as well get the king of it.  And dude delivered.
The ATL artist just released his own remix moments ago.  Check it:
Hours before the release, T-Pain was feeling how we all felt after hearing the official version:
Ha!
Since we're permanently off R.Kelly, is T-Pain the new remix king? 
Either way, throw all the other "Boo'd Up" remixes away.  Theeeeenks.
Photos: Instagram