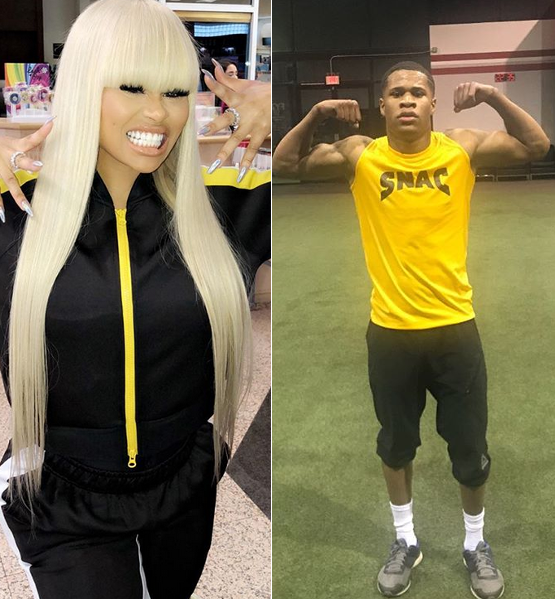 Blac Chyna has a new boy toy and she wants y'all know she hears the contract rumors folks are spreading. Meet her new "babe" inside...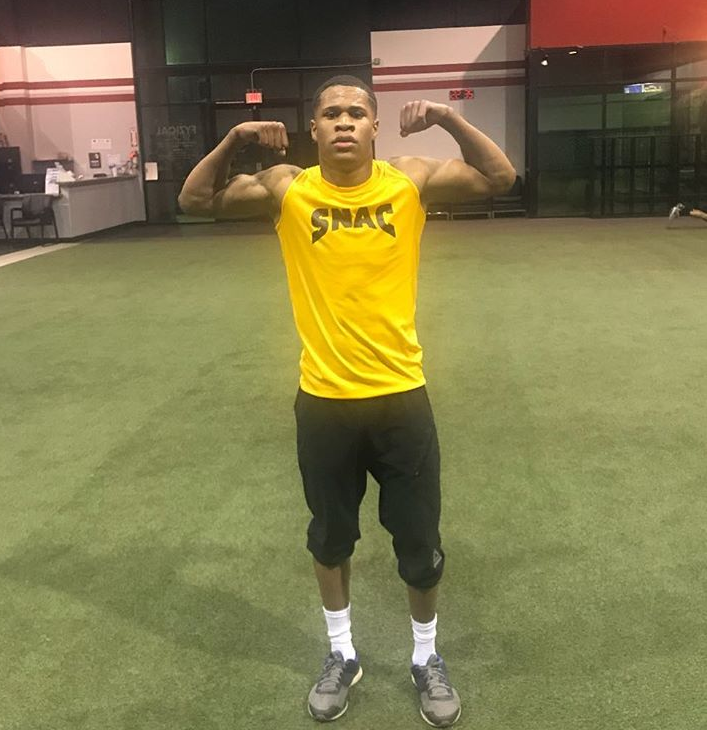 New phone, who dis?
Blac Chyna has found a new boo after calling it quits with her 18-year-old "boyfriend"/aspiring rapper YBN Almighty Jay about two weeks ago. Now, her new boy toy is seemingly 19-year-old boxer Devin Haney. And this is likely why the 30-year-old is attaching herself to him: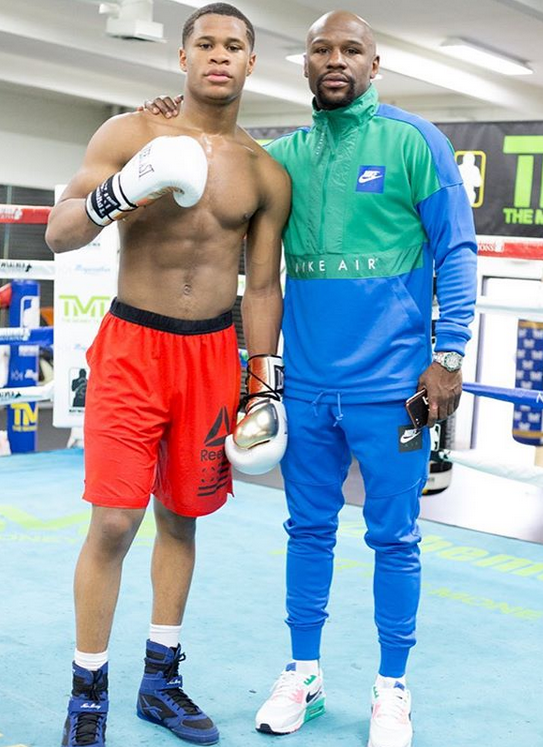 Yep! He's part of Floyd Mayweather's Money Team and he's Floyd Mayweather Sr.'s boxing prodigy. He boasts a 19-0 boxing record with 13KOs. He also has the slogan "Life of a teenage phenom" in his Instagram profile:
Well alright.
Over the weekend, Chy reposted a picture of Devin chillin on a white Ferrari on her Instagram with the caption, "Hi babe":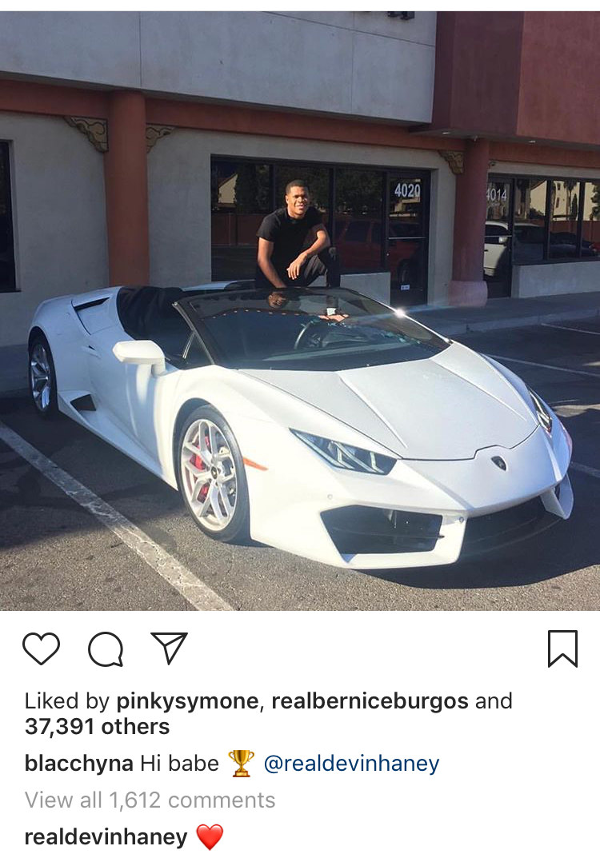 He hopped in her comments and responded with a heart emoji before she deleted the post. It's being said Chy is letting him drive HER Ferrari...and some are even saying it's the Ferrari Rob Kardashian bought her. However, you can see in the picture the interior inside the car he's on is black. Chy's interior in her Ferrari is red. She copped it last summer and spent her own coins on it. Supposedly. 
Here's a video of Chy's Ferrari below:
The Ferrari (and Lambo) Rob gave her, she allegedly gave back.
There's much talk about the Lash Boutique owner making "contracts" with non-celebs to create buzz around them by saying she's "dating" them. Remember Meechie? And then YBN Almighty? It doesn't sound that far fetched because the relationships Chyna has been in since calling it quits with Rob have been quite questionable.
Anyhow, Chy is cracking "contract" jokes (swipe through below):
Bloop!
So, what do you all think? Is this a REAL relationship, or a PR relationship for Devin to gain some buzz?
Photos: Chy's IG/Devin's IG