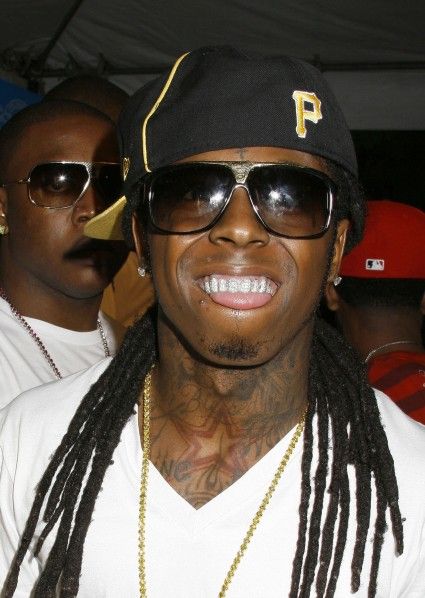 Rapper Lil' Wayne was hospitalized yesterday after suffering seizure-like symptoms while aboard a private jet. Find out how he's doing inside.....
A private jet carrying Lil' Wayne made an emergency landing in Texas yesterday after Weezy began suffering from seizure-like symptoms.  The rapper was rushed to the hospital, upon landing, where he was treated for several hours. 
Although a diagnosis was not released, his reps say he's "doing better."
UPDATE:
Lil's Wayne's rep released the following statement about his condition:

Lil Wayne was successfully released from the hospital after being treated for a severe migraine and dehydration. He is at home on doctor mandated rest and will return to work soon. He appreciates all of his fans for their support and love.