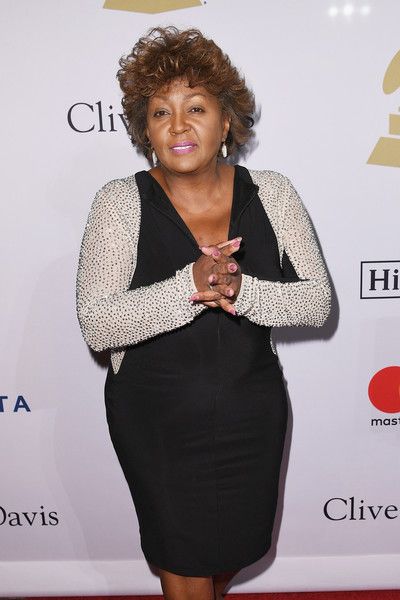 Anita Baker is making a stop by the BET Awards on her farewell tour.  Deets inside on her receiving the Lifetime Achievemet Award and the everyday heroes like James Shaw set to be honored as well.
Your fave singin' auntie is about to get her flowers!
BET just announced R&B music legend and Grammy-winning singer-songwriter, Anita Baker, will be honored with the prestigious Lifetime Achievement Award at this weekend's "BET Awards" 2018.
The living legend recently announced her retirement and is currently embarking on her farewell concert series. But first, chick needs to get all her praises.  BET announced via press release today they will honor her "accordingly" at the June 24th ceremony.
With a career that spanned nearly four decades, she made an everlasting impression on the sound of Soul and R&B music that has inspired generations to come. Ms. Baker is regarded as a trailblazer, opening doors for many females in the industry. Known for ballads such as, "Body & Soul," "Just Because," and "Giving You The Best That I Got," Baker has won eight Grammy Awards and has seven platinum albums.
Whoever is doing the tribute better be on point too.  Y'all know Anita does not play.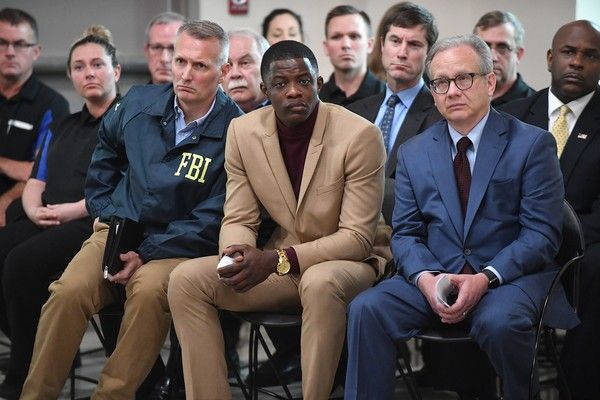 In addition to Anita, for the first time, BET is honoring six individuals - James Shaw Jr. (who fought off a gunman at a Tennessee Waffle House), Naomi Wadler, Mamoudou Gassama, Justin Blackman, writer and activist Shaun King and Anthony Borges– to be honored as Humanitarian Heroes, instead of the usual singular honoree.
The Awards air LIVE this Sunday, June 24 at 8 pm ET from the Microsoft Theater in Los Angeles, CA on BET.
EXTRAS:
1. One of our fave throwback animated franchises is getting rebooted! Daria Morgendorffer and one of her closest friends Jodie Landon are back in a "Daria" reboot on MTV Studios. These two smart young women take on the world, with their signature satirical voice while deconstructing popular culture, social classes, gender and race.