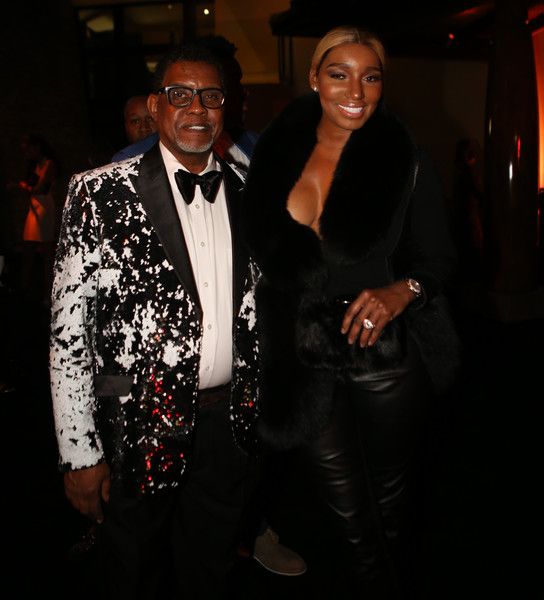 NeNe Leakes just revealed husband Gregg Leakes' has been diagnosed with cancer, and the reality star's fellow "Housewives" are rallying around her as NeNe seeks treatment advice.  Details inside...
Gregg Leakes has been in and out of the hospital recently, and now we've learned why.  NeNe revealed the unfortunate cancer diagnosis on Instagram, saying it's now their "new normal." The good news is that both she and Gregg are ready to fight against the cancer with a vengeance.
While NeNe, 50, hasn't revealed exactly what type of cancer her 63-year-old husband was diagnosed with, he has already had surgery to have the cancerous cells removed.  Now, the couple is determining what is the best ongoing treatment - chemotherapy or another option. She also thanked everyone, especially her co-stars (even Kim Zolciak) - for their outpouring of support and advice.
Looks like Gregg is feeling better and is up to the challenge, which is a total blessing.  NeNe also says they will be transparent throughout this journey in order to help other families out there dealing with similar circumstances.
We wish the Leakes family all the best in health and spirit!
Photo: Getty