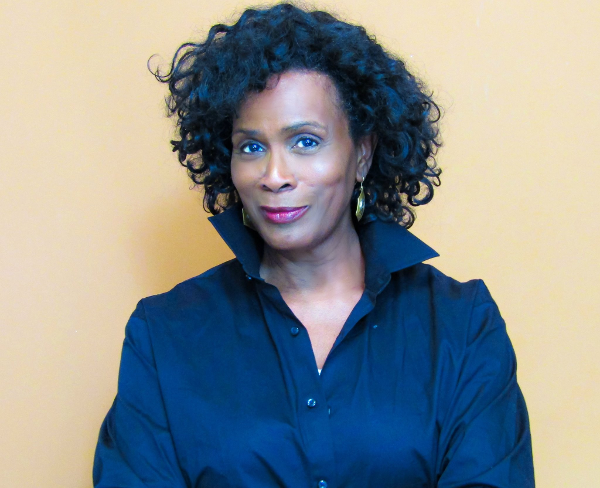 Janet "Aunt Viv" Hubert is taking her hate for her former co-star Will Smith to another level. Get the latest inside...
What's really good Janet Hubert?
The former "Fresh Prince of Bel Air" star still has deep seated hatred for her former co-star Will Smith. So much so, she's blaming the award winning actor for her son, Elijah Isaac Whitten, attempting to commit suicide. Wait...what?
In a now deleted Facebook post, she wrote Will ruined her life with his "lies" and that resulted in her son attempting to take his own life.
Check it:
Darksin Aunt Viv is still onn Facebook wylin about Will. She always has time but this is a bit much pic.twitter.com/A4G7FHbdzM

— Angela Renay (@angie_goodwood) June 2, 2018
Really, Janet? This is TEW much. We all know you hate Will, but damn.
It's no secret "Aunt Viv" can't stand Will. For years, she has blamed him for her not being able to find work in Hollywood after she was let go from "The Fresh Prince of Bel Air." She said Will was the reason she got fired in the first place. She said he had a big ego, that he acted like a maniac, and even called him a**hole.
Last year, chick went nuclear on Facebook, dragging ALL of her former "Fresh Prince" castmates after they reunited and didn't invite her. However, Will responded to her antics with all love.
"I think Janet Hubert Whitten brought a really powerful dignity to the show. I think she's brilliant. I think as an artist, there's so many things that she does. She sings, she dances, she's like a really powerful artist. I loved what she brought to the Fresh Prince."
Janet just can't seem to let go. These two really need to talk it out because it doesn't seem like Janet has gotten over her firing from the hit sitcom decades ago.
We just hope she AND her son get the help that they need.
Photo: Facebook