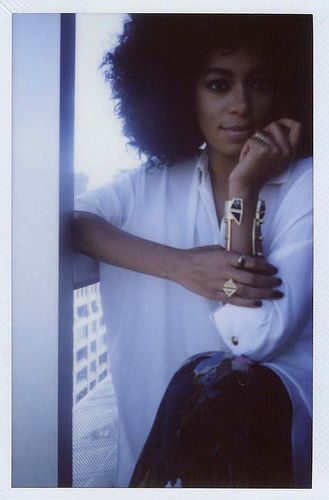 Solange Knowles helped Lady Grey Jewelry pick out a few pieces for their curated collection recently. See what she chose inside and check out LL Cool J's daughters modeling earrings from his wife's collection.
Solange Knowles recently teamed with Lady Grey Jewelry to pick out a few pieces for the company's curated collection.  The line was started by Jill Martinelli and Sabine Le Guyader, who won Gen Art's "Designer of the Year" International award in accessories in 2009.
Check out some of Solange's picks here: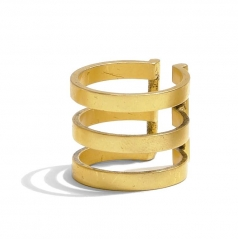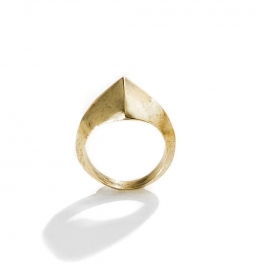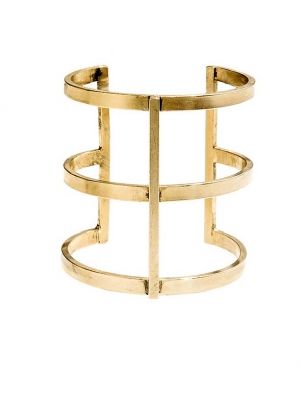 In other jewelry news.......
LL Cool J's girls are rocking their mom's earrings in the latest round of ads for the Simone I. Smith Collection.  Here, Samaria wears the "Raining Silver" earrings.
Italia Smith struck a pose.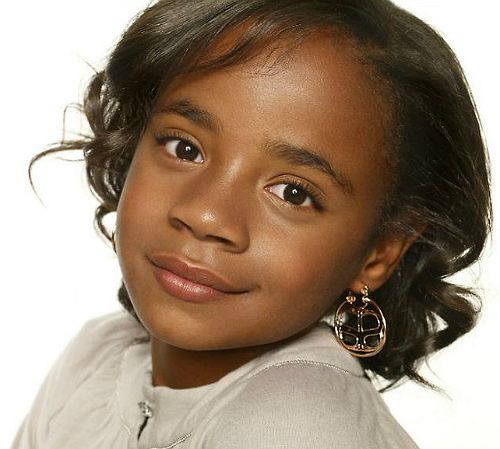 Nina Smith wore an adorable pair from the collection.
The earrings are from Simone's 'A Sweet Touch of Hope' jewelry line that focuses on cancer survival and awareness.