We have another round of YBF 2018 grads and this time we're showing love to the high school grads. Even Mike Bivins, who copped his high school degree at the age of 49. More inside...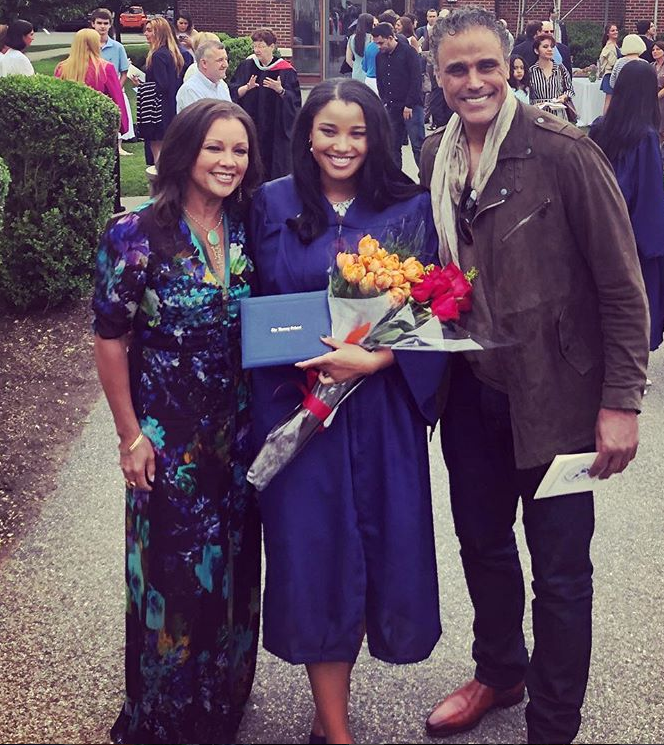 It's grad and dad season!
Before we celebrate the dad's in our lives, a few YBF dads got a special treat right before Father's Day.
Former NBA baller Rick Fox and his ex-wife/actress Vanessa Williams joined forces to celebrate their daughter Sasha Fox graduating high school. She copped her degree from The Harvey School and you can tell her parents were more than excited about it.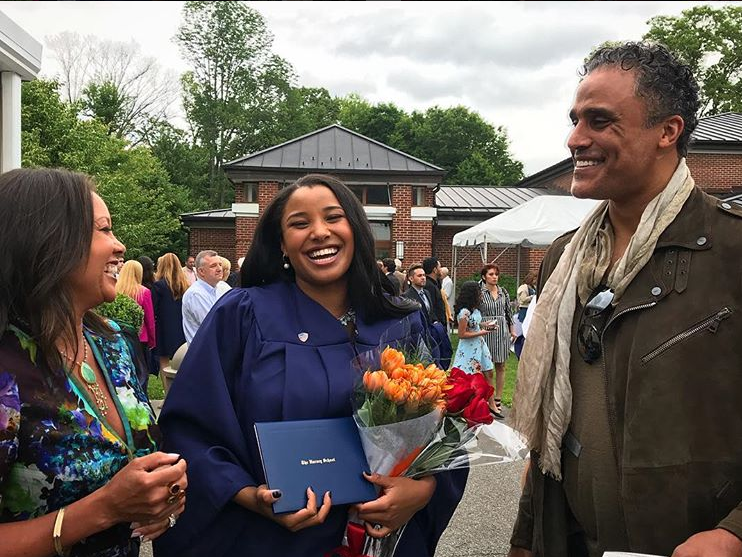 All of her siblings - Jillian Hervey (aka Lionbabe), Melanie Hervey, Devin Hervey and Kyle Fox - were there to show her support and congratulate her on her big accomplishment.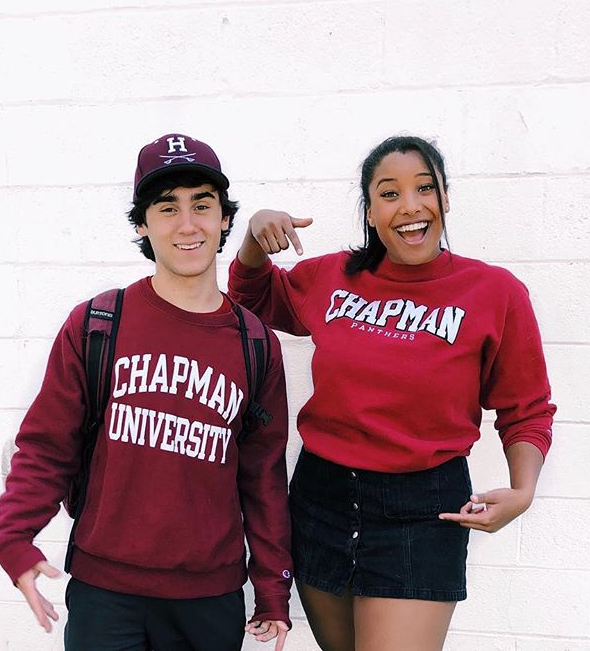 Sasha will be heading Chapman University, a private university in Orange County, California. Nice!
Watch her walk across the stage below:
Congrats Sasha!
Another YBF lady moving into the next phase of her life...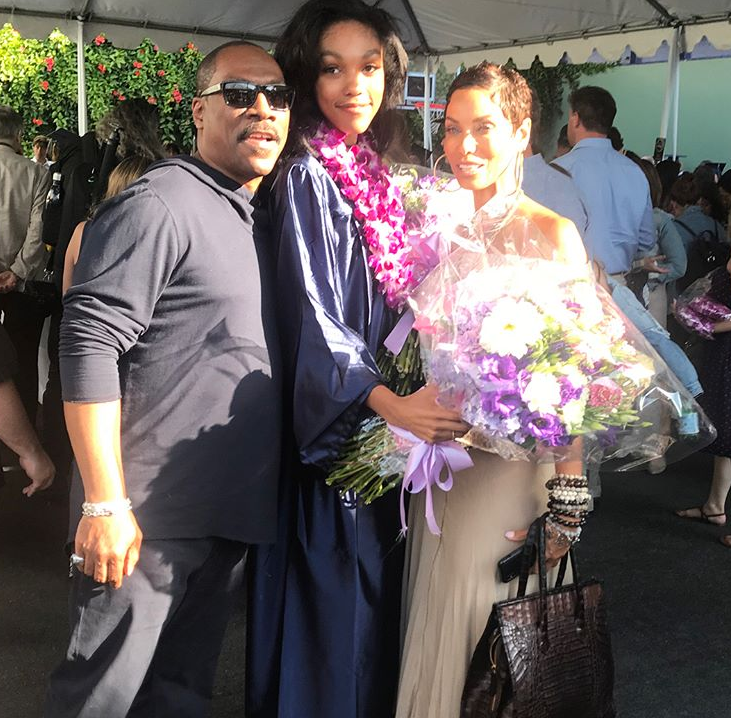 Eddie Murphy is another proud dad before Father's Day rolls around. The comedian/actor and his ex-wife Nicole Murphy came together to celebrate their daughter Zola Murphy graduating high school. Woot!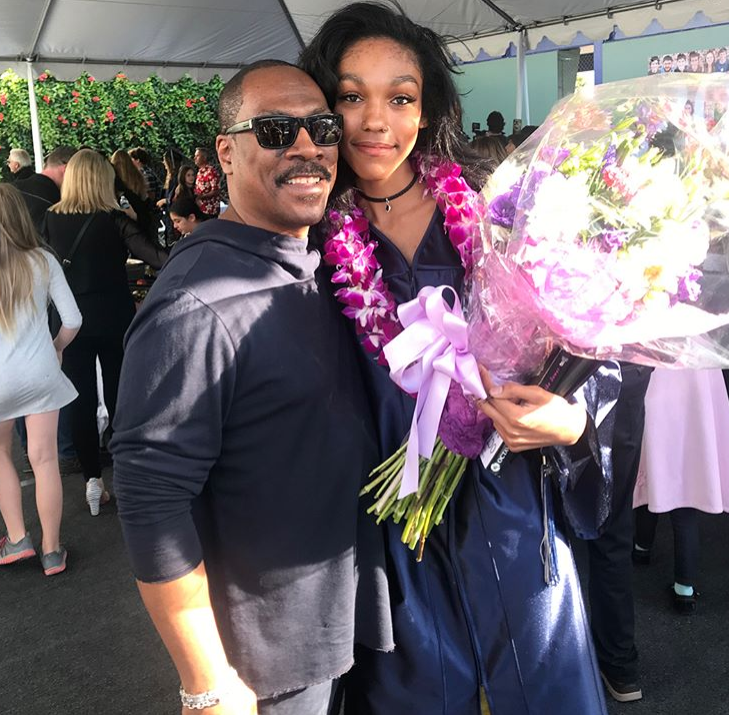 Nice to see Eddie - father of nine- come out and support his daughter during such a special occasion.
See her in action below:
Congrats Zola!
"black-ish" star Marcus Scribner is another new YBF grad. He just trekked across the stage to receive his high school diploma.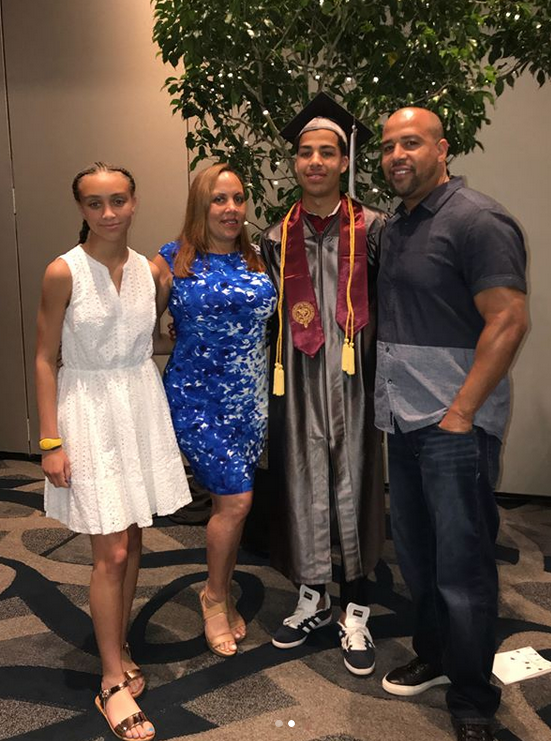 And his whole family was there to support. Daddy Scribner tho....
By the way, Marcus just wrapped up filming for a new thriller titled Confessional.
Congrats Marcus!
Jim Jones' son Pudy is growing up! He's on his way to high school, but first, it's middle school graduation time. Yes, middle school. Sheesh. Congrats!
And last but not least...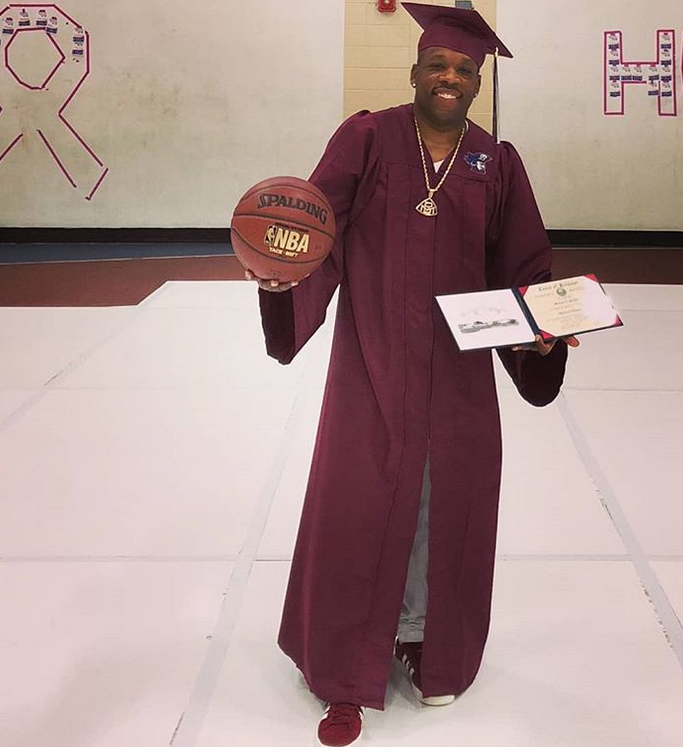 It was a long time coming, but it happened!
Singer Mike Bivins just received his honorary high school diploma from Belmont High School in Belmont, Massachusettes. The New Edition singer dropped out of high school in the 10th grade to pursue his music career. He was supposed to graduate in 1986.
In an interview with WHDH, he opened up about receiving his sgree, "It's never too late, don't ever feel like you can't go back fix something and do something again. As long as you have breath, you can go back and do the same thing and maybe it'll have a different outcome."
34 yrs later, Michael Bivins accepts his honorary diploma from Belmont HS. He left soph. yr to tour with New Edition pic.twitter.com/8ZUD39jvow

— Kim Lucey (@KimLucey) June 7, 2018
Aww! He and his wife Teasha Bivins just welcomed their fourth daughter last month.
On Instagram, he shared how he was feeling about receiving the degree, writing, "Thank You God for all you do in my life and my family,friends & fans who hold me down aka Cap & Gown #BelmontHighSchool #Class1986 #2018 #Bivfam #MLB50th...God Bless Michael L.Bivins aka Sporty"
Mike is gearing up to head out on tour with his New Edition brothers, except they'll be going by the name RBRM, sans Ralph Tresvant and Johnny Gill.
Photos: Instagram