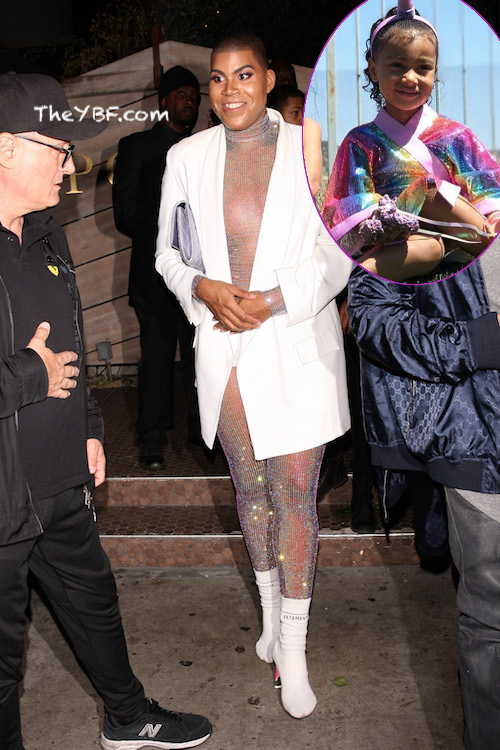 It's Gemini season and it's time to celebrate with a few celebuspawns. Get into EJ Johnson and North West's birthday behavior inside...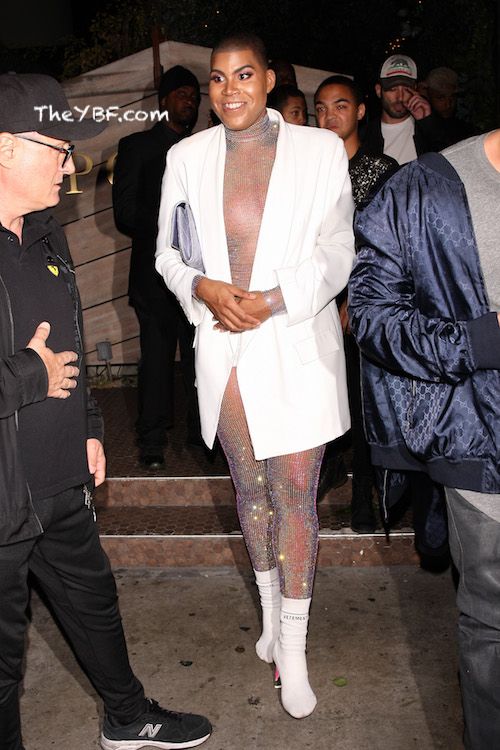 It's Gemini season and EJ Johnson is celebrating his birthday in style.
The "Rich Kids of Beverly Hills" alum, son of Magic & Cookie Johnson, turned 26th on June 4th, so he hit the streets of West Hollywood to turn up at Poppy Club with his friends. The 'birthday queen' rocked a sparkly silver see-through jumpsuit topped with a white oversized blazer and white booties. It's clear EJ was dressed for a special occasion since he didn't rock his signature all black attire.
"I hereby declare my 26th year reigning my diamond year #birthdayqueen #teamthis," he captioned on Instagram.
Before he hit the streets....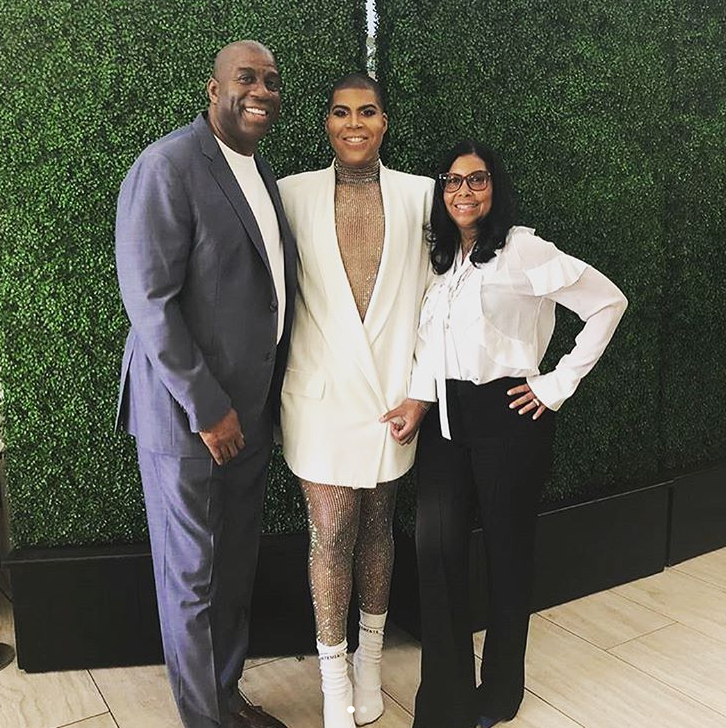 EJ and his family - including his dad Magic Johnson, mom Cookie Johnson and sister Elisa Johnson - went out to dinner at Waldorf Astoria Beverly Hills to celebrate his new year of life on the rooftop.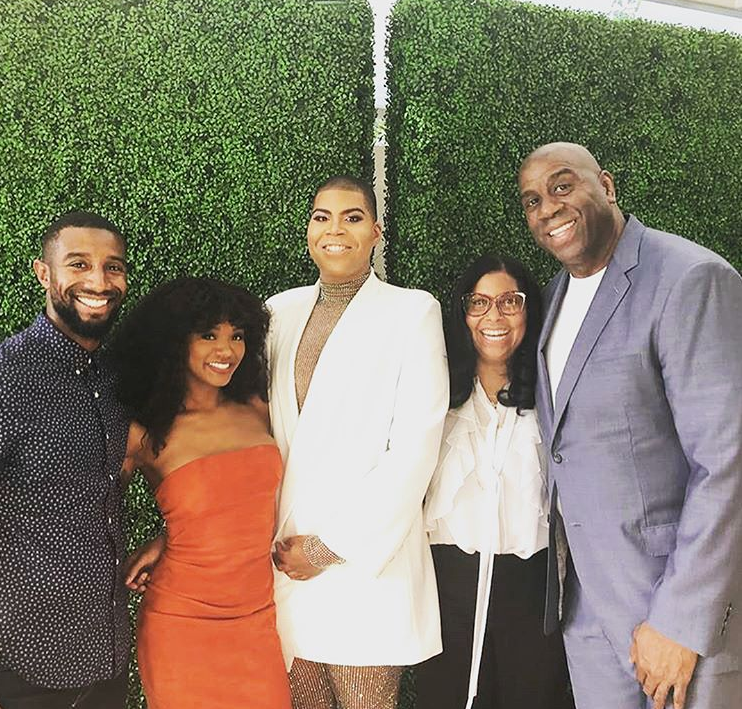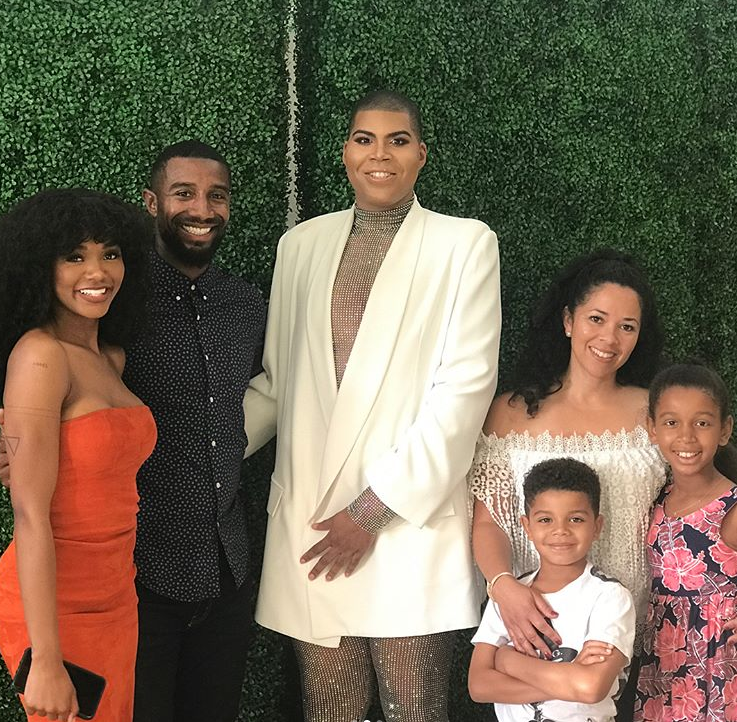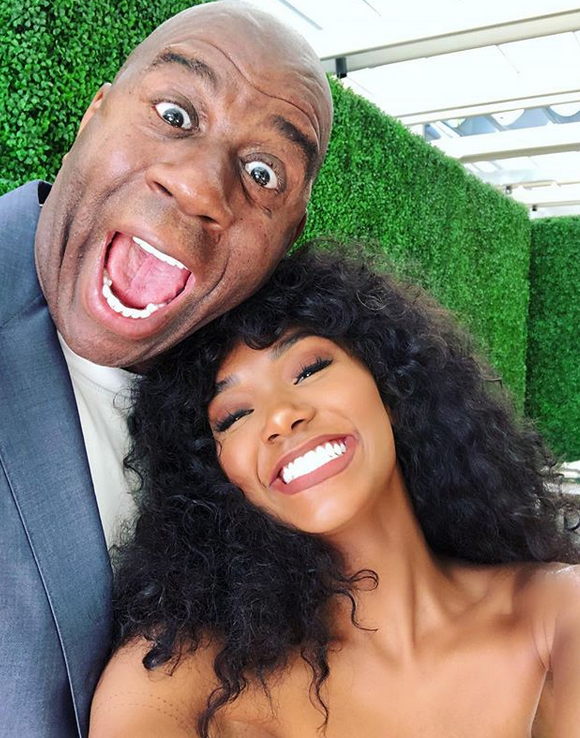 Fun times.
And here's EJ cutting up in the bathroom with his homies: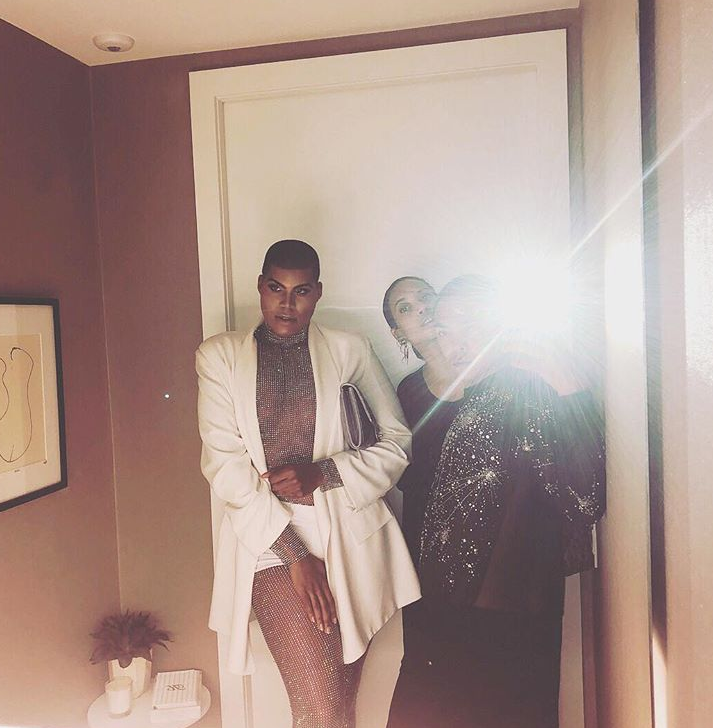 Werk!
See the birthday messages his dad and mom posted on social media below: 
Happy Birthday EJ!
Another YBF celebuspawn celebrating a birthday this Gemini season...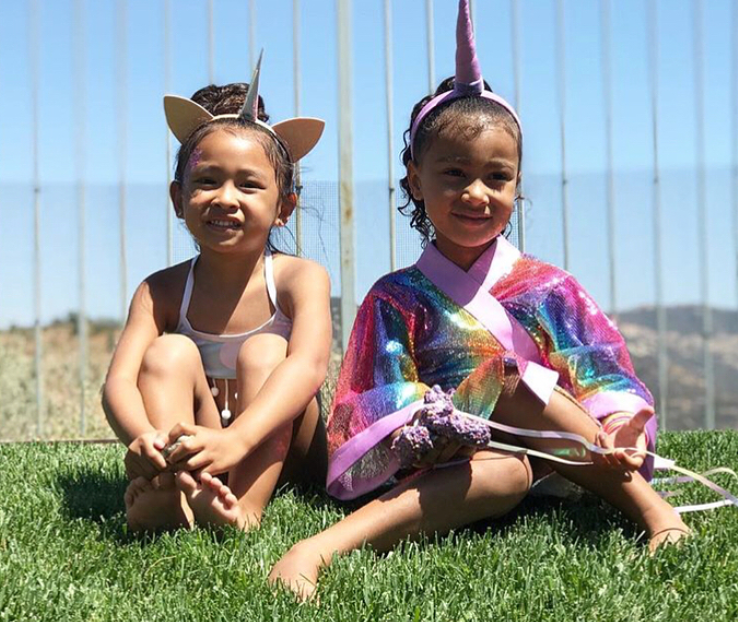 Birthday twins North West and her cousin Penelope Disick celebrated their upcoming birthdays with a joint unicorn-themed outdoor birthday bash held in Kourtney Kardashian's backyard. North will turn 5 next week and Penelope will turn 6 at the beginning of July.
By the way, North's dad Kanye West was in attendance to celebrate with his daughter.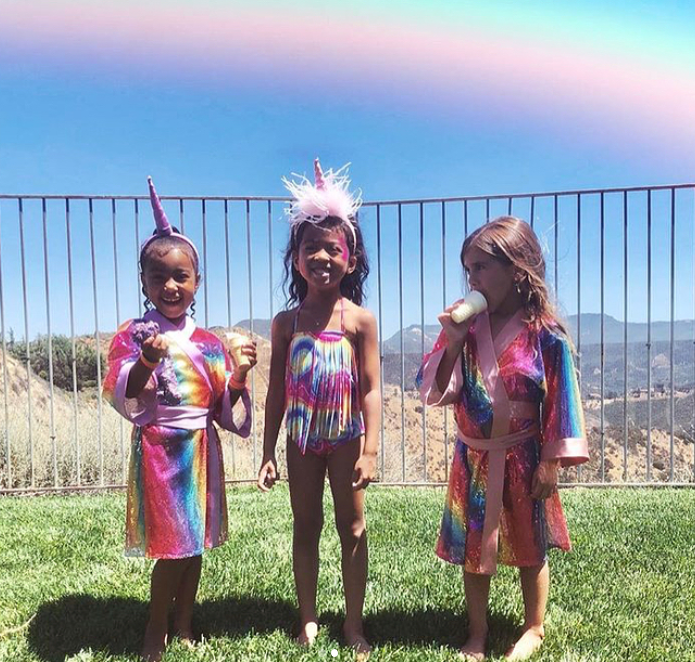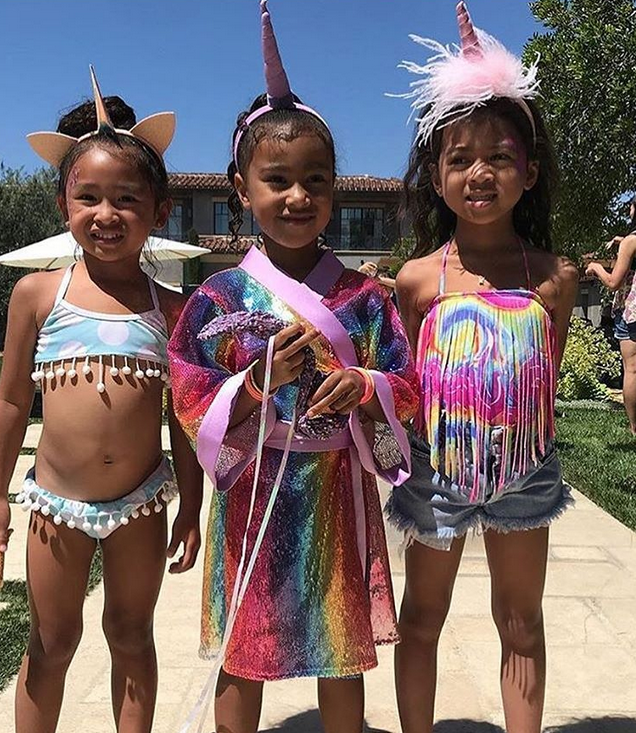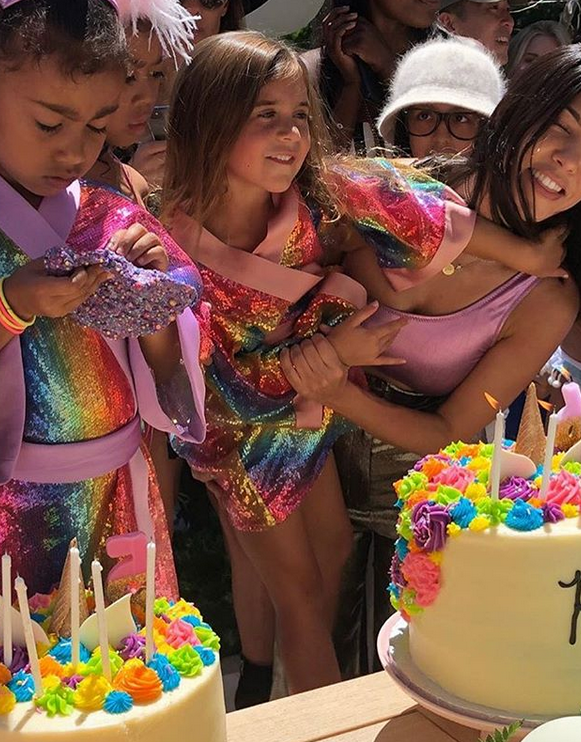 The party featured "real" unicorns, pony rides, unicorn-inspired sweet treats, pool time, and fun colorful costumes for the festivities. The desserts featured unicorn-themed mini cakes, two massive unicorn cakes for the birthday girls, unicorn-themed cake pop ice cream cones and guests ate their treats on unicorn-shaped paper plates.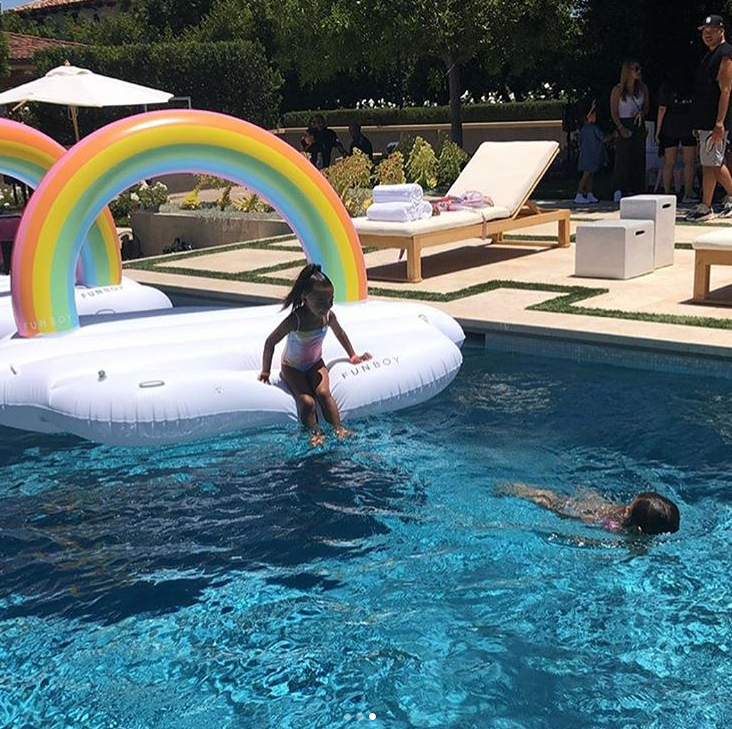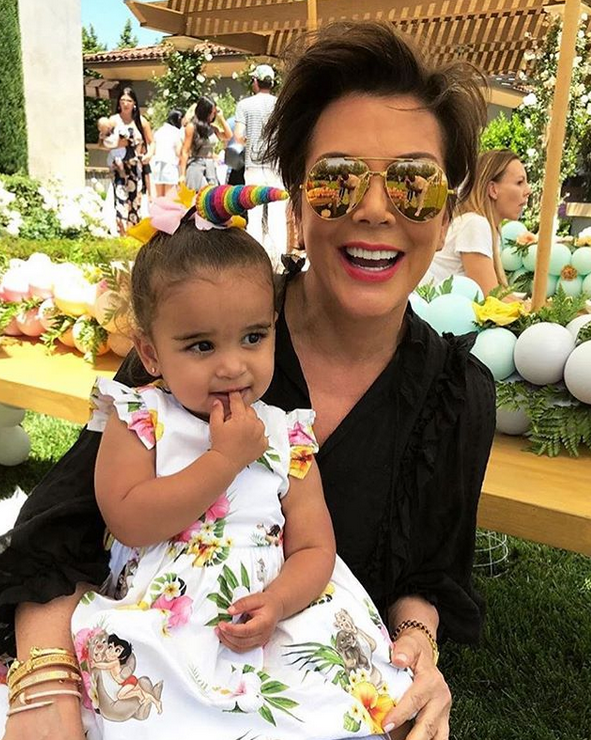 Blac Chyna and Rob Kardashian's daughter Dream Kardashian was in the mix to celebrate with her cousins. Too cute.
And so was Travis Scott and Kylie Jenner's baby girl Stormi Webster:
Check out videos from the bash (where dad Kanye gets hype when it's time to blow out the candles) below: 
We're sure little Miss North will have another birthday thrown just for her when her actual birthday rolls around next week. 
Photos: Backgrid/Instagram