Cardi B drops some bars on Maroon 5's star-studded "Girls Like You" video. Peep the visuals, plus soak in Luke James' sultry new tune "These Arms" inside...
Your girl Cardi B was working overtime before she took time off to give birth to her baby.
After releasing her "I Like It" video treatment, the NYC raptress appears in a new video with pop band Maroon 5 on their remix "Girls Like You," which is featured on their new album Red Pill Blues.
The former "Love & Hip Hop" star raps about loving the finer things in life. Forget a white horse and a carriage, she's looking for a white Porsche and karats. Not mad.
The video is packed with celebrity cameos, including Tiffany Haddish, Mary J. Blige, Ellen DeGeneres and more.
Get into it below:
It's reported Cardi will give birth this month so Baby Bardi should be here soon.
In other music...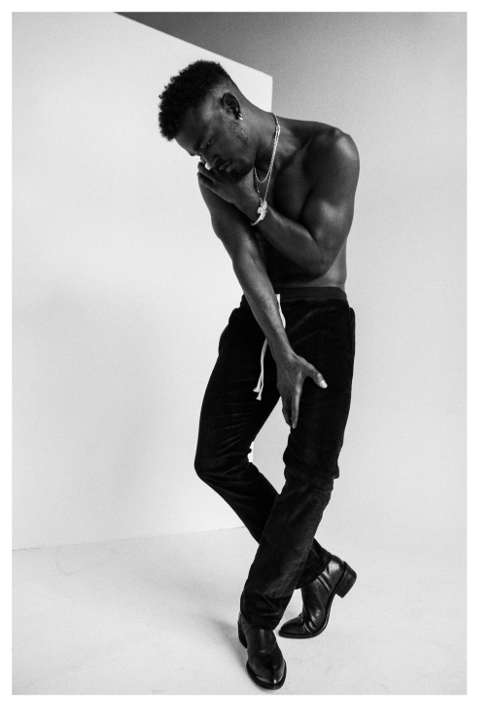 Luke James, who stars on the hit FOX series "STAR," is bringing the soulful heat for the summer. 
While he plays an R&B bad boy (super sexy too) on television, the actor/singer is all about being sweet to the ladies in his real life music career. He just released a new track titled "These Arms" and it's the perfect track to cuddle to with BAE.
"I just came to boogie with the best of them," James said about the single.
Take a listen below:
You feelin' it?