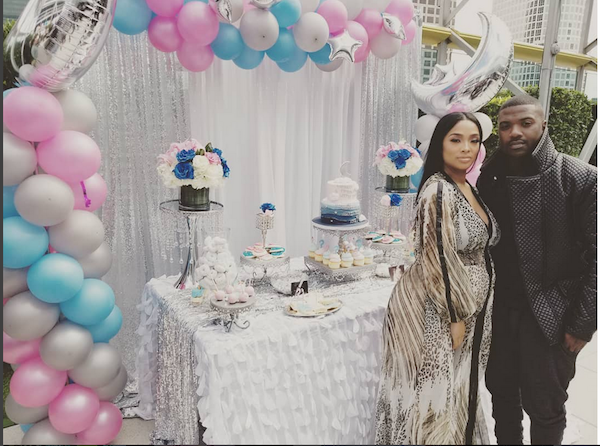 Ray-J & Princess Love are officially new parents!  See why Ray-J says this journey has changed him completely inside...
Baby girl Norwood is finally here! "Love & Hip Hop: Hollywood" stars Ray & Princess welcomed their bundle of joy yesterday, and Ray-J took to Instagram to say he's "humbled to he highest level."  He said, more now than ever, he respects his wife and all women who go through the birthing journey:
Princess responded saying, "You have been my rock. I couldn't have done it without you. I love you."
Ray was super ready for daddy duty, suiting up in the delivery room and counting down the minutes till the newest love of his life arrived.
We're not sure if his big sis Brandy was there too, since she and Princess were recently beefing on the Gram.
But what we do know is, when a man (finally) understands and appreciates a woman's work, and it makes him get his life all the way together...
#GodsPlan.
Photos: Instagram