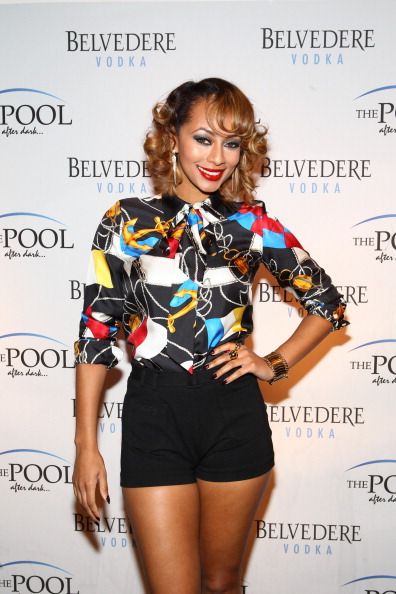 Keri Hilson performed in Atlantic City over the weekend. See pics from her show and find out why Shyne is blasting Kendrick Lamar over Twitter....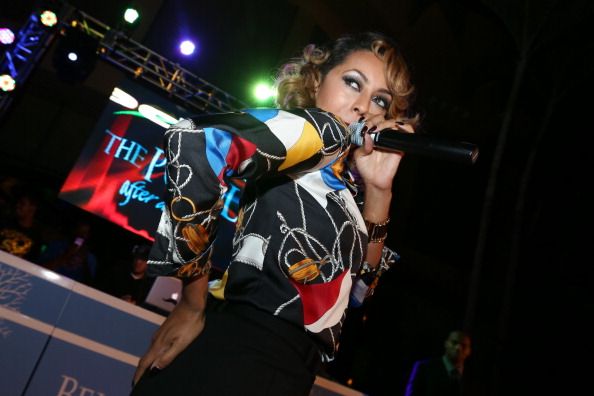 Though we haven't heard much from her lately, Keri Hilson can still book a show and pack a club as she performed at Harrah's Resort in Atlantic City for 'The Pool After Dark' on Sunday.
Keri is rumored to be working with folks like Chris Brown on her new music but she is staying mum about her plans.
In other music news.....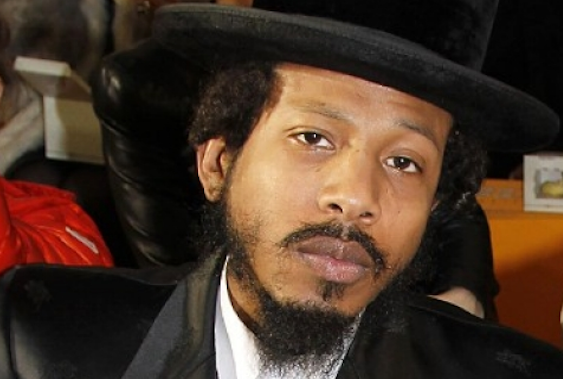 Shyne used Twitter to blast Kendrick Lamar's good kid, M.A.A.D. city last night, leaving folks to wonder was it hating or was he just disappointed?  Esp. because Kendrick's album is pretty hot.
First he gave him props for having talent.....
 

But then he jabbed him and said the album didn't live up to his expectations....


After folks started jumping on him, he said, 
Kendrick (and his friends like Schoolboy Q who said he was surprised Shyne had internet) did come back at Shyne with a few comments of his own saying, 
"We all know @OriginalSHyne AIN'T EATIN!!!!! ****** ain't Had a Hot verse since 01 AND Surprise He got INTERNET."
So.....was Shyne out of line or just expressing his opinion on a product he had high expectations for?