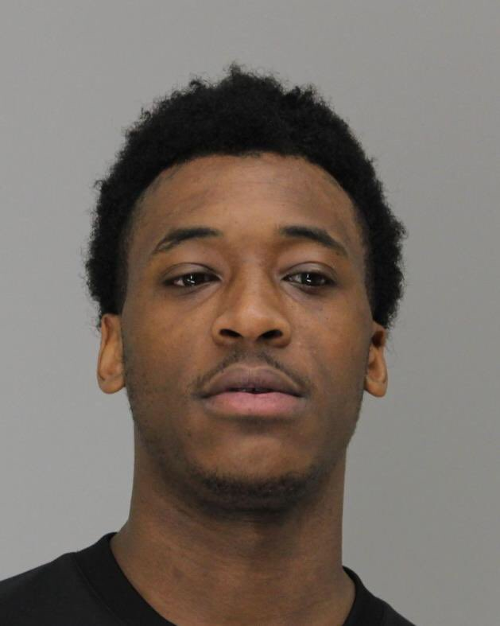 Friday Foolywang Material! Apparently, folks are so desperate for a second chance at high school, they're out here posing as teens. Now, this 25-year-old man has a flag on his record and he's being investigated over a possible inapporpriate relationship with a 14-year-old girl. More inside...
Texas police have arrested a 25-year-old Texas man for posing as a 17-year-old high school student. Not only did he pretend to be a student, he joined the basketball team and may have had an inappropriate relationship with a minor.
Sidney Bouvier Gilstrap-Portley enrolled himself at Skyline High School in Dallas before transferring to Hillcrest High as Rashun Richardson. He won sympathy from faculty after telling them he was a refugee of Hurricane Harvey and homeless. It's not uncommon for the district to waive ID requirements for students who have fallen victim to natural disasters, according to Dallas school superintendent Michael Hinojosa.
The new guard was a star player on the team, who would sometimes drop 30 points or more in a game. Rashuan helped his team to the playoffs and even earned the district offensive player of the year award. Go figure. He had everyone fooled.
Everything was good for a solid nine months, before one of his old coaches recognized him when his team went up against Rashuan's team.
"He fooled us. He did," said Christopher Bayer, the principal at Hillcrest High. "It's painful to even say that because it hurts in both ways."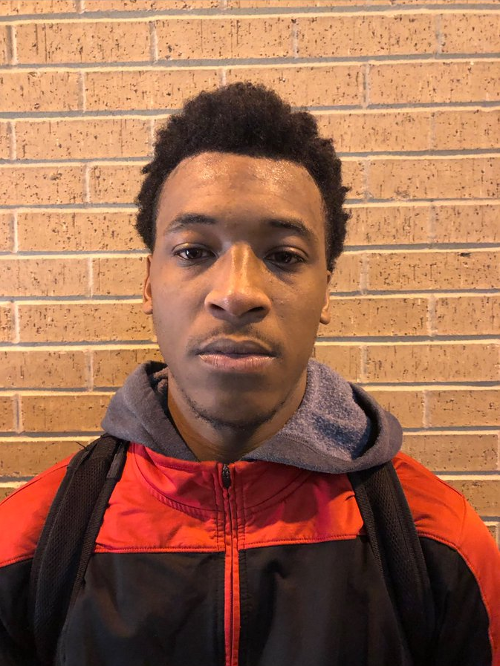 Rashun aka Sidney, who reportedly has 1 child, was arrested last month anad charged with felony tampering with government records. He's currently out on bond.
Now, investigators are looking into reports that he had a relationship with a 14-year-old girl. The mother of the 14-year-old girl said the 25-year-old inappropriately touched her daughter. The girl told her parents that they kissed and he touched her, but they never had sex.
"I'm upset, frustrated, angry and sad at the same time," she told the newspaper. "If it's happening at Hillcrest, then it could be happening somewhere else. People need to know. It could have gone differently if he had other intentions to hurt her or to traffic her."
Bruh. We can't.
EXTRAS:
1.  In sad news, at least 8 deaths have been confirmed in today's school shooting at Sante Fe High School outside of Houston.  Our prayers and support go out to all those affected in yet another senseless tragedy. STORY
Photos: Dallas County Sheriff