Karen Huger is reality tv gold. We're obsessed and not even ashamed about it. We've got an exclusive sneak peek at Sunday's edge-snatching episode of "RHOP" that proves why.
Lawd we love Karen Huger so much. Chick went from last week's wig fiasco at the park to snatching everybody else's wig and edges on the upcoming episode of "Real Housewives of Potomac."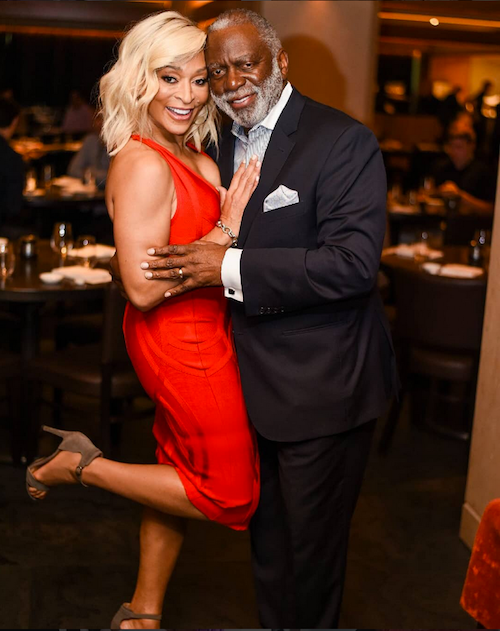 On Sunday's episode, the ladies continue their weekend escape in the woods, but it's not quite as relaxing as Ashley (Darby) had hoped. Duh. What "relaxing" girls trip is ever relaxing on Housewives?
Y'all know Karen wasn't here for Gizelle Bryant or Robyn Dixon's "Uncle Ben" tax issue shade. So after a few glasses of champagne, Karen starts hurling insults at Robyn, leaving all the ladies fake confused.
All we know is, the dinner ends with Karen "yelling" a CONVINCING "Shut the f**k up" at Robyn.
So nasty and so rude.
Chile...
"Real Housewives of Potomac" airs Sunday nights on Bravo at 8/7c.
Photos: Instagram