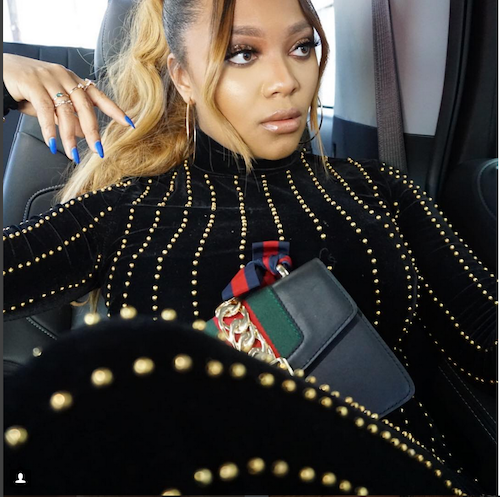 Teairra Mari's sex tape leak just got even more messy.  If that's even possible.  Now she's blaming her current boyfriend, who still blames her ex.  So she just went Jazmine Sullivan on his a**.  Pics and deets inside...
The other day when Teairra Mari's sex tape and pics of her naked body and face covered in sexual aftermath hit her Instagram account, she accused one of her exes of hacking her account.
Now, she's accusing her current boyfriend, Akbar Abdul-Ahad, of possibly having something to do with it.
The two were arguing on Akbar's IG Stories where he tried to get her to clear his name, but no dice.  
T flipped out even further after that.  Akbar told TMZ that he was working out at his apartment's gym Thursday when security told him a woman was outside bashing in the windows to his Mercedes G Wagon.  He said when he went outside, he found Teairra and her bestie Milan Christopher.  They allegedly ran away from the scene.  Apparently, the culprit was using the steel leg of a bar stool to do the damage: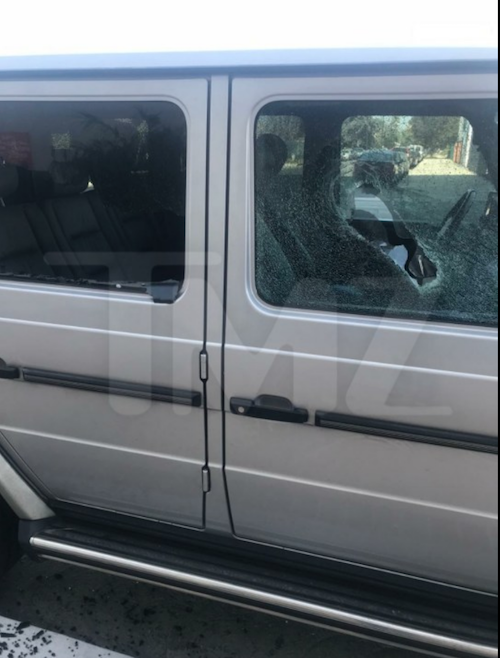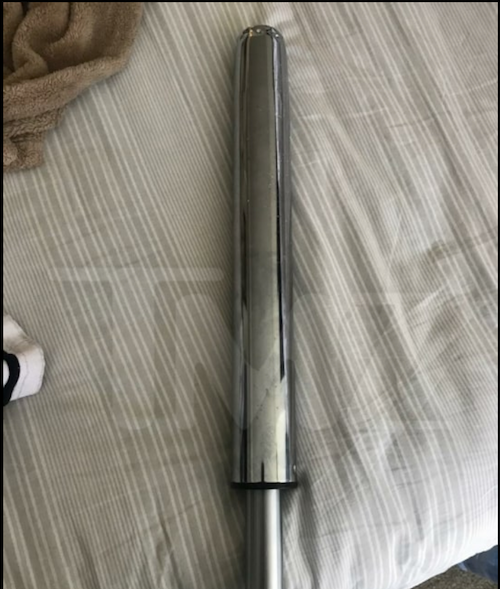 We don't know what's going on here, especially considering the fact Teairra had just said right before this she was going to stay with Akbar.
Chile, just throw everybody away.
Photos: TMZ/Instagram