There's an update in the case of Morgan Freeman's step-granddaughter E'Dena Hines' death. Get the deets on her boyfriend's manslaughter conviction, plus see video of R. Kelly shopping it up with his alleged "hostage" Joycelyn Savage inside...
The boyfriend of Morgan Freeman's slain step-granddaughter was acquitted of murder, but was convicted of manslaughter.
Manhattan Supreme Court Justice found Lamar Davenport guilty of stabbing 33-year-old E'Dena Hines, the step-granddaughter of famed actor Morgan Freeman, to death outside of their NYC apartment in 2015, according to the NY Daily News. She was found in the street around 3AM before she was found and taken to the hospital where she was pronounced dead.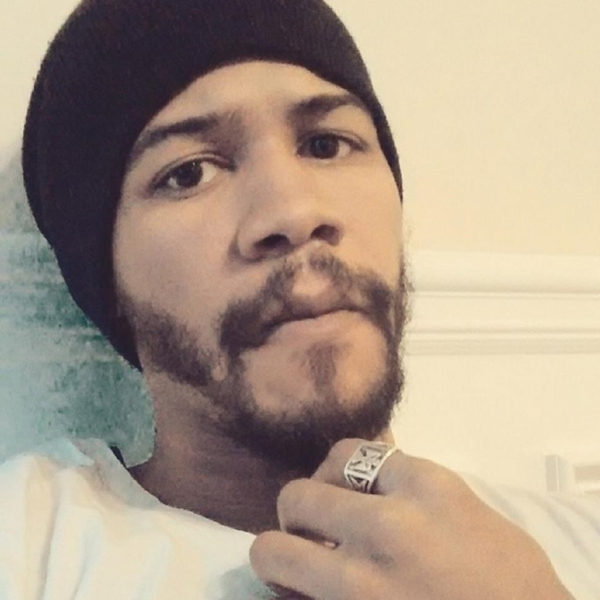 He was previously brought up on a second-degree murder charge for her death. In court, lawyer revealed Lamar was emotionally disturbed due to a drug-induced psychosis when he stabbed her. It's unclear why he didn't get convicted on the murder charge. The judge did not explain her verdict.
E'Dena, whose grandmother Jeanette Adair Bradshaw was Morgan's first wife, first made headlines in 2012 after Morgan had to squash reports that they were lovers. The Hollywood actor denied ever having a romantic relationship with E'Dena.
Before her life was tragically cut short, E'Dena followed in Morgan's footsteps, nailing several great roles. She was a graduate of NYU's Graduate Acting Program and played Beneatha in "A Raisin in the Sun" on Broadway in 2012. And in April 2015, she co-starred in the indie film "Landing Up.' The film's director, Daniel Tenenbaum, told the NY Post,"She was an amazing, incredible, loving human being."
Hopefully this is closure for the family.
In R. Kelly news...
Well, what do we have here?
R. Kelly doesn't seem to be hiding at all amid the recent wave of sex abuse and "sex cult" claims. Well, we know he hasn't been hiding out since he has been performing for anyone who'll let him.
Anyhoo, the Pied Piper was seen with his alleged "hostage" Joycelyn Savage on a shopping spree in Chicago on April 28th. Someone was on stalker mode, following them around as they hit up Nordstrom and made their rounds in the mall.
You'll recall, Joycelyn's parents blasted Kellz for brainwashing their daughter into join the bevy women he has in his alleged "sex cult." After the news leaked about Kelly's alleged sex cult, Joycelyn spoke out saying she was fine and that ther father needed to"shut the hell up" and to leave her alone.
Peep the clip of Kelly and his 21-year-old live-in "girlfriend" all boo'd up above. Looks like she's still under his thumb, or what some may call, brainswashing.
The history of R. Kelly's alleged (and we use the term alleged for legal reasons only) abuse is about to be put on front street in a new LIFETIME movie and a docuseries. Get the deets HERE.
Photos: Getty