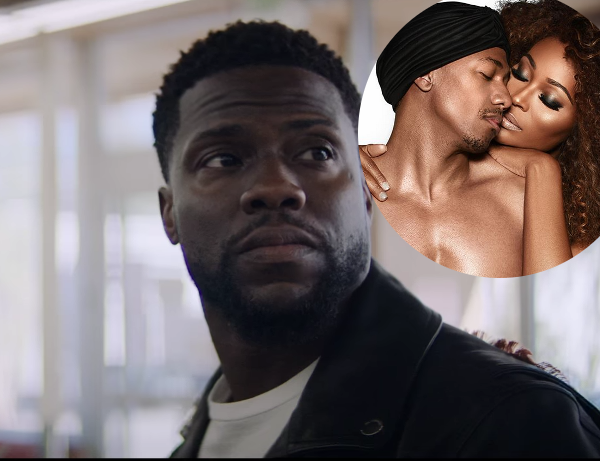 Kevin Hart doesn't have to do too much acting in J. Cole's new video "Kevin's Heart" since it's about his life. Peep the video, plus soak in Nick Cannon and Cynthia Bailey's sexual shots that are sparking relationship rumors inside...
It takes balls to publicly relive what life was like after you were exposed for cheating on your then pregnant wife. Kevin Hart has "heart"!
The Night School star let art imitate life as he's the lead star in J. Cole's newly released visuals for his track "Kevin Heart." How ironic that Cole would make a song about fighting the urge to cheat. Or maybe Kevin's cheating scandal inspired the conscious rapper to write the song. It's a topic most men can relate to.
In the video treatment, we get to see what life was like for the Jumanji star after he admitted to cheating on his wife Eniko Hart. Folks staring at him everywhere he went and strangers offering their unsolicited advice is some of what Kev had to endure after coming clean. You know you effed up when a man starts dropping gems on you in the bathroom. However, no one wants to be left with "d*ck fingers" on their jacket. HA!
At the end, the phrase "Choose Wisely" is written in the sky, some advice we all could use.
Take the cheating walk of shame below:
Speaking of Cole's new music...
KOD. 3 meanings.

Kids on Drugs
King Overdosed
Kill Our Demons

The rest of the album I leave to your interpretation.

— J. Cole (@JColeNC) April 19, 2018
The "Power Tip" rapper gave all the smokers something to vibe out to when he dropped his new album KOD on 4/20. Right before he released it to the masses, he hopped on Twitter to explain the album's title. It has several important meanings. However, the rest of the album is up to your own personal interpretation. And you know he dropped in bars that has folks riled up while discussing what he's trying to convey. Peep the tweets above.
Less than a week since he released KOD, the LP is already breaking records. According to Billboard, KOD broke Apple Music's record for most first-day album streams (64.5 million), as well as Spotify's record for most first-day U.S. album streams (36.6 million)! He knocked Drake out of the top spots on BOTH platforms. Drizzy's VIEWS was #1 on Apple Music and MORE LIFE was #1 on Spotify.
Congrats Cole!
Also...
The secluded rapper was spotted by a group of kids heading to prom in Target this past weekend. Ha!
In other new music...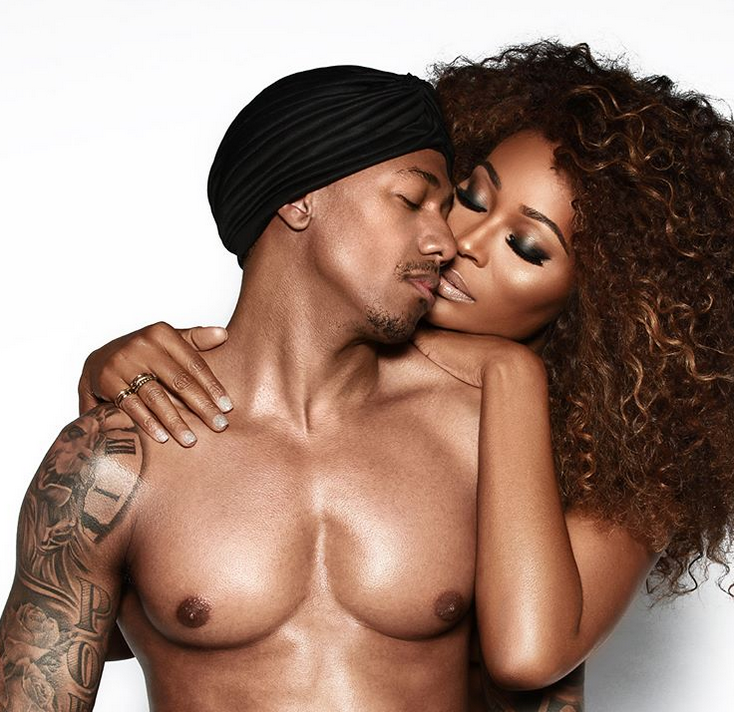 Nick Cannon and Cynthia Bailey are fueling dating rumors with their hot new photoshoot. And it's not that far fetched because we all know Nick loves an older woman (i.e. Mariah Carey).
However, there's no hooking up going on (that we know about). The "Real Husbands of Hollywood" star tapped the "Real Housewives of Atlanta" star to star in a promo photoshoot to for a track in his"F*ck Him" trilogy.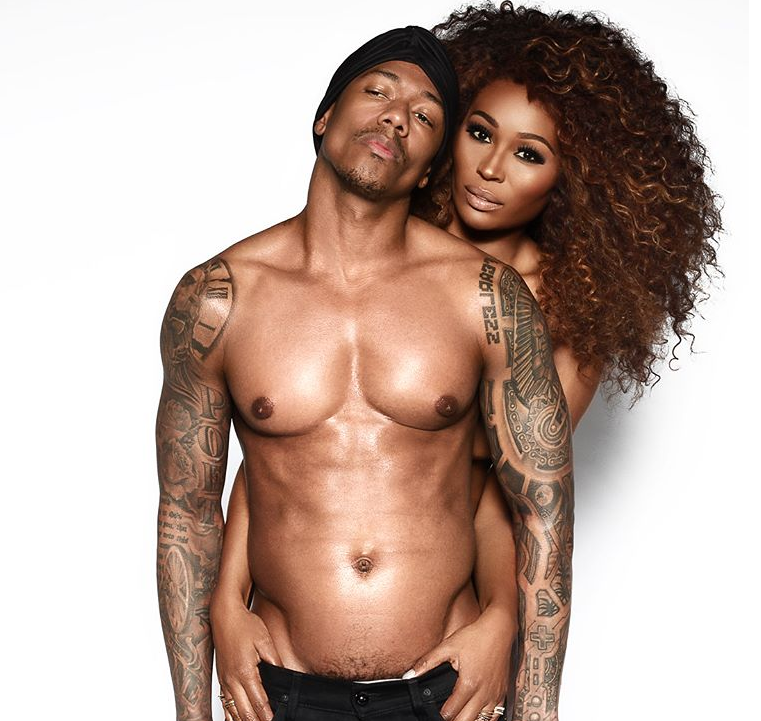 And we can't front, the shots are LIT.
Seeing them together like this, we wouldn't even be mad at this hook up IF that's what they were on.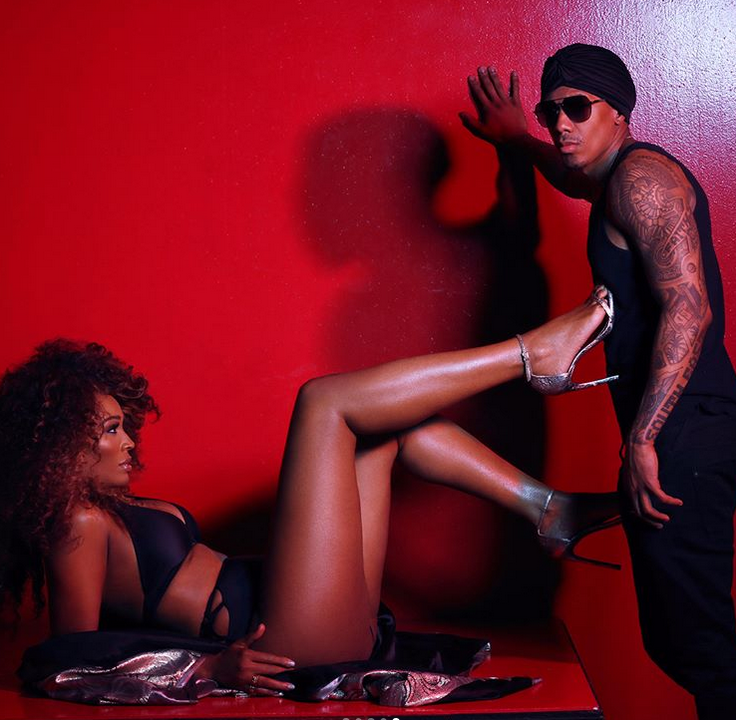 "Fun photo shoot with the talented & hilarious @nickcannon! Congrats & continued success Photo: @imerickrobinson @erndukes @keesiface @ashleygreenmua #5OCynt #onceamodelalwaysamodel #wildnout #trilogy," Cynthia captioned on Instagram.
Listen to a clip of Nick's new track below:
Photos: Screenshot/Cynthia's IG