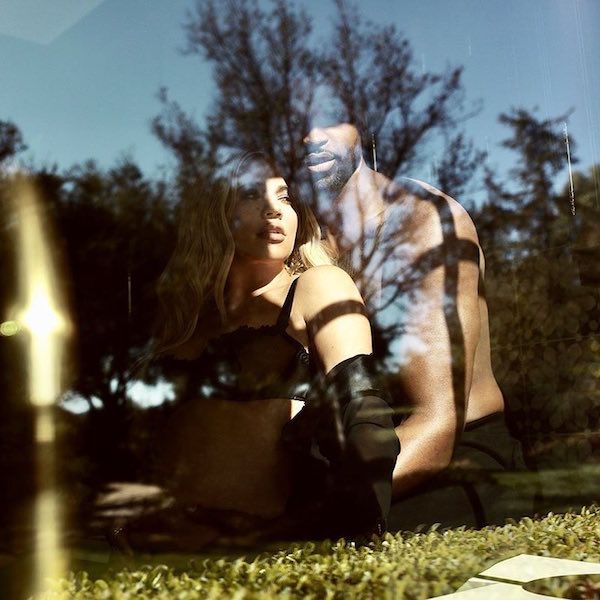 Khloe Kardashian and Tristan Thompson were rumored to possibly be in labor earlier today, but it seems folks jumped the gun.  Deets inside...
Earlier today, a report from TMZ - saying Cavs baller Tristan Thompson and girlfriend Khloe Kardashian were likely in labor - had everybody in a frenzy.
Now, we're telling folks to slow their roll.
While baby Thompson is due any day now, today ain't the day. 
Previous reports cited Kylie's OBGYN Dr. Aliabadi, who may be Khloe's as well, posting that she had arrived in Cleveland and loves traveling to "care for her patients."  Khloe is definitely giving birth in Cleveland.
Also, Khloe posted that the cuople is ready for their baby girl:
It's probably for the best Khloe didn't go into labor today since Tristan and the Cavs were busy beating the Knicks across the county in New York.
Khloe also posted this pic of herself at home just a few hours ago and was bouncing on a birth ball yesterday.  So she seems to be still cooking her bun in the oven.  For now. She's supposedly due the third week in April.
Photos: Instagram/Snapchat