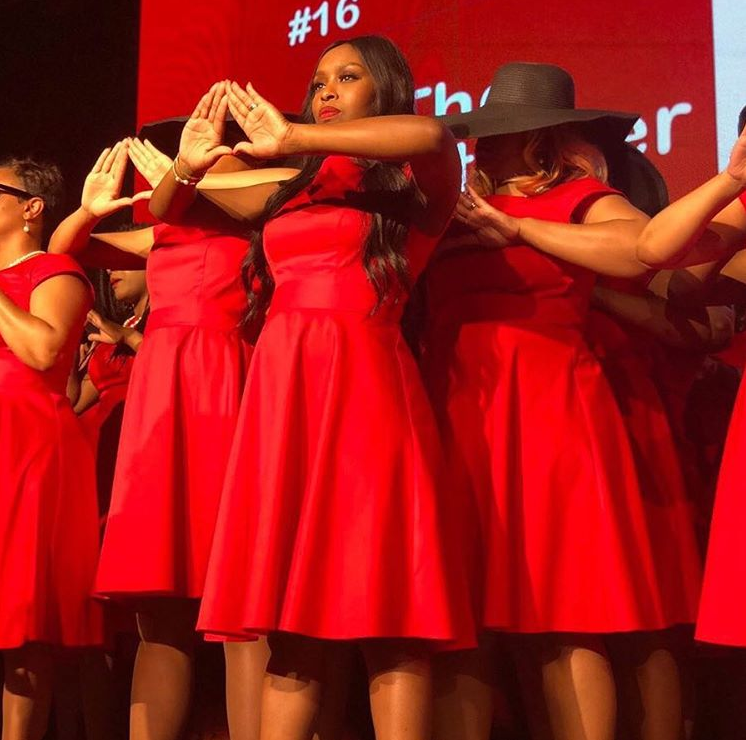 Delta Sigma Theta Sorority, Inc. just inducted Quad Webb-Lunceford, Tracy Mourning and Sybrina Fulton into the sisterhood. Meanwhile, former NBA baller Penny Hardaway returned to his alma mater to celebrate with his Kappa Alpha Psi brothers. Get into the weekend Greek life inside…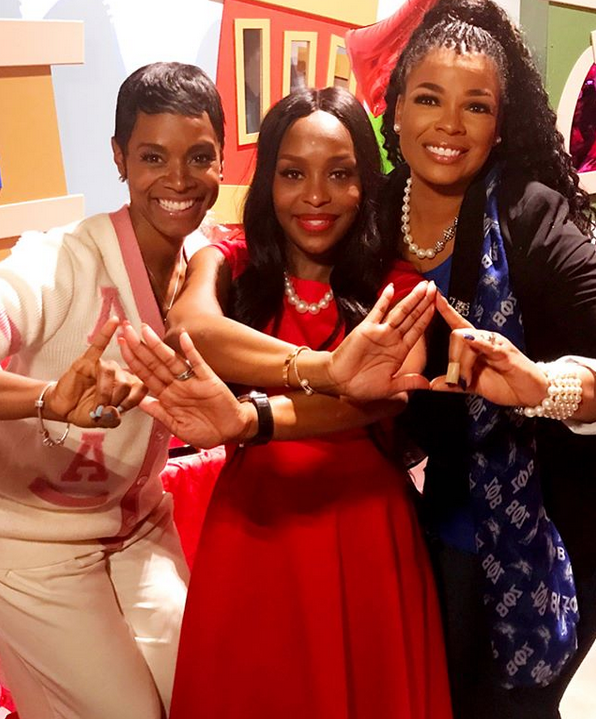 This YBF Weekend was all about Greek life!
Delta Sigma Theta Sorority, Inc. just added three high-profile sorors into their sisterhood. "Married To Medicine" star Quad Webb-Lunceford, Tracy Mourning, philanthropist and wife of retired Miami Heat star Alonzo Mourning, and Trayvon Martin's mother Sybrina Fulton are three proud members of DST! Quad was inducted into DST in Atlanta, while Tracy and Sybrina journeyed into the sisterhood in Miami.
Quad was shown some love from the Divine Nine, including her "Sister Circle Live" co-hosts Rashan Ali (Alpha Kappa Alpha Sorority, Inc) and Syleena Johnson (Zeta Phi Beta Sorority, Inc).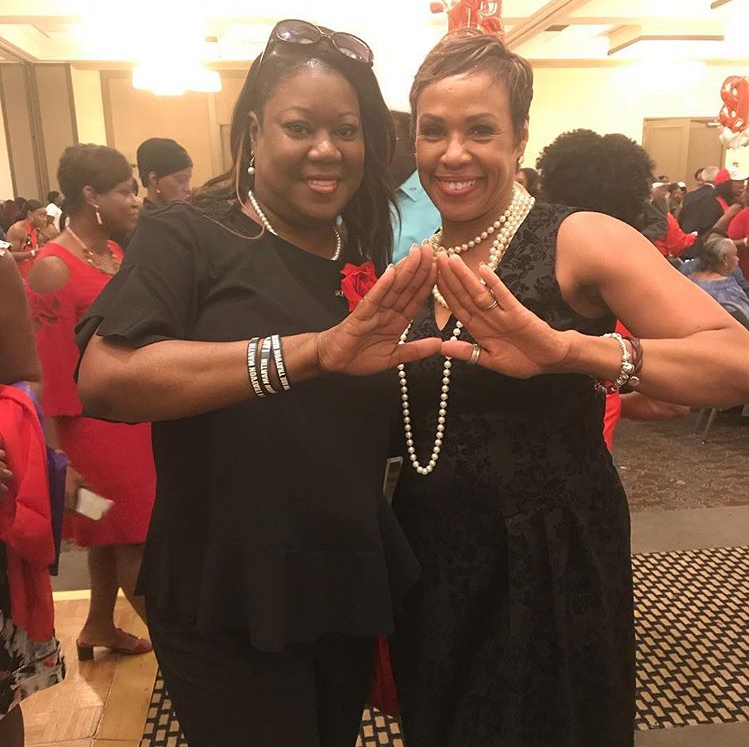 Since her 17-year-old son Trayvon Martin was gunned down by a security officer in 2012, Sybrina has made it her life mission to bring about social change.
Congrats ladies!
Speaking of Greek life...
After being named the new head coach at University of Memphis, Penny Hardaway was back on campus over the weekend, but for a different reason. The former NBA baller reunited with his Kappa Alpha Psi brothers during their probate. He also got a chance to welcome a family member into the Kappa family after crossing:
Photos: Instagram