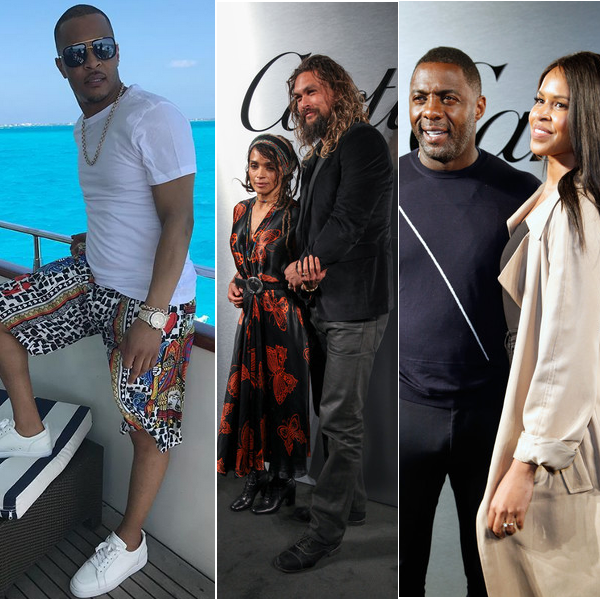 T.I., Tiny and the Harris Clan are living it up in Mexico and baby Heiress is stealing all the shine. Peep her adorable videos, plus coupledom flicks of Lisa Bonet, her hubby Jason Momoa, Idris Elba and his fiancée Sabrina Dhowre inside…
It's family vacay time for the Harris Clan.
T.I. and Tiny Harris have rounded up the kids for some fun in the sun in Mexico, creating memories that they'll share forever.
The youngest in the Harris Fam is stealing all the shine during the festivities. Baby Heiress hit the beach in her red swimsuit to play in the sand with her mom and her big brothers, King and Major. Little Heiress had her feet buried in the sand and when she tried to move, she couldn't.
"I can't move my feet though!," Heiress kept telling everyone.
Peep the cute clip below:
Too cute!
She stole our hearts with her adorableness while swimming with her mom and brother King one night. Check it above.
However, in another clip with dad, Heiress appeared to be over it. At least, for the moment:
Aww. Daddy's girl.
Big brother King didn't miss out on his model moment while soaking in some sun on their yacht. Get it.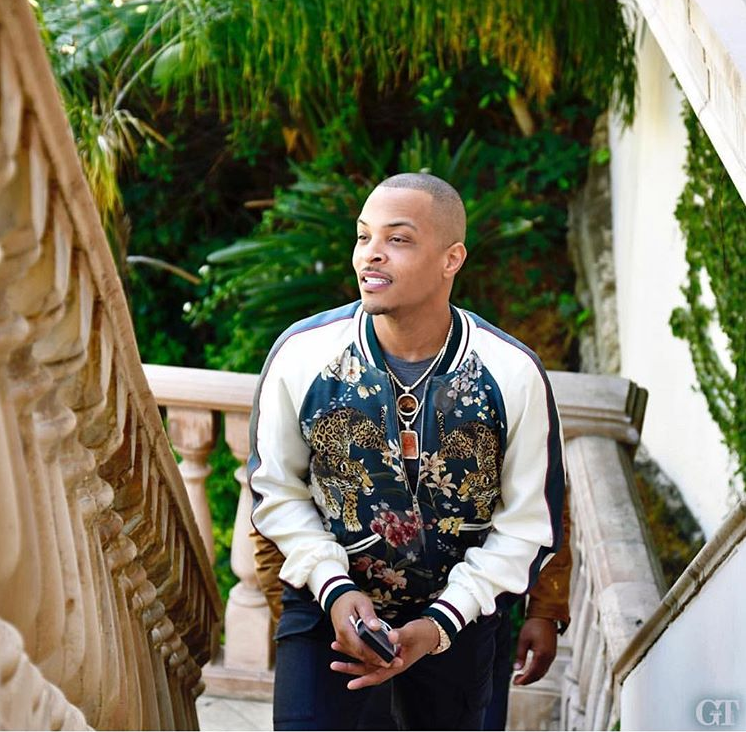 Check out videos of the Harris kids being daredevils, jumping off the side of the yacht below: 
Back in the States...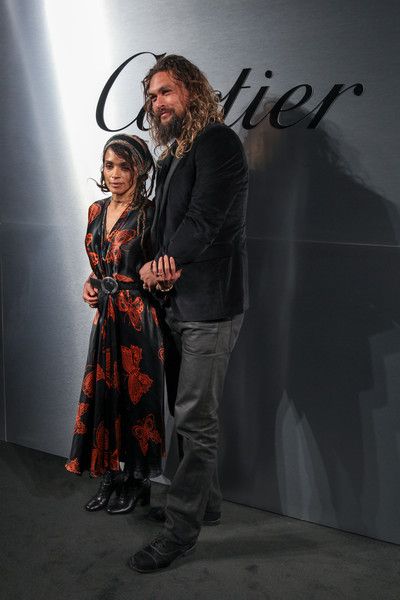 Issa party and the couples are flossing their love all over.
Cartier hosted a bash at San Francisco's Pier 48 to celebrate the launch of the new Santos de Cartier watch and a few YBF celebs served up love vibes. "Cosby" alum Lisa Bonet and her fine a** husband Jason Momoa were in attendance for the soiree.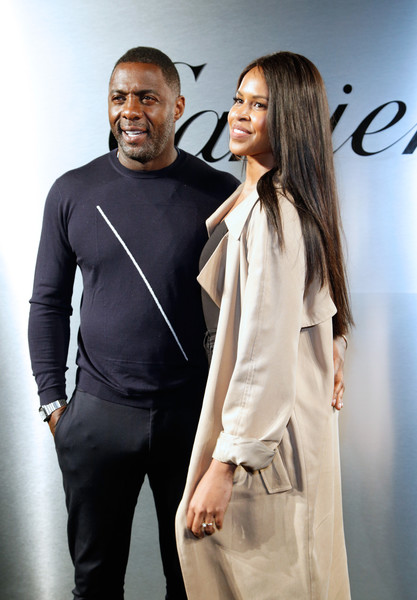 Hottie Idris Elba and his fiancée Sabrina Dhowre were also in the mix with the coupledom vibes two months after Idris popped the question. His proposal was super cute too. Check it out HERE.
The couple is fresh from a BAEcay situation in Thailand. While there, Sabrina had a few words for the haters:
Haters will hate.
Photos: T.I.'s IG/Tiny's IG/Getty