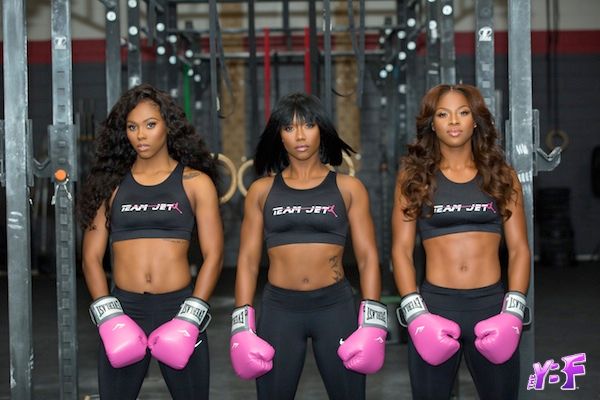 Not all WAGS spend their days solely brunching, day drinking and getting glam for the umpteenth event.  Michel Sproles, wife of Super Bowl champ and Eagles baller Darren Sproles, just whipped out the hair we need. 
Check out the cute shoot with hottie track stars like Carmelita Jeter inside...
If the fastest woman alive, Carmelita Jeter, isn't shook rocking this weave while working out, we don't even have an excuse.  Unfortunately.
Survivor Michel Sproles teamed her fight against breast cancer with her love for glam to create The Pink Line, a line of hair that won't let us use "I just got my hair laid" as an excuse not to workout.  We love a good business move with a cause.
We've got some exclusive shots from the businesswoman/track coach/super mom's new #SweatandSlay campaign - her second for the line - that features former pro Track and Field Olympian Carmelita (middle, above) and two members from her Team Jet track team- Destinee Brown and Aliyah Brown.  The campaign is all about bridging the gap between the beauty and fitness glow up.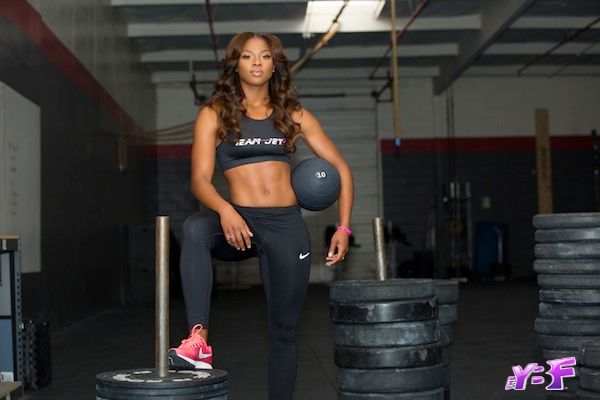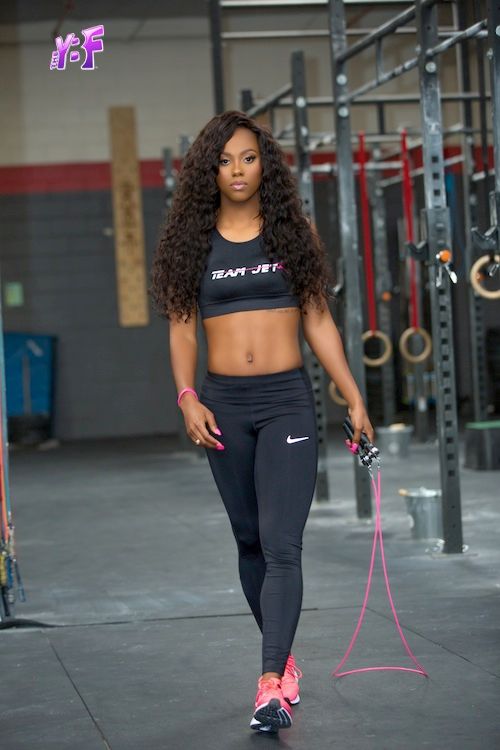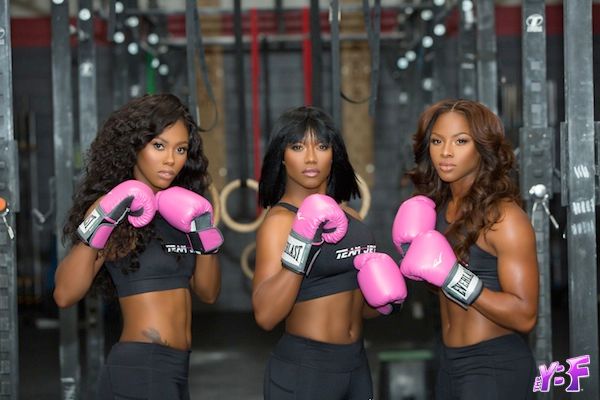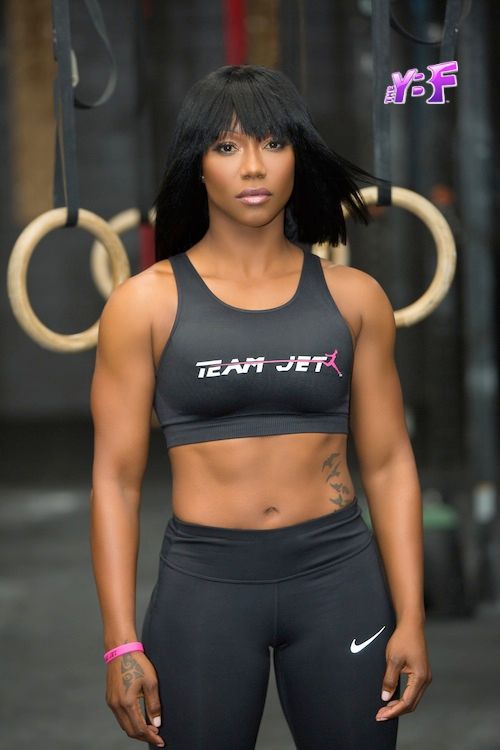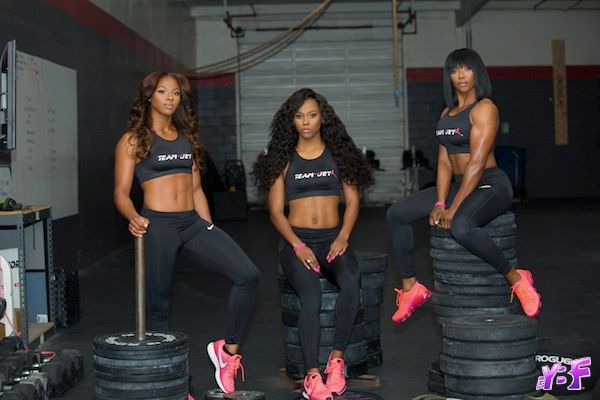 Yessss ladies!
Several years ago Michel was diagnosed with Stage 0 breast cancer and underwent a double mastectomy as a result of the diagnosis. Since she believes fitness and healthy living should be incorporated into everyone's lifestyle, she came up with a line of hair that'll fit all the sweat and activity a chick does to live her best life.
"Often times women, especially Black women, will compromise fitness for their hair," says Michel. "However, with the many textures of quality extensions The Pink Line has to offer, you can look great and still workout. In addition to this, you will be supporting a great cause, because with every purchase of The Pink Line hair, a portion of the proceeds goes towards making wigs to donate to Breast Cancer Warriors."
You can check out The Pink Line and the new textures now!
Photog: @shotbysham