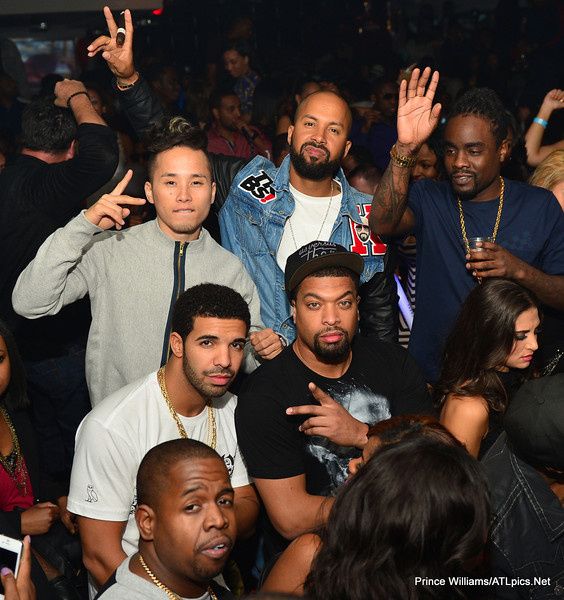 Rapper Drake celebrated his 26th birthday by hitting the stage in Atlanta Saturday night and hanging with Wale and Kenny Burns.  See the photos inside.....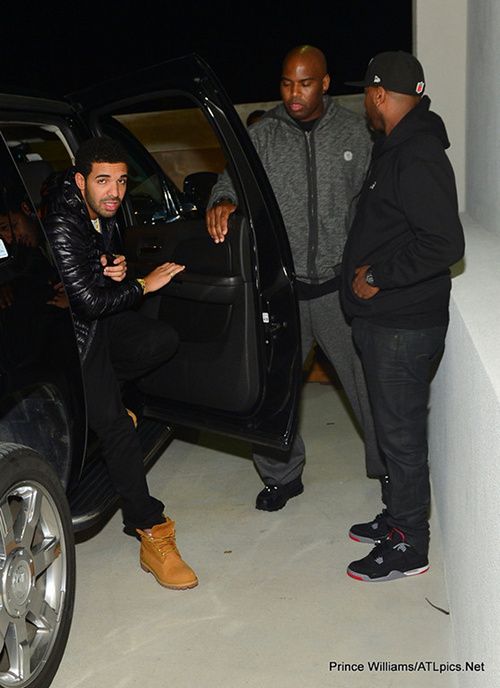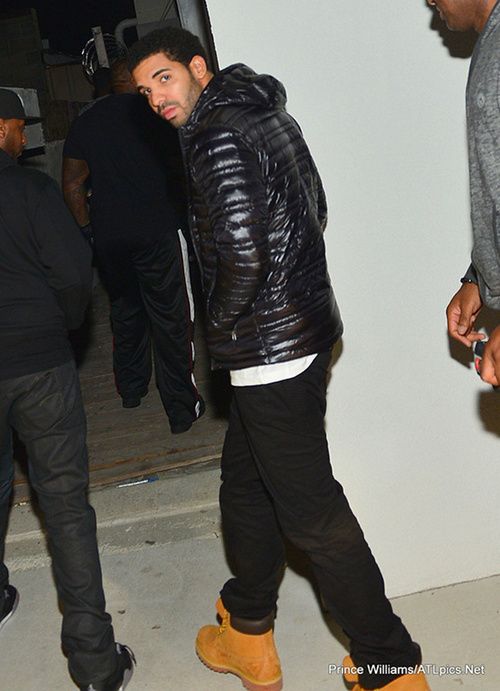 Saturday,  rapper Drake was seen arriving at Compound in Atlanta where Moet sponsored his birthday party (he turns 26 in two days).
MMG rapper Wale was among the crowd that toasted the recent high school grad.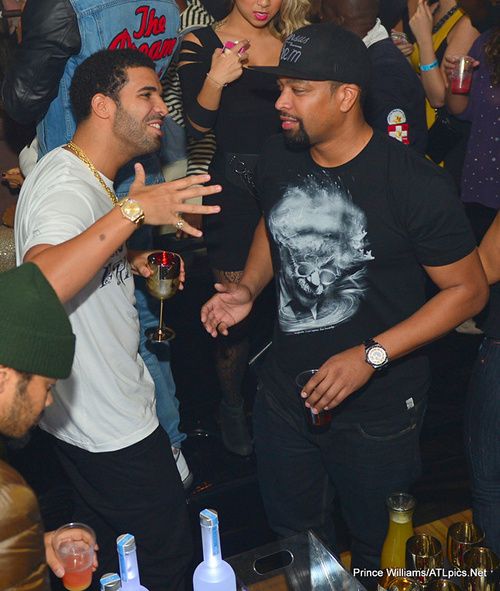 Comedian and actor DeRay Davis came through.
Reality star Deelishis brought her best ASSets to the party.  And by the way, she's back to shaking her plentiful booty & strutting in clubs for money.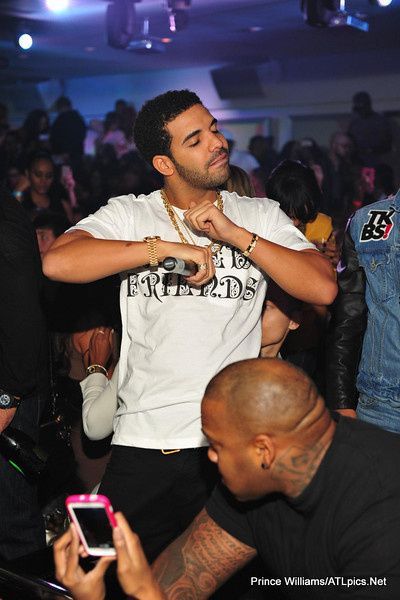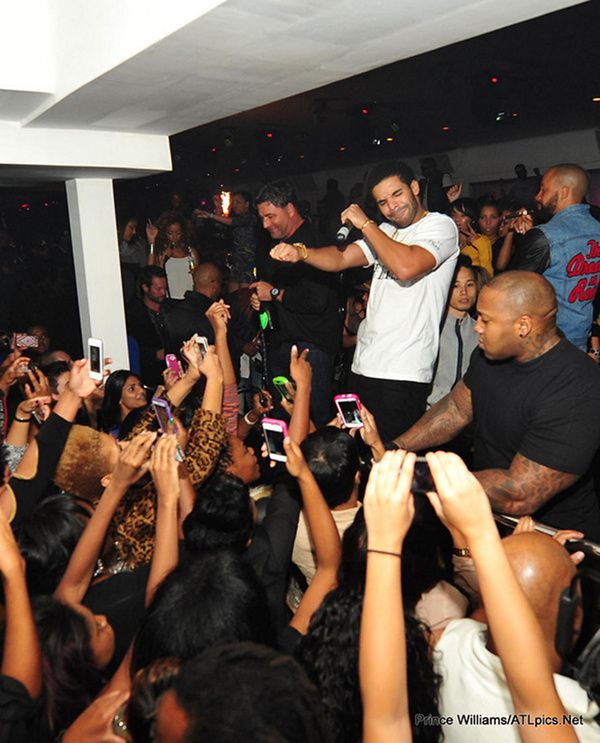 The "No Lie" rapper performed for the crazy crowd.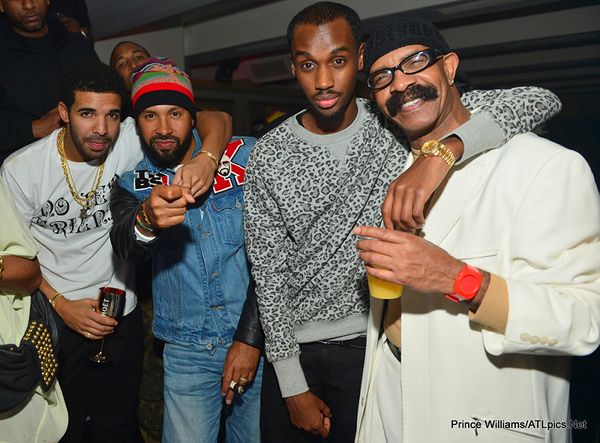 Kenny Burns and Drake's dad Dennis Graham also joined in the fun.  Gotta love pops.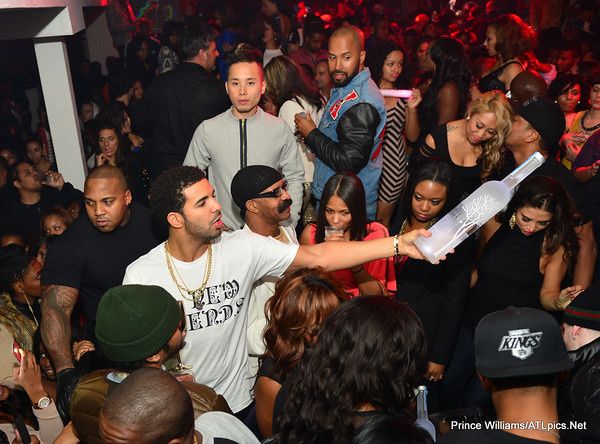 We're told that SEVERAL bottles were popped last night to celebrate.  Apparently, everyone lost count as to just how many.
BONUS:
Unfortunately, when Drake made a surprise appearance during a performance with 2 Chainz and Pusha-T for Howard's Homecoming on Friday, several fans were injured as the crowd became a bit over excited.  See the clip above.
Calm down kids.
Photos via Prince Williams/ATLpics.net