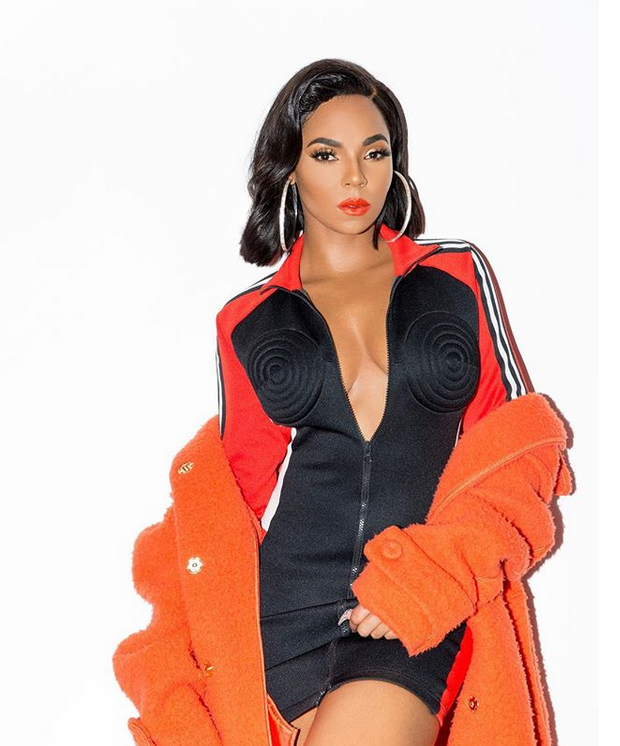 Ashanti opens about how sexual harassment is just as prevalent in the music industry as it is in Hollywood. Read her #METOO story inside…
No matter what industry you're in, when you're a woman, it seems you're always trying to prove your value to others because of societal bias. Men can do this, women can't do that.
And then there are times when the man feels so powerful he can do and say whatever he wants without having to worry about consequences. Sort of what happens when men push their luck and try to get you in bed with them by any means necessary. It happens in Hollywood, it happens in the music industry, it happens everywhere.
Singer Ashanti recently shared her own #METOO story during an interview on SiriusXM's "Conversations with Maria Menounos" radio show. The "Say Less" singer revealed a producer charged her $45,000 for a track AFTER she refused his sexual advances.
"I've come across a situation where there was a certain producer that, you know, he had his little crush or whatever, but it wasn't anything new, you know?" she said. "And once I said 'no,' all of a sudden the track became $45K."
"It's funny because he said something like, 'Well just take a shower with me and let me do this,'" she recalled.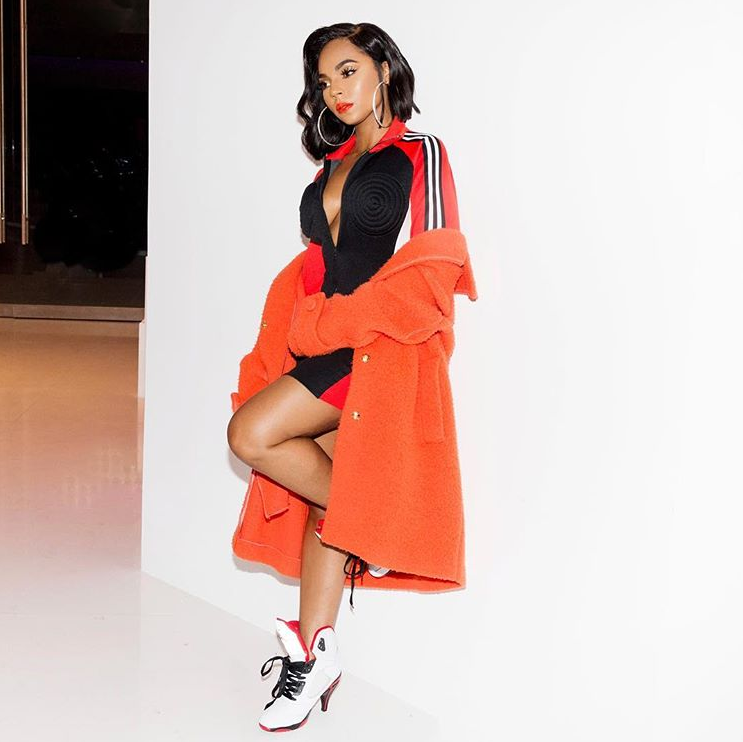 The 37-year-old said she called up some of her "scary, big brothers" who dealt with the producer and made him apologize.
"The way that apology came in, I actually got three records for free!" she said."And I got two of them mixed and mastered for free also."
The Grammy Award winner said the #METOO movement is important because it can empower women who don't have people around them to protect them like she does, so the movement inspires women to speak up for themselves and refuse to do anything they don't want to do.
Take a listen below: 
She wouldn't reveal the name of the producer. Any guesses?
Photos: Ashanti's IG