Fantasia showed out in Miami this weekend going from a twerkfest and church on stage.  And she's not letting the drama with her Charlotte mansion keep her down...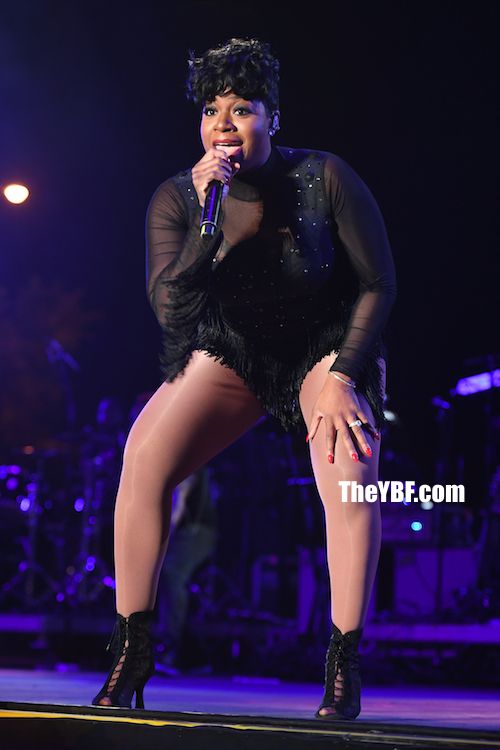 Oh, hey Fanny.  The singer flashed her ring (and thighs) at the Jazz In The Garden festival Saturday night.  She showed off some new curves with a lil booty action too while performing "Doin' the Butt":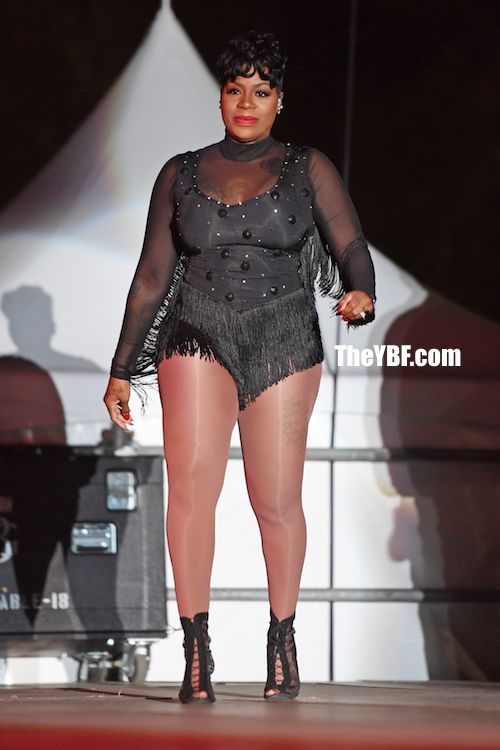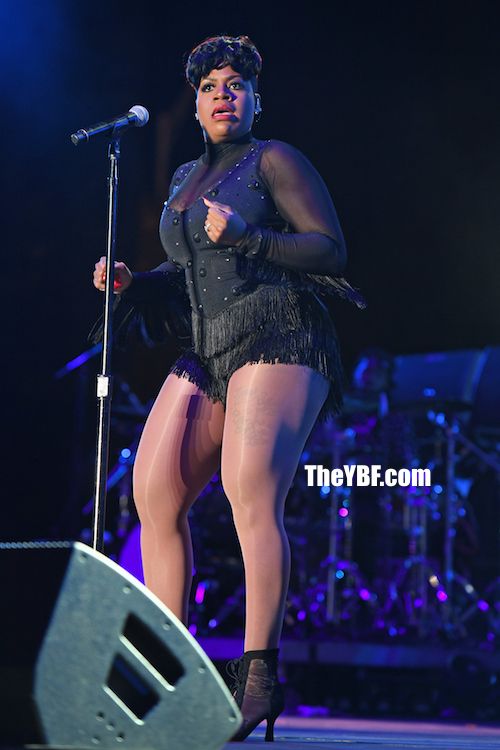 Fantasia performing at the 2018 Jazz In The Garden music festival. @CBSMiamipic.twitter.com/W1VSJCs2tj

— Tania Francois (@SheBreaksNews) March 18, 2018
OK Fanny!
Back on the home front, the powerhouse chick and her husband Kendall are having trouble selling her Charlotte home, and she just sliced the price all the way down to $479K.  She bought th propery for $740K in 2004, and she's been lowering the price every few days this past month.
Sounds like she's ready to be rid of it....quickly.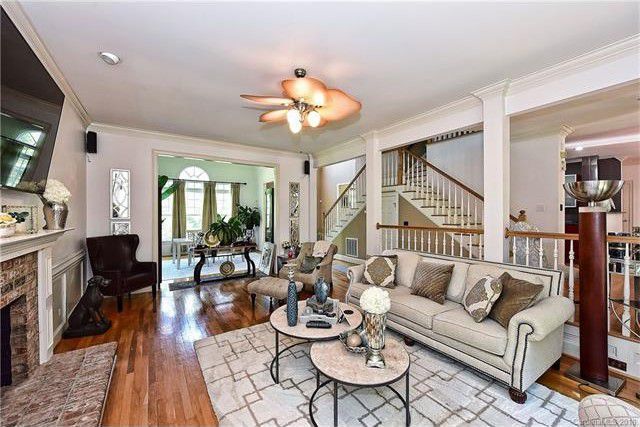 The reason for the rushed sale is unclear, whether it's about needing money or just wanting a fresh start. 
We do know she and her family are still recovering from the shocking and tragic death of her oldest nephew, 18-year-old Tyquan, who was shot multiple times following an argument at a Greensboro, North Carolina residential complex.  The suspect is still being held on bond.
EXTRAS:
1.  Cavs head coach Tyronn Lue has stepped aside from his coaching duties to get a grasp on his health issues.  Of course, fans are speculating his rift with Lebron James is actually to blame.  STATEMENT
2.  Fifth Harmony says they're taking a hiatus as a gorup to pursue solo projects. STATEMENT
Photos:InSTAR, Realtor.com