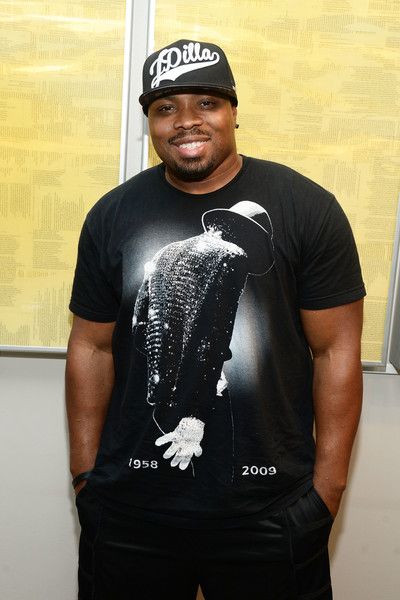 Page Kennedy is wilin' out once again, and this time he got himself arrested.  Deets on his latest domestic violence charge inside...
Actor Page Kennedy was arrested for felony domestic violence on Saturday night.  Sadly, it's not the first time he's been caught up in a mess like this.
The "Cold Case" star, who also starred in the "Rush Hour" series, got into an altercation with a woman at his home that turned physical.  Cops were called. When they arrived, they discovered the woman had scratches on her body. The discovery led to Page's arrest.
He was released on Sunday on $50,000 bail.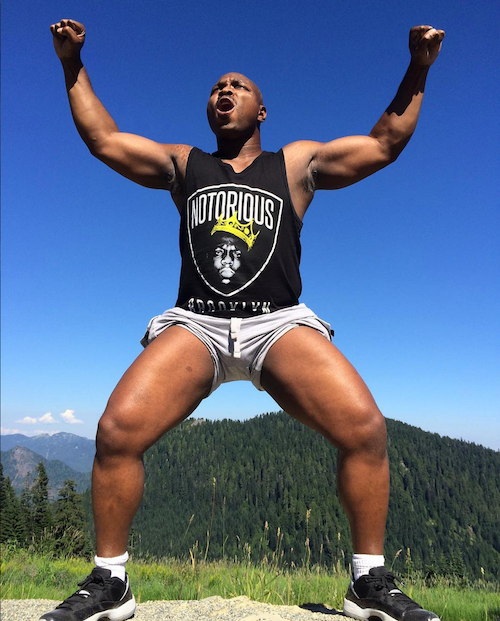 It's not the first time the actor/comedian has been arrested for charges involving harassment.
Back in 2010, Tiffany Muller got a restraining order against Paige after she says "he tried to touch me and take my pants off and I would push his hands away and tell him to stop."
She also says he would constantly harass her via text message.
In 2005, Page was fired from "Desperate Housewives" by the production company, after he was rumored to have flashed people on the set.  He denied it ever happened.
Photos: Instagram/Getty