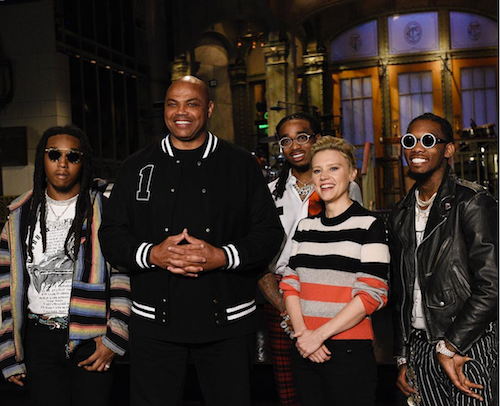 "SNL" was super black last night.  See what you missed inside...
Charles Barkley hosted "SNL" once again last night, and Charles being Charles made everything funnier than it actually was.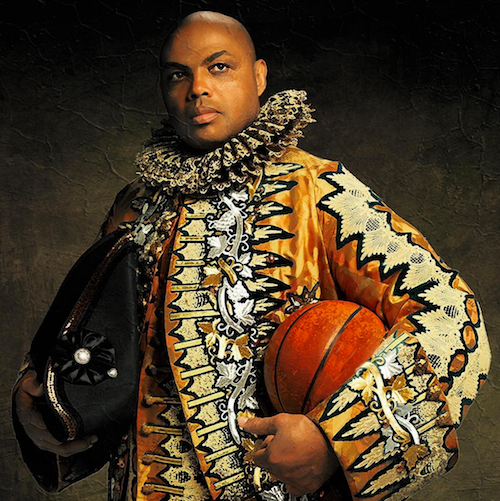 He couldn't keep it together during the Last Call sketch with Kate McKinnon, and read cue cards and jut was his usual "Charles" self in the others.  Which, to us, is hilar.
Check it:
A bartender (Kenan Thompson) witnesses the hookup between Sheila Sovage (Kate McKinnon) and Chubby Hunts (Charles Barkley). This never disappoints.
Check out the NBA On TNT host's monologue and a few more sketches below:
Musical guest Migos brought the ATL to 30 Rock, performing "Stir Fry" and "Narcos". Watch:
Photos: SNL's IG