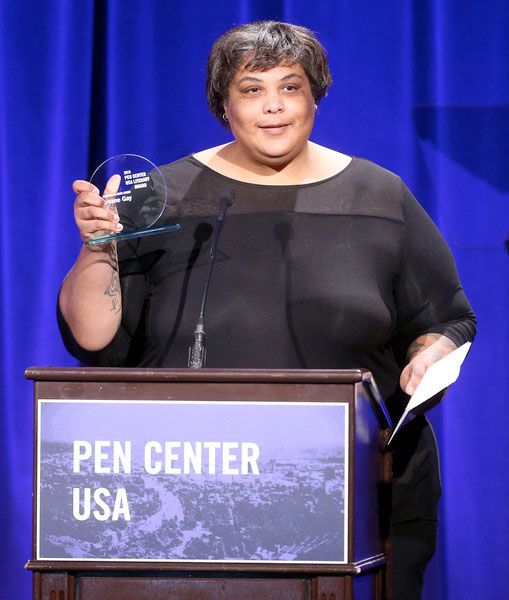 Roxane Gay is shooting her shot at DC Comics after their rival Marvel gave her the Black Panther snub. Get those deets, plus see Black Panther actress Letita Wright flex her rapping skills inside….
Never underestimate the power of the Twitterverse.
Writer Roxane Gay decided she would try her hand and offer her services to write DC Comics' upcoming "Batgirl" movie after Joss Whedon stepped down as the film's writer and director. And guess what? DC Comics appear to be interested.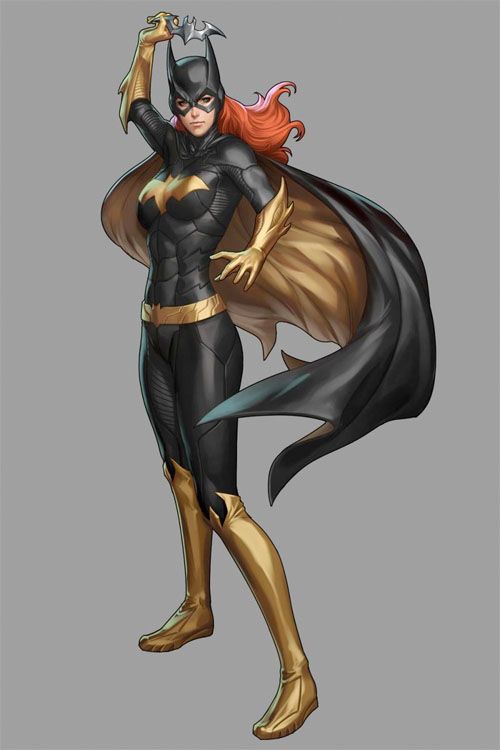 Peep the tweets: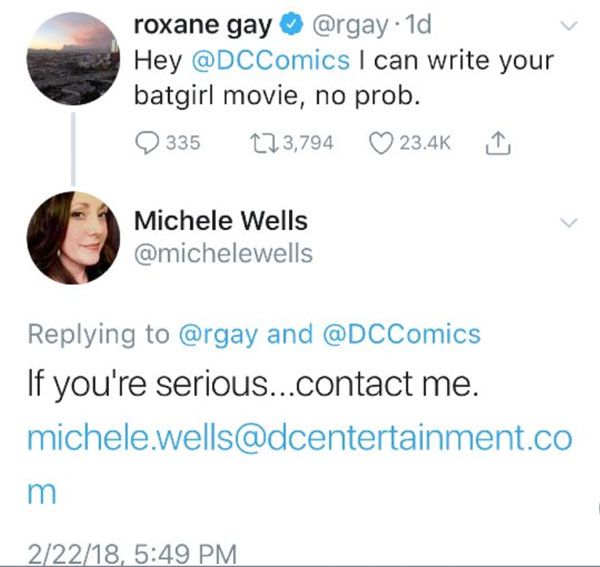 Work with Marvel's rival? Why not?! Get those coins! 
This news comes on the heels of Marvel snubbing Roxane at the Black Panther premiere last month. You see, Roxane co-wrote "Black Panther: World of Wakanda" for Marvel Comics alongside Ta-Nehisi Coates and Yona Harvey in 2016. However, the series was cancelled in 2017 after releasing six issues.
Ta-Nehisi got an invite to the premiere, but Roxane and Yona did not. Roxane took to Twitter to express her feelings, saying her feelings were hurt, but she was still excited about the movie.
My feelings are real hurt that I didn't get an invite to the Black Panther premiere. I mean goddamn Marvel. Goddamn.

— roxane gay (@rgay) January 30, 2018
I'm still thrilled about the movie and can't wait to see it.

— roxane gay (@rgay) January 30, 2018
Let's see if this deal with DC Comics come intro fruition.
Speaking of Black Panther...
Looks like the Black Panther cast had plenty of fun behind-the-scenes while shooting the Marvel superhero film. Especially with Letitia Wright freestyling every chance she got.
Introducing: MC Baby Underbite!
Get into her bars above and below. Her co-stars Lupita Nyong'o and Winston Duke even got in on the action.
Hilar!
Photos: Getty/DC Comics