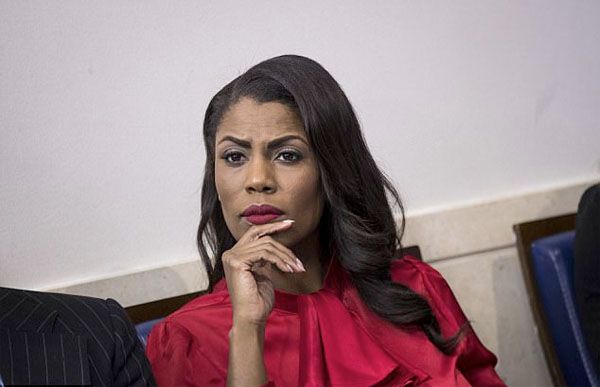 Piers Morgan is blowing the whistle on Omarosa's conniving and vindictive ways while on "Celebrity Big Brother." Find out what he said about her begging him for sex and more. Plus, hear what Gladys Knight has to say about those plastic surgery rumors inside…
When is she NOT doing the most?
Omarosa Manigault Newman was pulling out all the stunts to try and win "Celebrity Big Brother." And now, evictee Piers Morgan is spilling the tea on what exactly she was up to in the house while trying to strategize a way to win.
According to the British journalist, the former White House aide tried to get him to have sex with her so they could make "sell the story" and form an alliance to win the show. He appeared on "The Talk" to detail what went down.
"Day one, she sidles up to me — and I'd never met this woman before — and says, 'So Piers, I'm thinking that you and I could get into a showmance,'" he revealed.
"I went 'You are completely deluded. This is not happening,'" he said he responded.
Once he curved her, she got mad and started calling him gay. Then, he said from then on out she was the "most abusive, homophobic, horrible person" he had ever met in his entire life. Are you surprised? We aren't.
Peep the clip below:
Do you think Omarosa will win it all?
In other news...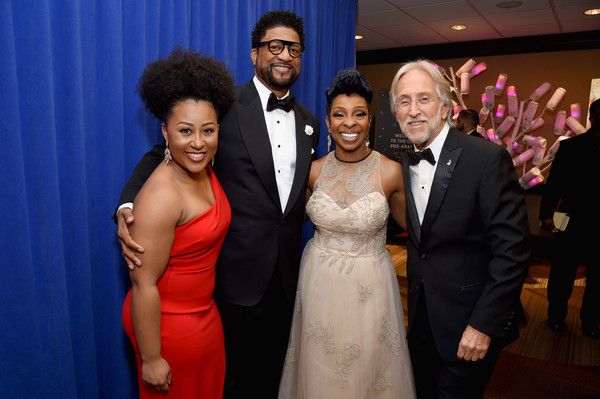 Gladys Knight is not here for y'all saying she got plastic surgery.
There's no denying she's looks AHH-MAZING these days. Pictures of her attending Clive Davis' annual pre-Grammy party (pictured above) started circulating and folks couldn't help but notice how youthful she looked. That's when folks started speculating that the 73-year-old had undergone plastic surgery to have a facelift.
Well, she took to social media to set the record straight and she claims she did NOT get a facelift. You can thank her glam squad, eating clean and happiness for her fabulousness.  Allegedly.
Check it below:
Thoughts?
Photos: Getty/CBS/Gladys' IG