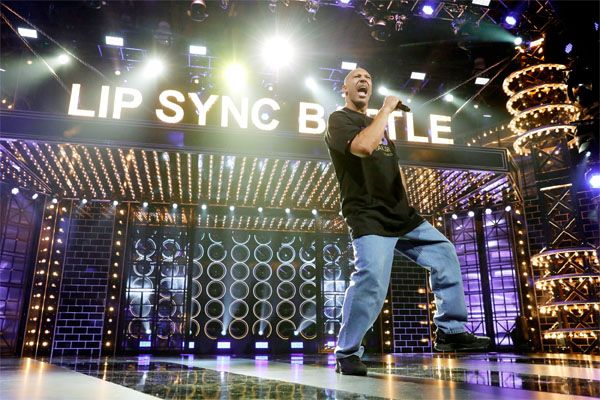 Father-son duo LaVar and Lonzo Ball flexed their rap skills on "Lip Sync Battle," but things didn't go well for LaVar. See his performance, plus get details on 3LW songwriters losing a case against Taylor Swift inside…
LaVar Ball boasts a lot about being the best. But apparently, rapping isn't his forte.
The helicopter dad will appear on "Lip Sync Battle" tonight to go head-to-head against his son/LA Lakers baller Lonzo Ball. We think LaVar skipped rehearsal or something because he totally butchers Nas' "You Can Hate Me Now" track.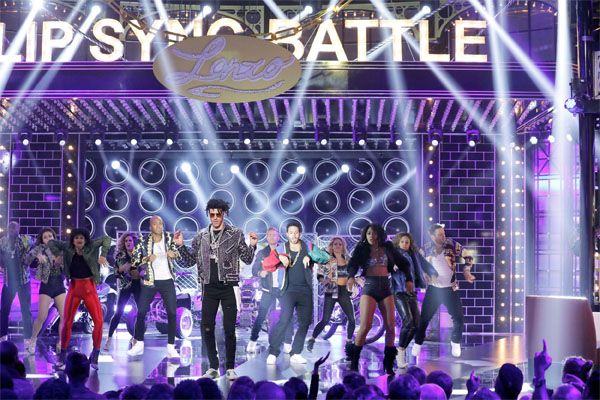 "If I was Nas, I'd be mad he put a performance like that on my song," Lonzo says about his dad's performance.
We know you're wondering how does one mess up a LIP SYNC performance, but you'll see:
This mess.
What's funny is that LaVar chose to perform a song by Nas and his son Lonzo has "beef" with the rapper. The two have trolled each other in the past.
Meanwhile, the NBA baller will perform Migos' hit single "Bad & Boujee":
Ha!
Check out their pre-show banter below:
Tune in to see their "Lip Sync Battle" episode tonight at 10pm EST on the Paramount Network.
In legal news...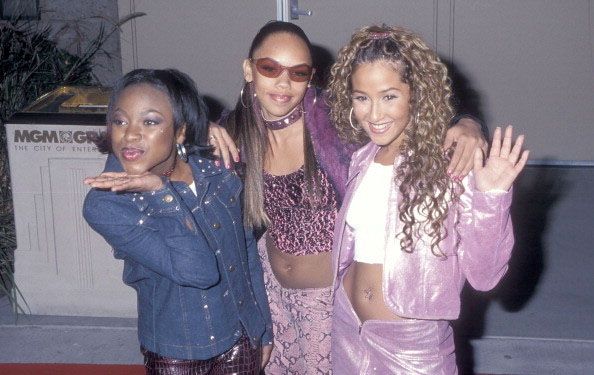 3LW songwriters, Sean Hall and Nathan Butler, felt Taylor Swift jacked one of their songs, so they sued her.
The songwriters behind 3LW's 2001 hit "Playas Gon' Play" pulled the trigger on the lawsuit in September 2017 after making claims that Taylor's "Shake It Off" infringes on their lyrics.
THR reports:
The girl group sang "Playas, they gonna play / And haters, they gonna hate," while Swift declared "[T]he players gonna play, play, play, play, play and the haters gonna hate, hate, hate, hate, hate." At the time, a rep for the superstar said the complaint was nothing more than a ridiculous money grab.
U.S. District Judge Michael Fitzgerald on Tuesday granted Swift's motion to dismiss the suit but is giving plaintiffs Sean Hall and Nathan Butler one shot to amend their complaint by Feb. 26.

There's no dispute over whether Hall and Butler owned their lyrics, or that Swift's team had access to the song. There's also no allegation of copying the underlying musical composition. So Fitzgerald's analysis centers on whether there is substantial similarity between protectable lyrics.
So, they took an L for now, but they could take it back to court at the end of the month.  Good luck with that.
Photos: Lip Sync Battle/Getty