Tyler Perry is set to make his debut as psychologist/detective Alex Cross this weekend in theaters.  So last night, the star of the Alex Cross flick and his celebrity friends hit up The Cinema Society & Grey Goose Screening in NYC.
Check out the pics of Tyler, his co-star Carmen Ejogo, Tika Sumpter, and more celebrating his big accomplishment inside...
Over at the Tribeca Grand Hotel last night in Manhattan, Tyler Perry hobnobbed with his fave celebrity friends at the screening for his new flick Alex Cross.  And after his big screening, he sent out a letter to his fans saying:
I know you may not know this, but there is a lot riding on this film. This is the first time that I have ever been considered for a role like this. Hollywood has never even offered it to me. I've done my best and I've done all I can. It's in your hands now.  I feel like a little kid in church about to do my first solo! :-)
Both his and Oprah's bestie, Gayle King, was there to offer up her support.
Tyler and author of the Alex Cross novels, James Patterson, snapped a few pics on the carpet.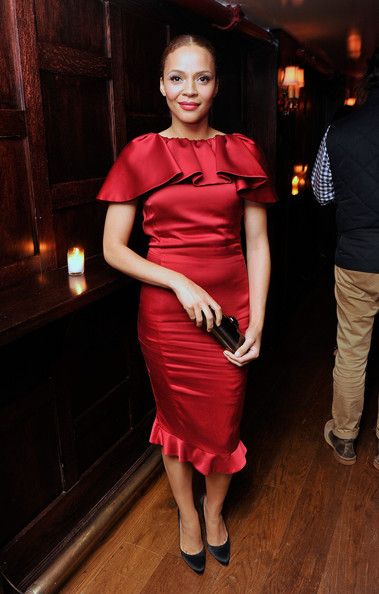 Pretty lady Carmen Ejogo, who plays Tyler's wife in the film, was there looking red hot.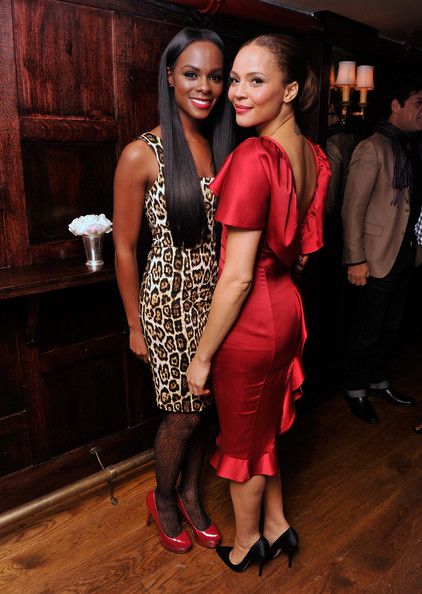 She snapped pics with her Sparkle co-star Tika Sumpter.
Tika's hair, skin & makeup was flawless as usual.  And she rocked a leopard sheath dress with lace tights and red pumps.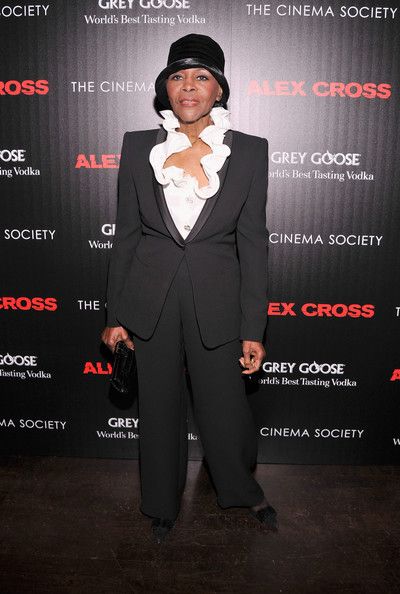 Actress Cicely Tyson was there in her usual black & white suited-with-a-flare look.
And the lovely Nicole Ari Parker was there showing off her slim and trim figure in black skinny jeans and pumps.  Chick always looks fresh and young.
Alex Cross hits theaters today.