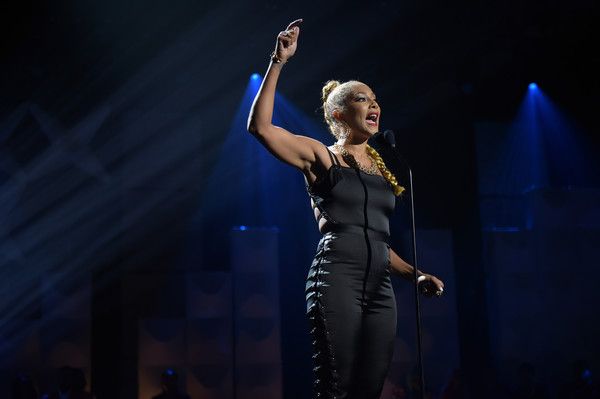 Amanda Seales spoken word about #BlackGirlMagic had us clapping and yelling "YASSSS" at the TV last night. Get into her powerful speech, plus see flicks of Reginae Carter, Erykah Badu, Kash Doll and social media stars at BET's inaugural Social Awards inside…
Amanda Seales is one of the "wokest" YBF celebs on the scene. So, it came as no surprise that the "Insecure" star served up a dose of #BlackGirlMagic during BET's inaugural Social Awards that aired live from Tyler Perry Studios in Atlanta last night. It was a celebration of all things social media over the past year from social media stars who flood our timelines with laughs, fashion, music, social issues and more.
The social media talker performed a powerful testament to #BlackGirlMagic, as she neck rolled (like only we can do), used our creative slang and explained the art of black women clapping back.
"Bump that. We're not hostile. We're passionate. Clapping back is our way declaring, we ain't having it! They go low, we go high. They say no, we defy. They didn't want us to read. Kept us out of libraries they built. Now we are the biggest buyers of books, so we can read you for filth!"
Say that!
Get into her inspirational poem below:
Also hitting the stage...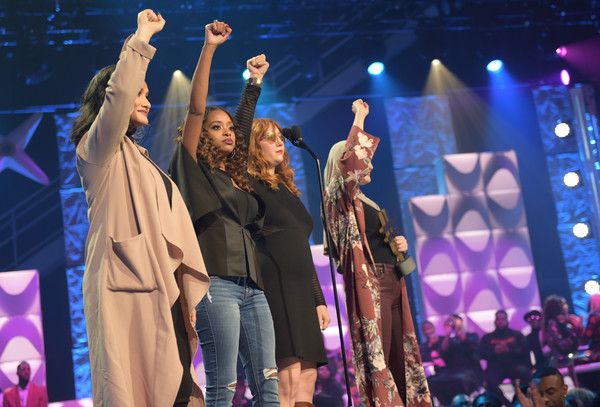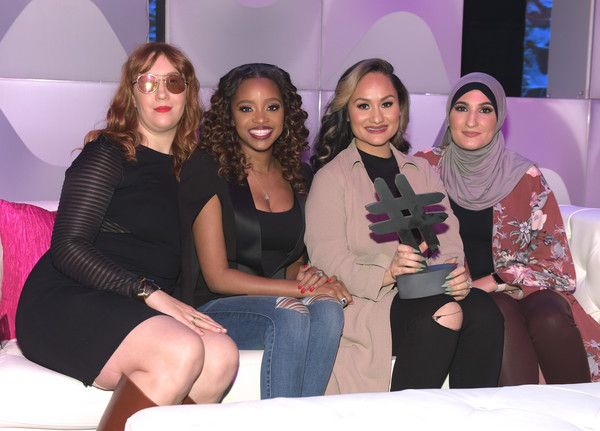 The Women's March founders, including Tamika D. Mallory, hit the stage to accept The Social Movement Award. And rightfully so. The Women's March was a HUGE event that brought (almost) all women together after the election of Trump to protest against inequality.
CNN commentator Symone Sanders presented the ladies with the award and you can see their acceptance speech below:
Funnyman Michael Blackson was tapped as the host and he brought the laughs during the show. This outfit tho....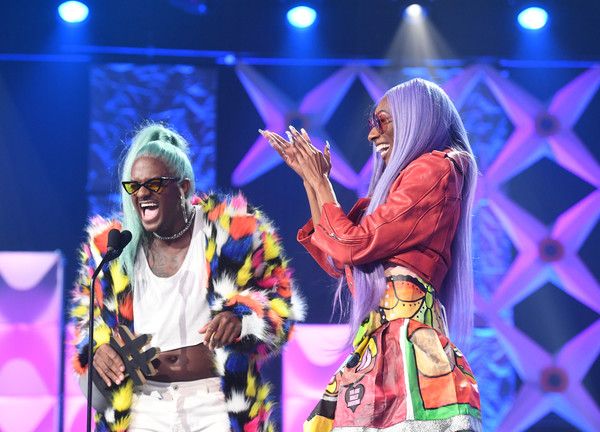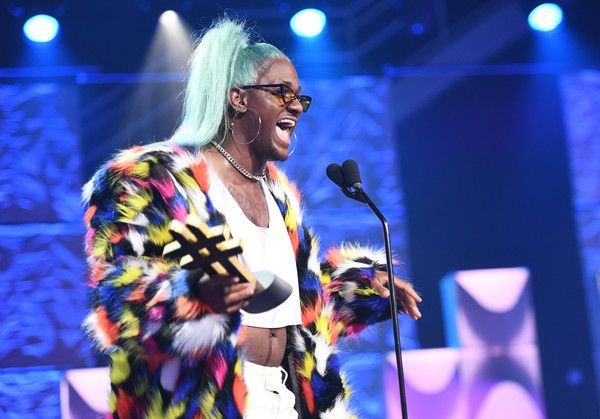 Social media star Blame it on Kway channeled his innter (no typo) Cardi B to accept the LMAO! Award. He brought his homie Lala Sizahands on stage with him to accept the award and then pushed her out of his way when she started "doing too much." The duo also opened the show. Check it below: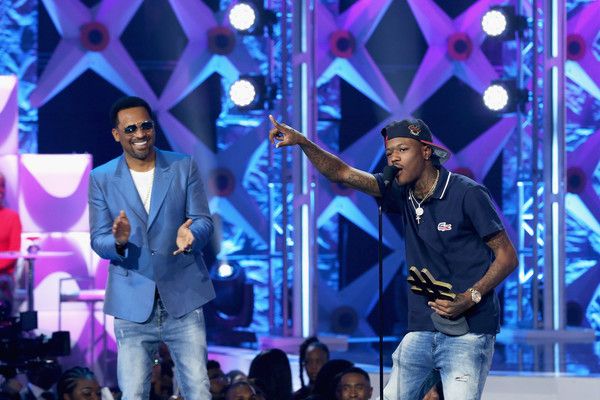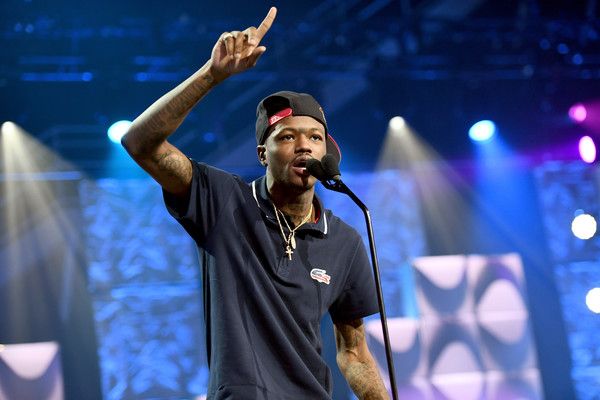 Actor and comedian DC Young Fly was honored with the Social Verified Award, presented by executive Producer Mike Epps.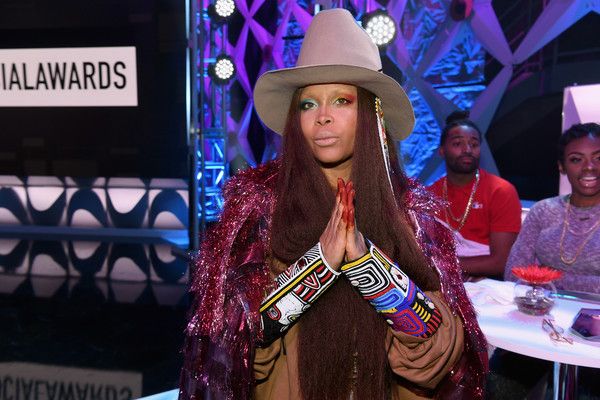 Singer Erykah Badu presented Kash Doll with the Issa Wave Award.
Kash Doll also performed her hit "For Everybody." Peep her performance below:
Fun times backstage with the night's social media personalities.
On the carpet...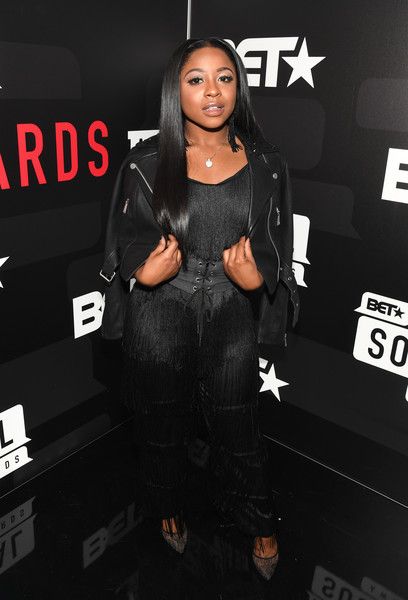 "Growing Up Hip Hop: Atlanta" star Reginae Carter had some fun on the carpet in a black fringer jumpsuit. In case you missed, find out what the 18-year-old had to say about her and mother Toya Johnson's on-going beef with rapper Khia HERE.
Actor/comedian Mike Epps excutive produced the show, so of course he was in the mix. He brought his girlfriend Kyra Robinson as his date.
Amanda looked amazing in a black stitched jumpsuit before she hit the stage. We can't wait to see her in all her bougie-ness when "Insecure" comes back.
"Basketball Wives" star Tami Roman lit up the carpet in a colorful ensemble. She was nominated for the LMAO! Award.  Those Bonnet Chronicles....Ha!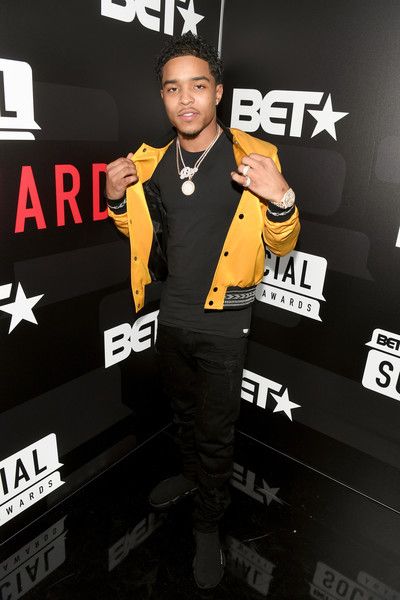 Diddy's son Justin Combs came out for the social media awards.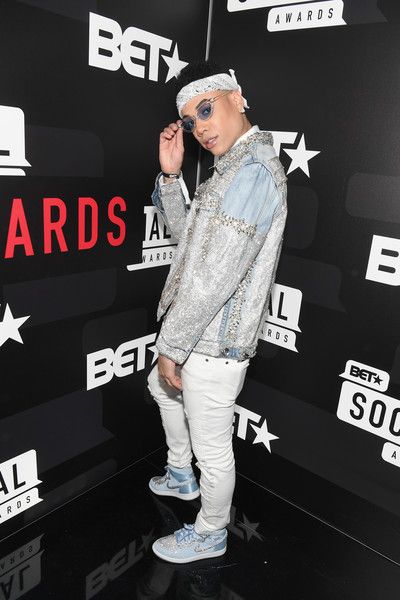 "Love & Hip Hop: Miami" star/Trina's cousin Bobby Lytes did the most with his bedazzled jacket. Nothing we aren't used to seeing on the show.
Social media superstar King Keraun was in the mix, leading the show into commercials.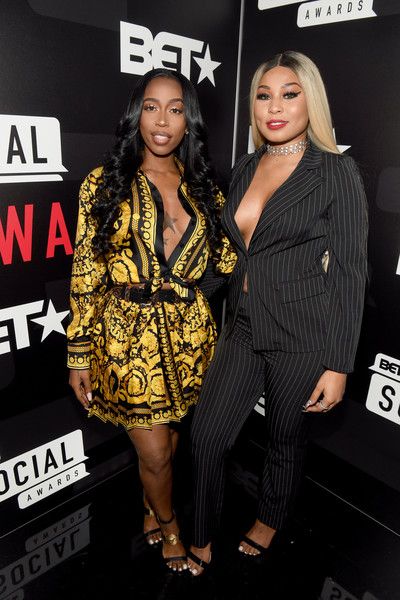 Rapper Kash Doll and "Signed" contestant/rapper Just Brittany linked up on the carpet for a pic.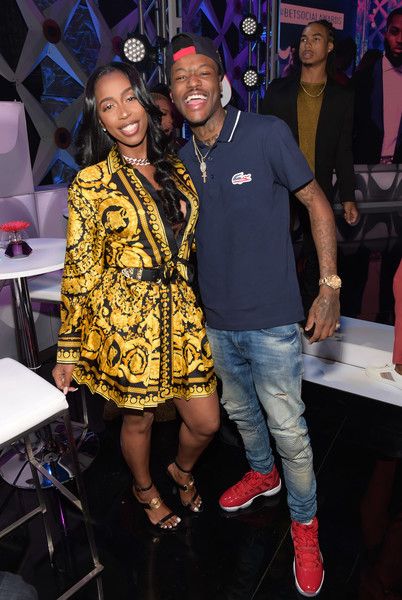 DC Young Fly was all smiles with fellow winner Kash Doll.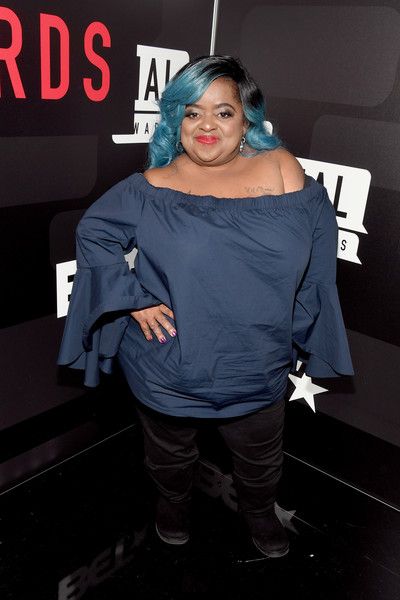 "Rickey Smiley Morning Show" co-host and "Little Women: Atlanta" star Ms. Juicy came out to strike a post.
Also...
Get into Michael Blackson's opening comedy act, where he came after comedienne Mo'Nique.
TheYBF.com was on the scene on the red carpet and we've got loads of pics and videos over on Instagram (@TheYBF_Daily). Be sure to check those IG stories as well! 
Photos: Getty