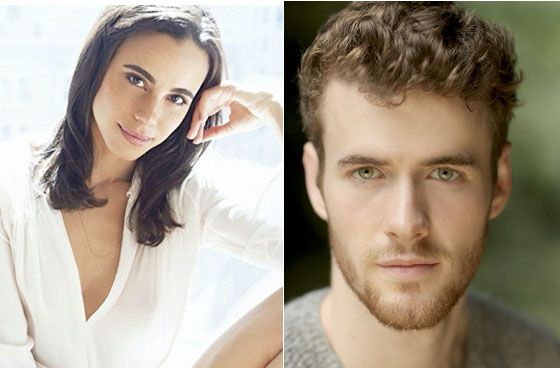 LIFETIME has announced who will be playing Meghan Markle and Prince Harry in their upcoming movie and they hit the nail on the head with the similarities. Meanwhile, the Soul Food cast is hinting at a reboot. Everything inside…
By now, we all know LIFETIME can be a hit or miss when it comes to putting real-life celebs and their lives on television. So when we heard the network was doing a movie chronicling the courtship of former "Suits" star Meghan Markle and her soon-to-be husband Prince Harry, we were praying to the TV gods that they don't mess it up.
"Jessica Jones" actress Parisa Fitz-Henley will be bringing Meghan Markle to life on the small screen in LIFETIME's Harry & Meghan: A Royal Romance. Casting directors did a good job appearance wise. She looks just like her. Let's just hope she can pull off the role. Meanwhile, "The Loch" actor Murray Fraser will play Prince Harry. They can die his hair and he'll be a very good match.
The film will give viewers a front seat look at how the former "Suits" star and the Prince were set up by friends to meet, follow through their initial courtship when they were able to keep their romance under wraps, and ultimately the intense global media attention surrounding their relationship and Meghan's life as a divorced American actress. We're sure her crazed family will make it in the film because they have been doing the most.
Menhaj Huda will direct from a script by Scarlett Lacey and Terrence Coli while Merideth Finn and Michele Weiss have signed on as executive producers. Production has reportedly started in Vancouver and Los Angeles and the film will debut this spring on LIFETIME.
Will you be tuning in?
By they way, since Megan's departure, Dulé Hill has been upped to series regular on "Suits" for season 8. Congrats!
Speaking of tuning in...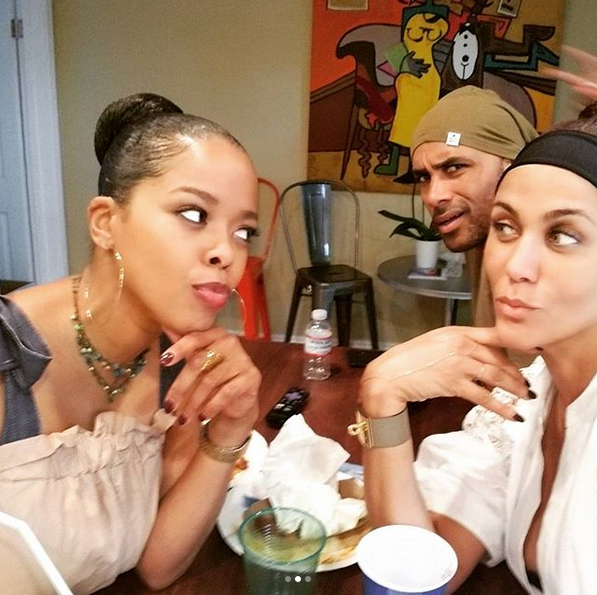 After a year of reboots and still lingering rumors for more, "Soul Food" just added their title to the list of possibles.  The series, not the movie.
Co-stars Nicole Ari Parker, Boris Kodjoe and Malinda Williams linked up to celebrate Super Bowl LII. And while partying, they hopped on social media to "ponder" about a "Soul Food" reboot. Peep the posts: 
Nothing has been confirmed, but it sounds like the ladies are adding some fuel to a fire to get folks excited about bringing the show back to television. If they are able to bring it back, will you watch?
Photos: LIFETIME/Nicole's IG