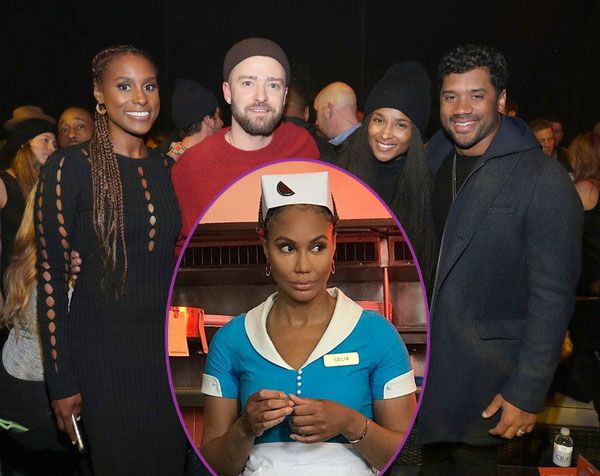 Tamar Braxton is keeping busy to keep her mind off her rocky relationship with Vince Herbert. See a few flicks from her new movie Gangland, plus party pics of Issa Rae, Ciara, Russell Wilson and more inside…
Tamar Braxton's personal life is currently a rollercoaster ride as she tries to figure out what to do with her estranged husband Vince Herbert. But, the show must go on. And she's still out in these streets collecting her coins. Which is good, since she said she was retiring from making new music.
The 40-year-old singer is taking her talents from reality television to the big screen in an upcoming movie titled Gangland.
The Bluebird of Happiness singer will play a waitress named Celia. According to IMDB, Gangland is like a modern day Romeo and Juliette story. It follows the city of Chicago plagued by gang violence on both sides of the city. In the midst of their chaos, two young lovers must navigate their dangerous circumstances to escape their affiliations and discover true love.
"I'm so happy, honored and BLESSED to be shooting my very FIRST movie! Omg I'm having a BLAST," she captioned on Instagram.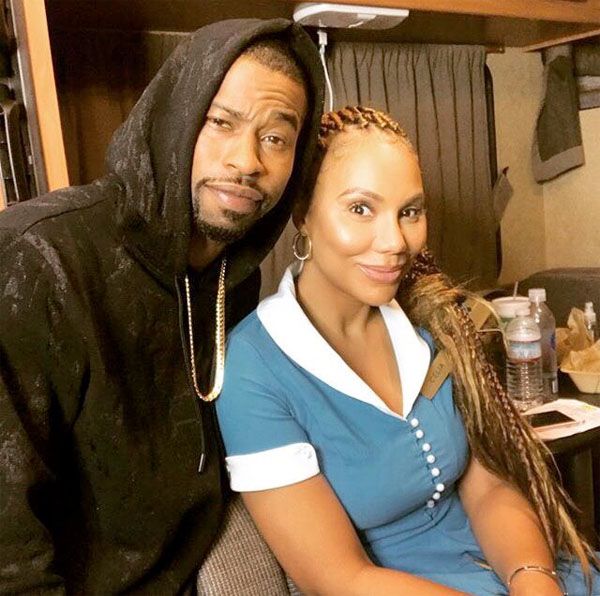 Other stars in the film include Marcus T Paulk (above), Clifton Powelll and Porscha Coleman. Jean-Claude La Marre (Chocolate City) wrote the script and will direct and produce.
Gangland is expected to drop this year.
On the magazine front...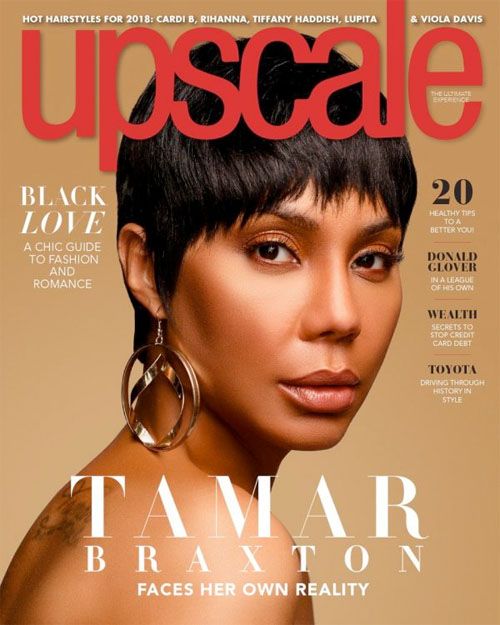 Not only is she working her magic for a new film, the "Braxton Family Values" star is gracing UPSCALE magazine with her beauty for the latest issue. And she's giving up some Toni Braxton vibes with this cover. Isn't she? Gorge.
In other news...
Party people! 
Before Super Bowl LII, halftime performer Justin Timberlake hosted an album listening party at Prince's Paisley Park estate. And several YBF stars who were in town for the big game came out to party.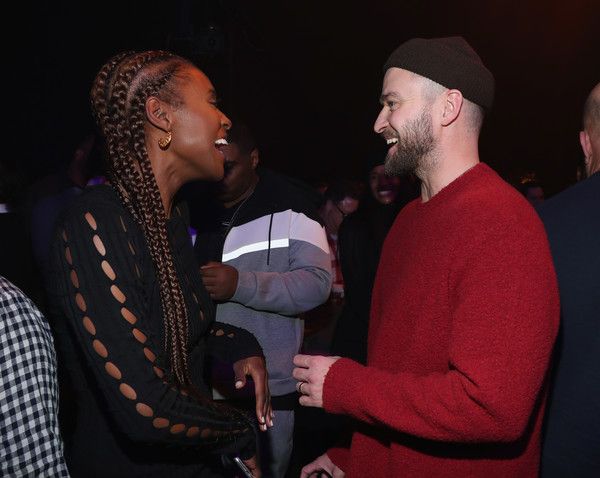 "Insecure" star/creator Issa Rae has been super busy these days, making appearances at the Sundance Film Festival, heating up the red carpet at the Golden Globes and twerking to celebrate her birthday. She was still in celebratory mode to show Justin some love.
Anyone else dying for season 3 the premiere? We sure are.
The Wilsons were in the mix, serving up coupledom vibes...something they do so well.
Other partygoers include, DJ Hannah Bronfman, NFL legend Jim Brown, pregnant Jordin Sparks and former NFLer Terrell Owens: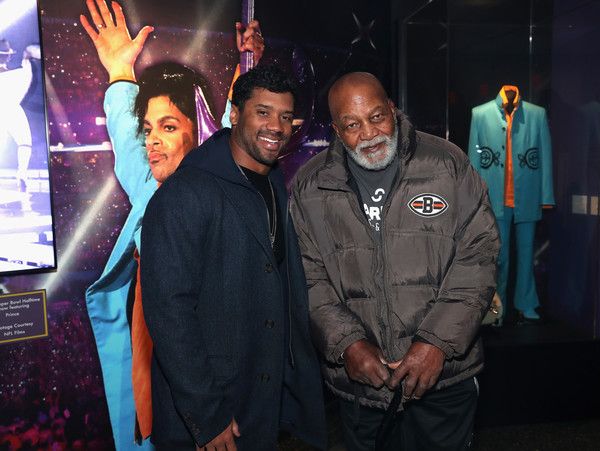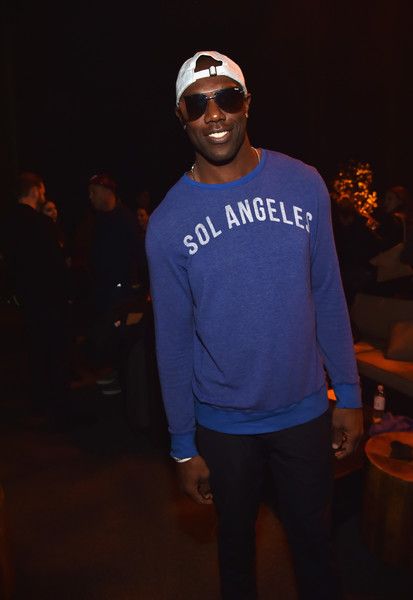 Fun times.
Photos: Getty/Tamar's IG