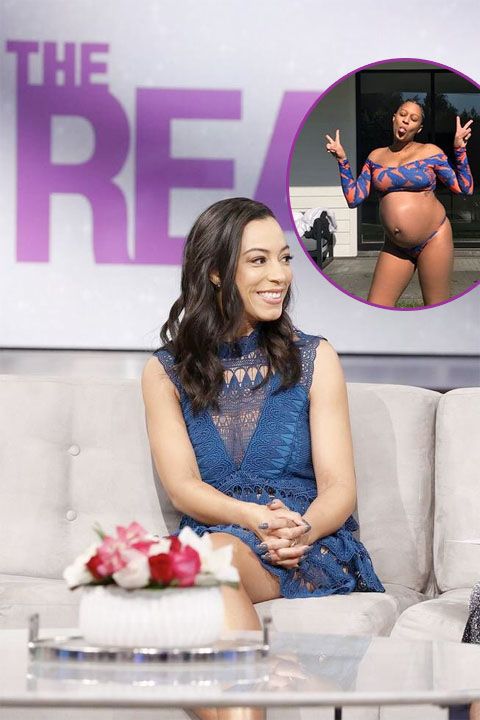 Let's talk baby! Angela Rye explains why she decided to freeze her eggs, while Tia Mowry opens up about her infertility issues. Get it all inside…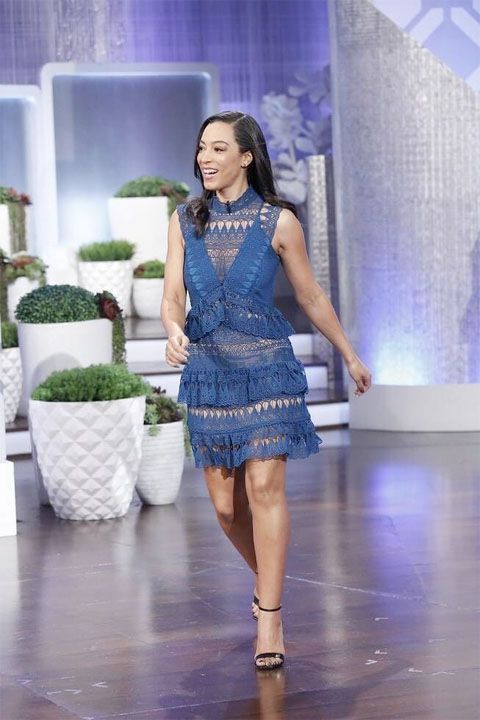 For some of us, we chose to put career before starting a family. And once you reach a certain age, it's time to start thinking of ways how you can still have both because it's definitely possible (despite what society likes to tell us), especially if you prepare for it.
That's what CNN political analyst Angela Rye is doing…or has done. The 38-year-old, who's currently dating rapper/actor Common, decided she would lengthen the time she has to become a mother by freezing her eggs.
"So, 38, it was just time," she told the ladies on "The Real." "It was a process I looked into when I was 35 and I got scared because my egg reserve number was low."
She continued, "And so they were telling me that I'd have to go through multiple cycles which was expensive and I just got scared. And so now I'm like, 'Uhhh… what do I have to lose?' You know."
Angela said she recorded a lot of the footage and she hopes that it will inspire other women who may be going through the same thing.
"But it was a really emotional experience, I didn't cry a lot, but I felt so connected with my body, trying to create an environment where there weren't going to be stressed out eggs. Somebody that's like a big sister to me was like, 'Don't have stressed out eggs!'"
Well good for her.
Peep the clip below:
Speaking of motherhood....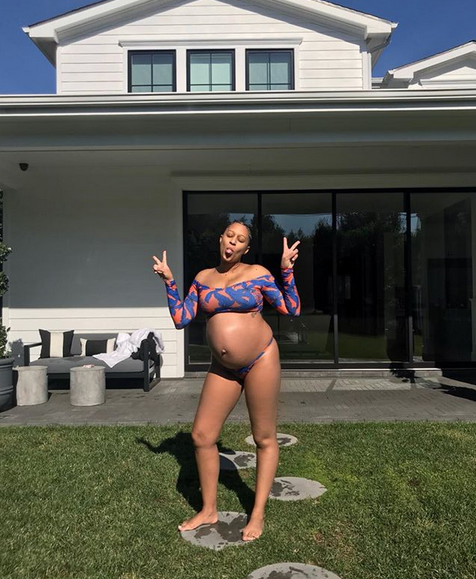 Tia Mowry Hardrict is over the moon she's carrying her and her husband Cory Hardrict's 2nd child. But, it was a long journey filled with ups and downs.
The couple kept trying, but couldn't get pregnant again. The hot mom, who struggles with endometriosis, ended up feeling discouraged that she would never get pregnant again.
"I didn't think I'd be able to have a second child, and it's been over seven years since my first pregnancy," the actress told PEOPLE. "I put it off, but I did want to have another child."
But now the 39-year-old actress is bumping around with a baby girl and her son Cree, 6, will soon be a big brother!
"I didn't let my infertility issues define me or define what my goals were and what I wanted out of life," she said. "We did try for a long time. It was hard. But I didn't give up."
So happy for them!
Swipe through our gallery below of Tia's cutest pregnancy moments the second time around:
Photos: Robert Voets/Warner Bros. Television/Tia's IG