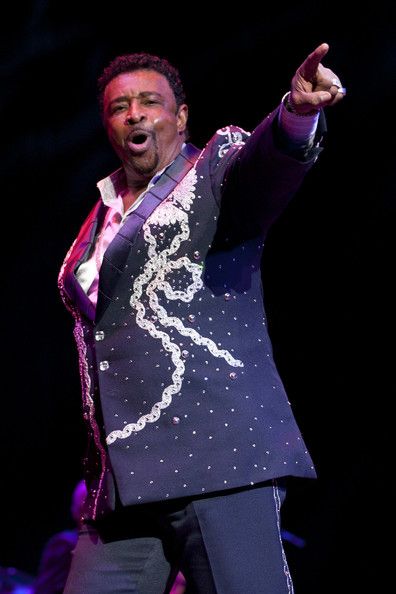 Dennis Edwards, the voice behind "Papa Was A Rolling Stone" and many other classics, has died just one day short of his 75th birthday. We have the full story inside. 
One of our music legends has passed away after reportedly battling health issues.
Dennis Edwards, the lead man of the Temptations for several years, died this morning in a Chicago hospital. The Detroit native recenty suffered from Meningitis, a stroke and pneumonia.
Dennis replaced David Ruffin and became the front man of the Temptations from the late '60s through most of the '70s. He was also in the group from 1968 to 1976, 1980 to 1984 and 1987 to 1989. In the mid-1980s, he attempted a solo career and rode out some volatile group changes in between.
Donnie Simpson and The Temptations gave details on his passing saying:
— Donnie Simpson (@DonnieSimpson) February 2, 2018
Very sad to learn of the passing of our brother, Dennis Edwards. He is now at peace, and our love and prayers go out to his family. We acknowledge his extraordinary contribution to The Temptations legacy, which lives on in the music. Temptations Forever~Otis Williams pic.twitter.com/ru7XZe0OJg

— Temptations (@Temptsofficial) February 2, 2018
Plenty of rappers and R&B artists sample Dennis' work, and his influence on music won't be forgotten.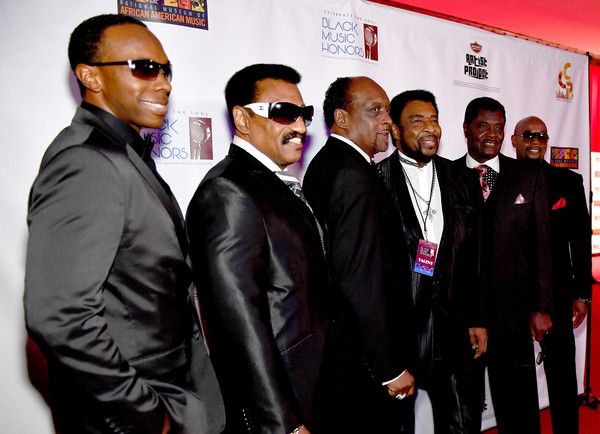 Dennis and the Temptations attended the NMAAM 2016 Black Music in August 2016 in Nashville, Tennessee.
R.I.P.
Photos: Getty