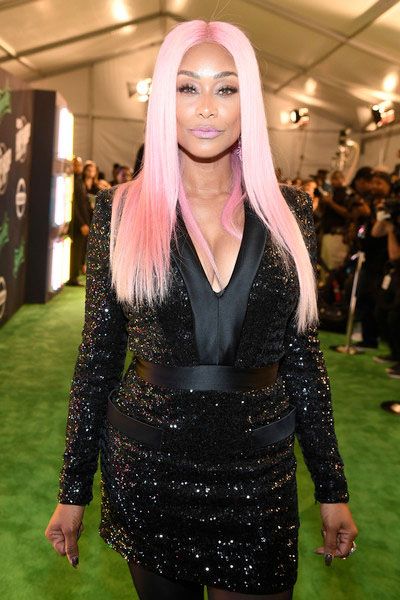 Tami Roman wasn't trying to return to "Basketball Wives," but producers were able to persuade her. Find out how, plus news about "WAGS" LA & Miami getting the boot inside…
Tami Roman was ready to chuck he deuces to "Basketball Wives" once again, but producers were able to persuade her to stay.
After the last season, Tami wanted to leave the show to explore other opportunities. But, producers were able to work their magic on her to stay. She worked out a pretty good agreement with VH1 producers too.
Sources tell The Blast that after Tami revealed she was dunzo, they came back with a new deal, offering her new opportunities and other projects with VH1. The deal was so good the "BBW" OG couldn't refuse. So, it's safe to say she'll be back for another round of drama with Shaunie O'Neal, Evelyn Lozada, Jackie Christie, Jennifer Williams and more.
Sources also say producers are working to get retired NBA coach Byron Scott's girlfriend, Cecillia Gutierrez, and Byron's daughter-in-law Kristen Scott. Byron's son Thomas Scott is a former assistant coach for the Lakers.
Will Tami's return make you watch?
In other reality show news...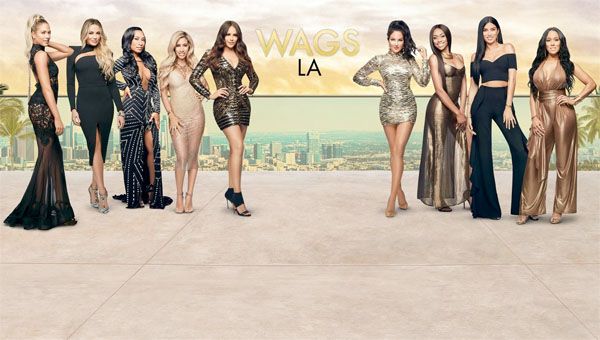 Welp, there's that!
E! is shaking things up with their programming schedule and two reality shows will be shut down.
"WAGS" LA & Miami have been canceled, thanks to new executives rolling in. According to the JasmineBrand.com, the new exec was never a fan of the show and ratings weren't helping to keep them on television.
The source told the site, "There is a new top executive that's making a lot of changes in terms of programming, especially when it comes to non-scripted projects. They weren't a fan of the shows anyway and the ratings weren't strong enough to consider moving forward."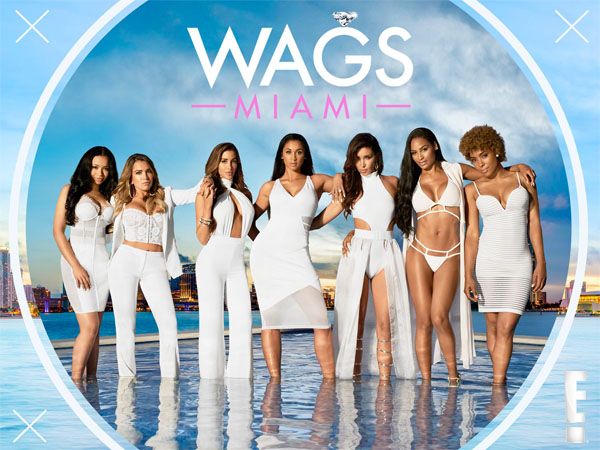 "WAGS LA" popped up on scene in August 2015 and "WAGS Miami" debuted in 2016. Looks like folks aren't that interested in seeing the lives of the wives and girlfriends of sports figures….or these ones at least.
We did want to see Ashley give birth to her and Phil's second child , if Nicole and Larry would actually make it past year 1, and if Darnell worked it out with her new boo with the same name, but oh wells.
Time to find a new hustle, ladies. "Wags ATL" and E's "Baller Wives" might be hiring.
Photos: Getty/E!