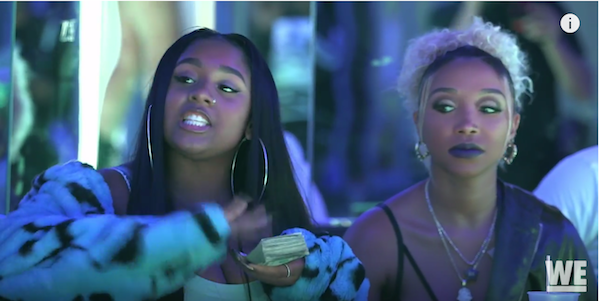 Ladies, if you want a boob job - or reduction - Bow Wow is here to help.  We've got an exclusive sneak peek at the rapper helping his "Growing Up Hip Hop: ATL" co-star shop for boobs at the strip club.
On the upcoming episode of WE tv's "Growing Up Hip Hop Atlanta," which airs on tonight, February 1 at 9pm, we see Bow Wow doing community service.  And by community service, we mean helping out someone in his reality show community with her boobs.  
Bow Wow shows Ayana and Zonnique the ropes at the strip club while Ayana looks for the right boob size for her breast reduction. As for who this bright idea belongs to, you already know.
Check it out below: