T.I. clearly has an attraction to singing women as his other baby moms, Ranniqua, is readying a singing career of her own.   Hear the first track from Ms. Niko inside.....
The mother of T.I.'s daughter Deyjah goes by the stage name Ms. Niko.  And she appeared on T.I.'s "Family Hustle" show last night.  And conveniently, she released a new song for you to hear as well.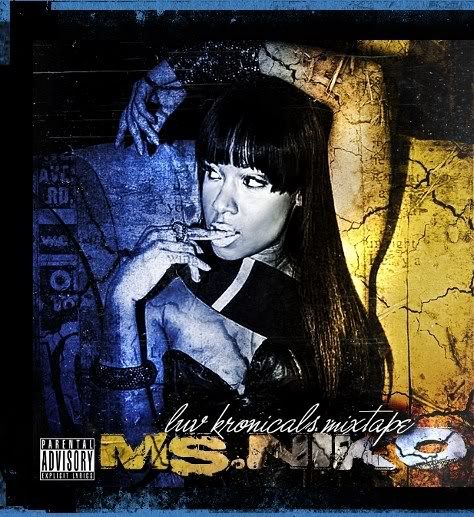 She also has a new music video for "If This Is Luv/Man Eater" off the new Luv Kronicals Mixtape.
Watch the video here:
So.......does she give Tiny a run for her money?
And here's a clip from last night's "Family Hustle" show where T.I. and Ranniqua were trying to get on one page about 10-year-old Deyjah's new boyfriend: