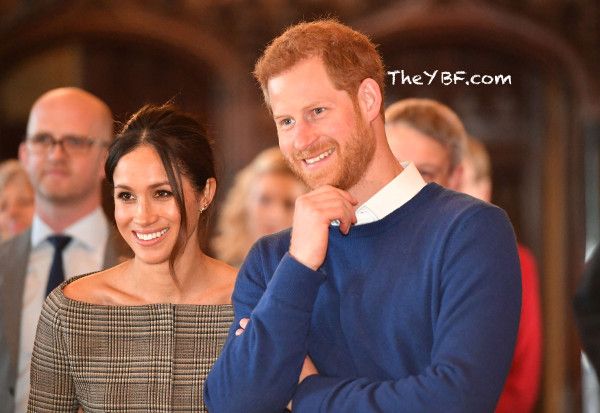 Meghan Markle and Prince Harry are making their most recent Royal Duties look super fab, and we're hoping their new TV movie that's on the way is just as good.  We've got the exclusive details inside on how Lifetime is casting the first black British Dutchess-to-be and her entire family.
Ugh, they're so freakin' cute.  Prince Harry and fiancee Meghan Markle arrived in Cardiff earlier this week to celebrate the people, culture and heritage of Wales. They toured the historic castle and were treated to readings in Welsh, singing and dancing. And, of course, Meghan was in full on black Princess mode.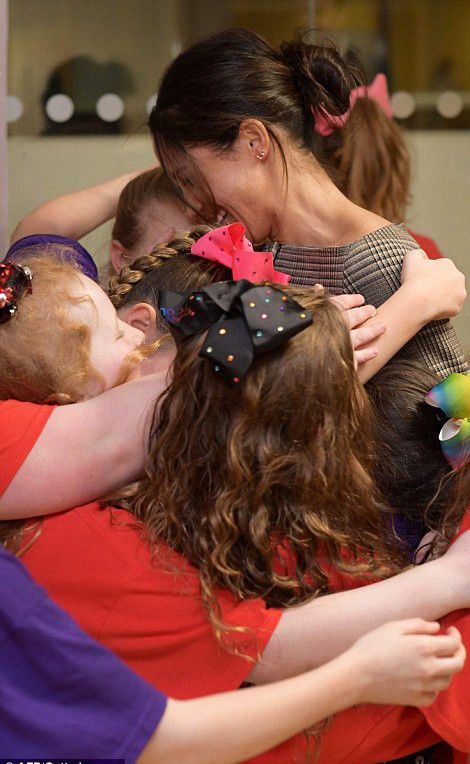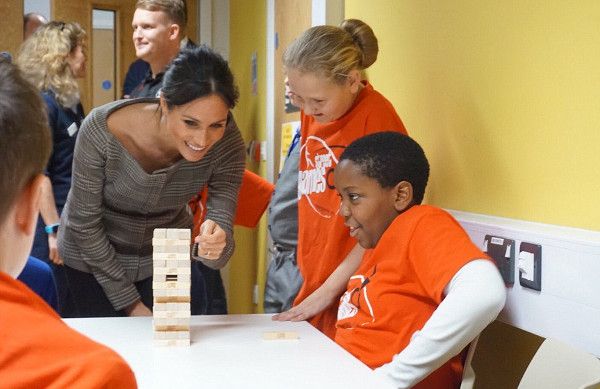 Clearly she's already showing she's worthy of the People's Princess title, just like Harry's late mother Princess Diana. 
The way they started their courtship is something everybody's been thirsty to find out, so Lifetime is hopping on the opportunity super early. 
The network sent out a casting call for an upcoming tv movie When Harry Met Meghan that they describe as "the story of Meghan Markle and Prince Harry's relationship & engagement." To play the Dutchess-to-be, they're looking for a 28 to 35 years old, "mixed ethnicity female" who "must bear a strong resemblance to Meghan." 25 to 35 years old, British caucasian male. If you can speak flawlessly in a British accent, they're also here for that.  Lifetime doesn't have the best track record for getting folks who can nail an accent, but we'll see.
In addition to casting Princess Kate & Prince William, the Queen and the whole Royal Family and close friends of the fam, Meghan's whole family may not be incorporated the same way.
The casting call only lists her mother, Doria. The role will be played by an African-American woman in her 50s. She's described as a mother who "has seen it all, and has struggled through adversity. Proud and protective towards her beloved daughter.) No word on if her talkative siblings or father will be cast.
The movie starts shooting next month in Vancouver.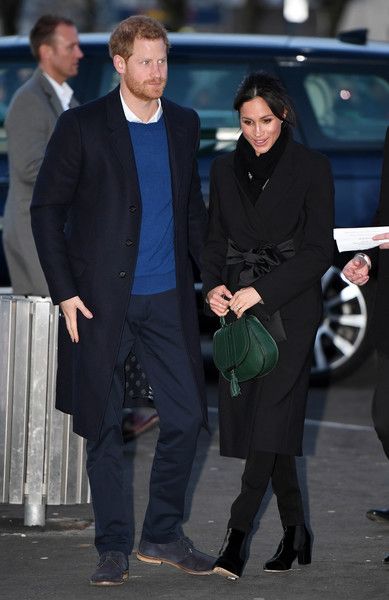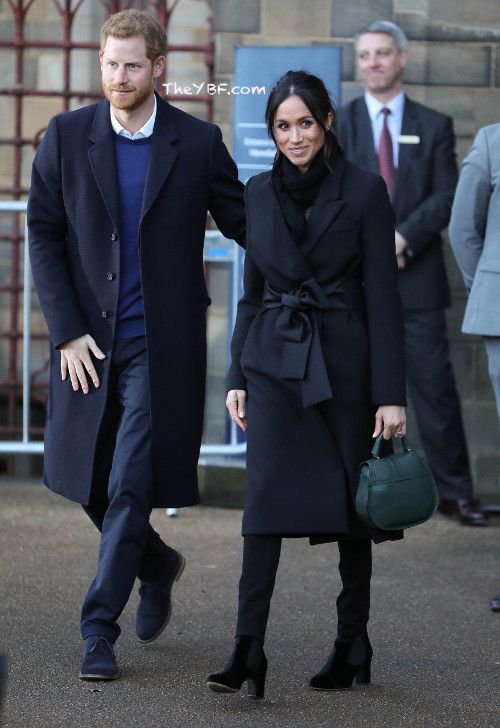 For Meghan and Harry's latest appearance, she rocked dark denim and a cute sweater with minimal makeup and hair in a messy bun.  And looked great.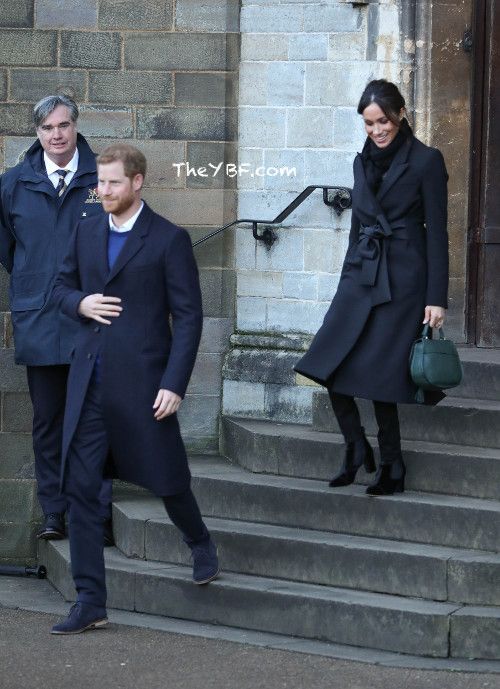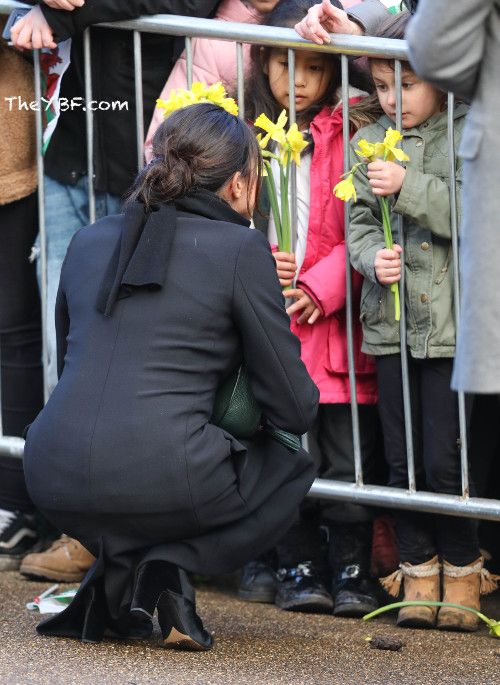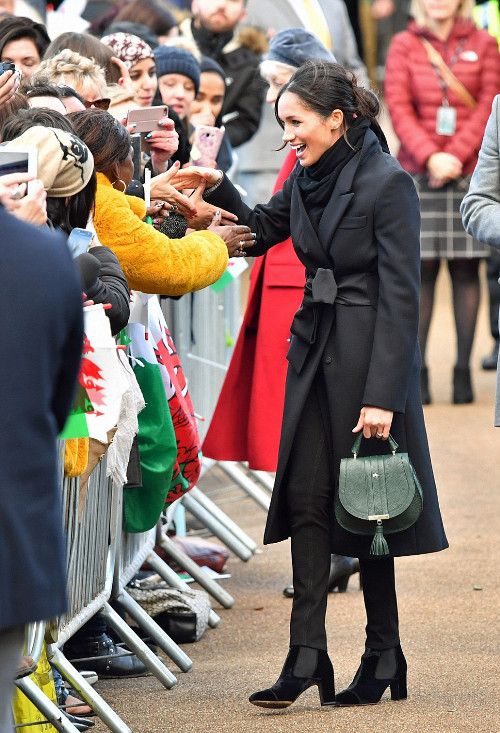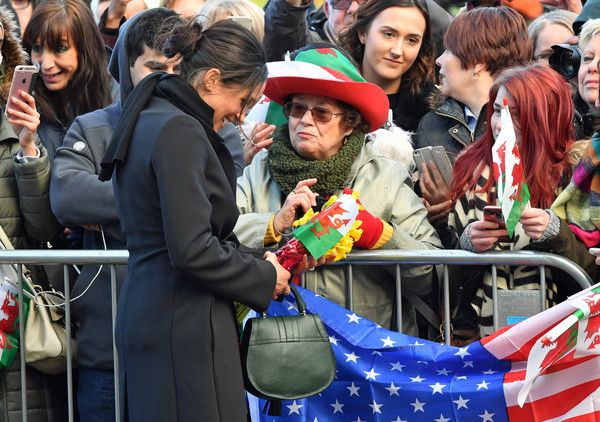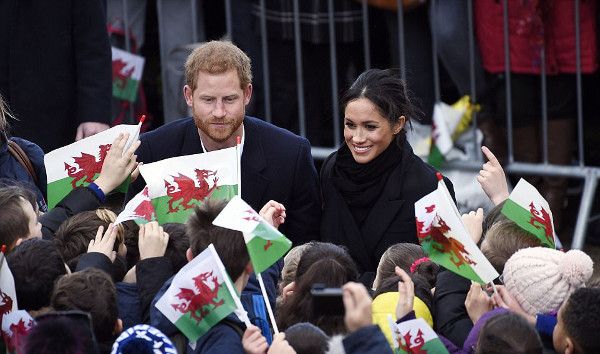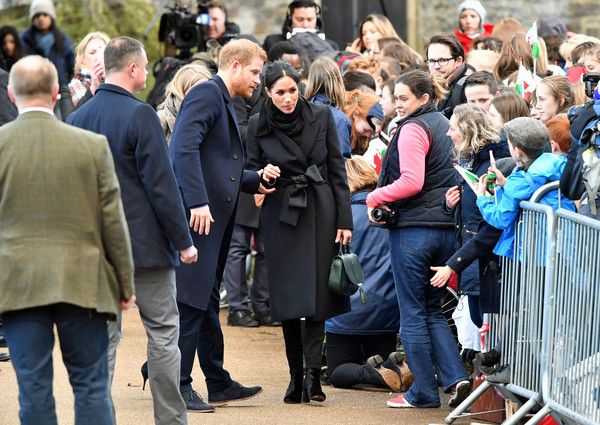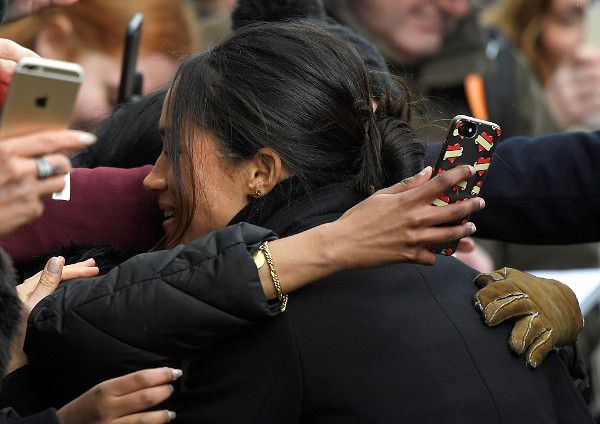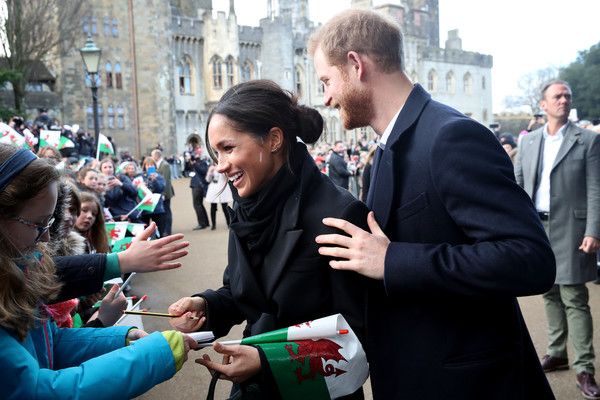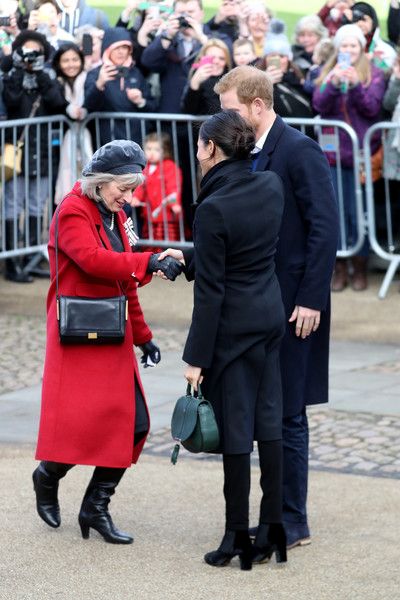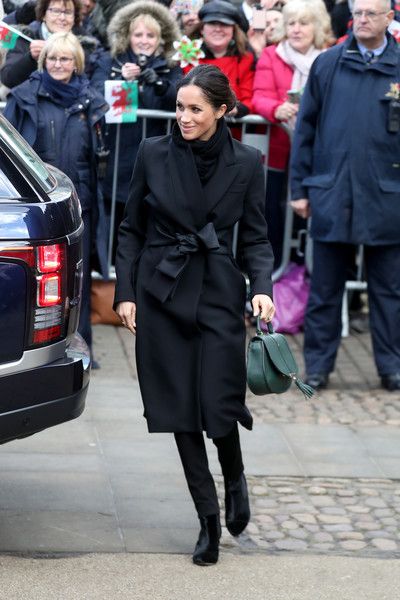 Y'all ready?
Photos: Backgrid/AP