A sneak peek at the upcoming season of "Power" is on the way. Find out how to catch it before this summer's premiere, plus deets on ABC yanking "The Mayor" off the network inside…
Yes, we all hate having to wait a whole year before we get our next fix of "Power" once a season wraps up. But, this year we're getting a super early sneak peek at the upcoming season.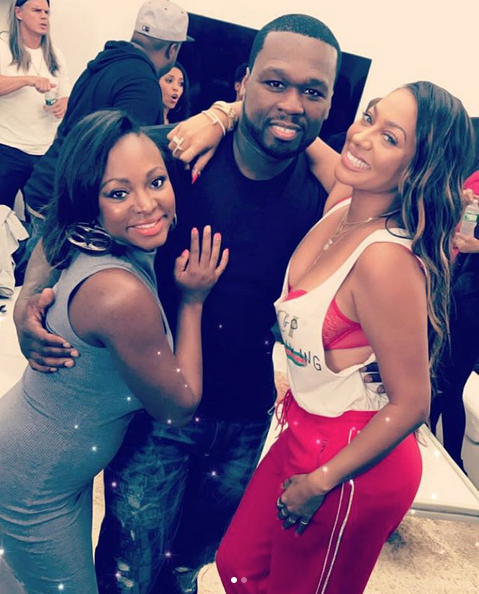 STARZ will be gifting fans an exciting preview of what's to come with an early look at footage from the brand new season. The network is launching a "Power" season 4 binge watching fest this weekend, starting at 12:10pm EST on Sunday, January 7th. Once all ten episodes air, an exclusive first look at the season 5 premiere of the popular series will air at 10pm EST.
Have your tissues ready. We'll likely get to see what life is like for Ghost, Tasha, Tariq St. Patrick after the death of young Raina.
In other TV news...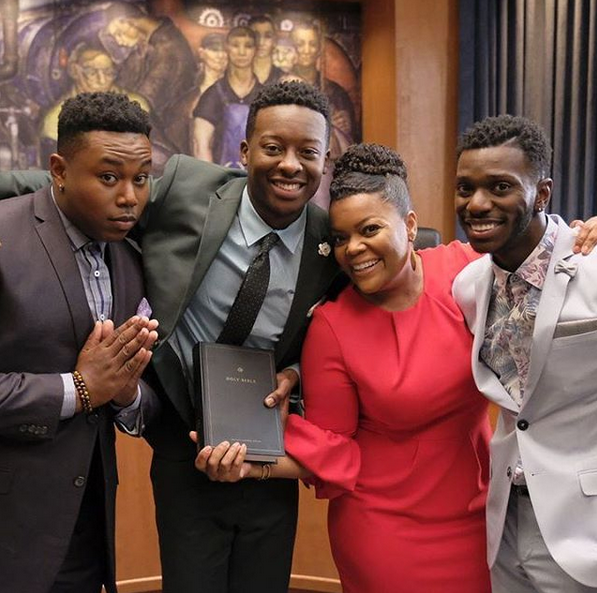 Another black show cancelled…well, taken off the air.
ABC just decided to pull the plug on the political comedy "The Mayor," filling the 9:30p slot with reruns of "Modern Family." The 13-episode freshman series has 4 unaired episodes left in the series, but they won't get played on ABC.
According to The Hollywood Reporter, producers of ABC Studios will shop the comedy elsewhere. The series followed an aspiring rapper (played by Brandon Michael Hall) who becomes the mayor of his California hometown after running to gain some publicity.  It seemed to be well liked by many, but apparently not enough for ABC to hold on to it.
Let's hope this series a new home at a new network.
Photos: Naturi's IG/The Mayor's IG