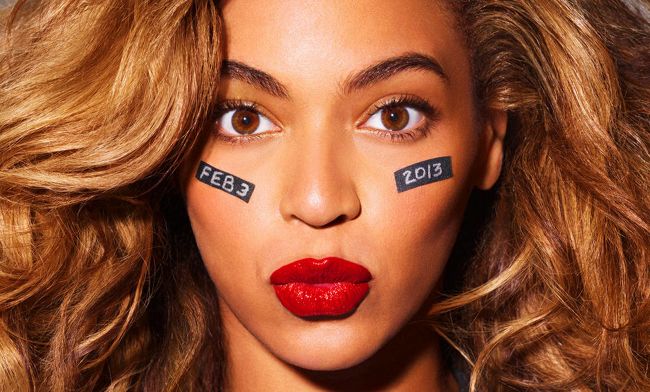 Beyonce Knowles will be hitting the Superbowl once again.  But this time, she's set to rock the entire halftime show at Super Bowl XLVII in February. 
Deets inside...
UPDATE: Beyonce confirmed her performance with a new pic (above) posted on her website with the title "Countdown to Touchdown."
Her love's not the only thing on top.  Beyonce's set to reclaim her Pop/R&B crown after a here-and-there hiatus as she's set to takeover the 2013 Super Bowl halftime show.  It's one of the largest TV audiences in the world, and it's the only way to kick off the new album she's working on.
According to an Associated Press source, the official announcement will be made tomorrow (Wednesday).
After years of arguably lackluster performances, the "Run The World" singer will be bringing her energy to an audience of over 100 million viewers.   To put this in perspective, a YBF chick, performing solo, will be one of the most watched people in the world come Super Bowl Sunday.  That's big.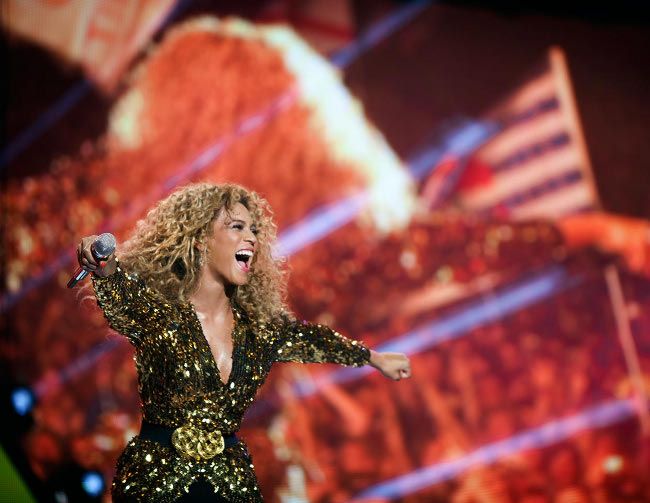 This is Bey's second time partaking in the Super Bowl festivities as she sang the National Anthem at the 2004 Super Bowl game in her hometown of Houston, Texas.  As for previous YBF folks who rocked the Halftime show--Janet Jackson (with Justin Timberlake), Nicki Minaj & Cee Lo (with Madonna and others), Prince, Michael Jackson, Diana Ross solo, Stevie Wonder with Chaka Khan and others, Boyz II Men with Queen Latifah and others and plenty more.
Super Bowl XLVII goes down Feb. 3, 2013 at the Mercedes-Benz Superdome in New Orleans.  We'll be watching...