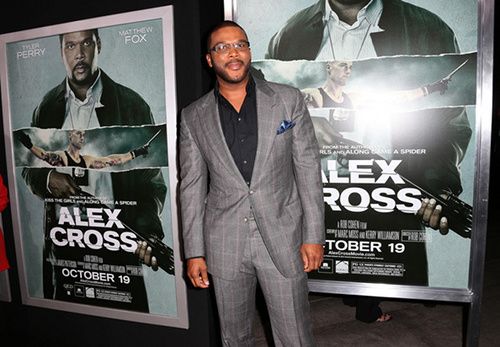 Tyler Perry is starring in his first action flick (where he's not rocking a wig & shooting up family members).  He's Alex Cross, the fictional homicide detective/psychologist from a series of books by James Patterson -- and it's the character previously played by Morgan Freeman in Kiss The Girls and Along Came A Spider.  And one of the richest writers/directors/actors in the business premiered the new flick last night at Hollywood's Arclight Theater.

Check out Tyler & his celebrity friends hitting the carpet to celebrate inside...
Tyler became detective/psychologist Alex Cross for the new suspense/action flick of the same name.  And the famed director hit the carpet last night at the Alex Cross premiere to celebrate his big new role.
Not sure how believable Tyler will be in that type of role, but the previous Alex Cross movies are great.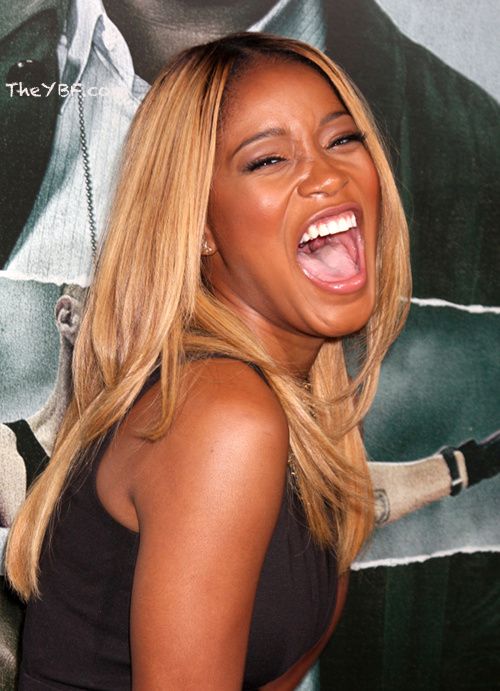 Funny chick KeKe Palmer made her way on the carpet to support Mr. Perry.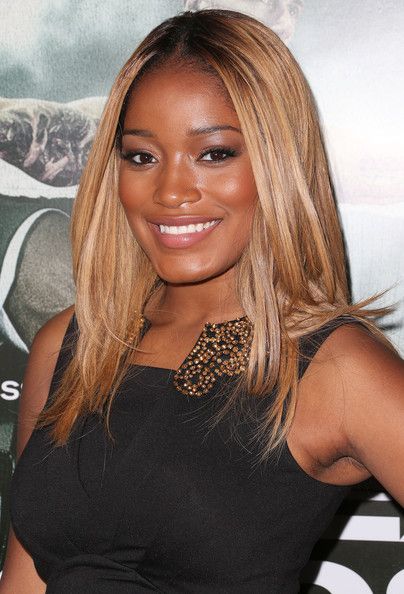 She rocked a simple chocolate dress with her blond tresses.
Actress Joyful Drake, who stars in Tyler Perry's works, hit the carpet in a sexy leather look and open toed booties.
Mario Van Peebles hit the carpet with another guest.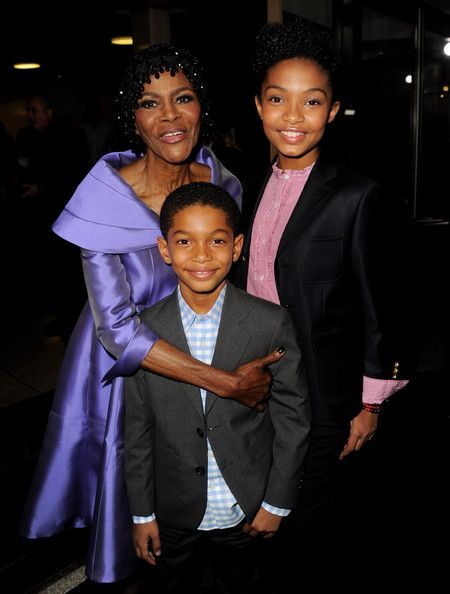 Tyler's fave icon, Cicely Tyson, was on hand for the premiere as she's also starring in it.  She hit the carpet with kids Sayeed Shahdi and Yara Shahdi.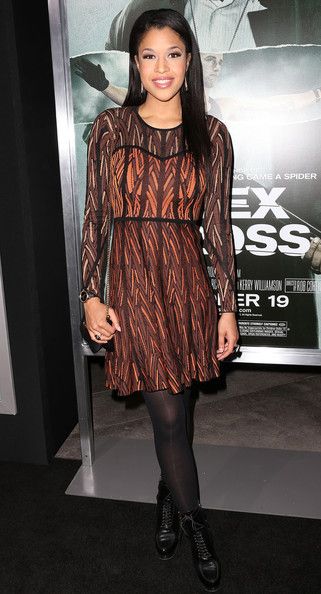 Actress Kali Hawk was there in a simple dress.
Actress Kimberly Elise, who starred in Tyler's films, hit the carpet in a black & white printed dress.
Terrell Owens hit the carpet in his usual plaid button down.  This dude...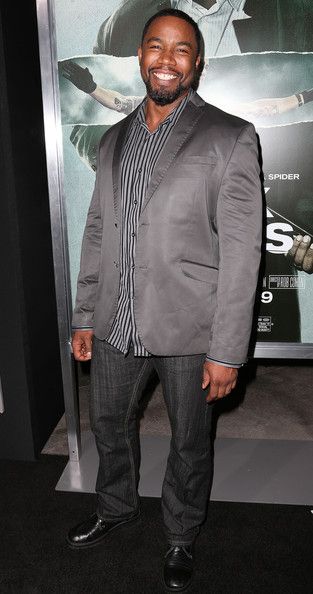 Actors Brian White & Michael Jai White were both there to support.
And actress Carmen Ejogo--star of Sparkle--is co-starring alongside Tyler in the film.  She rocked a cute mixed print & sheer look for the occasion.  Loves her look.
Check out the trailer for Alex Cross below.  It hits theaters this Friday: