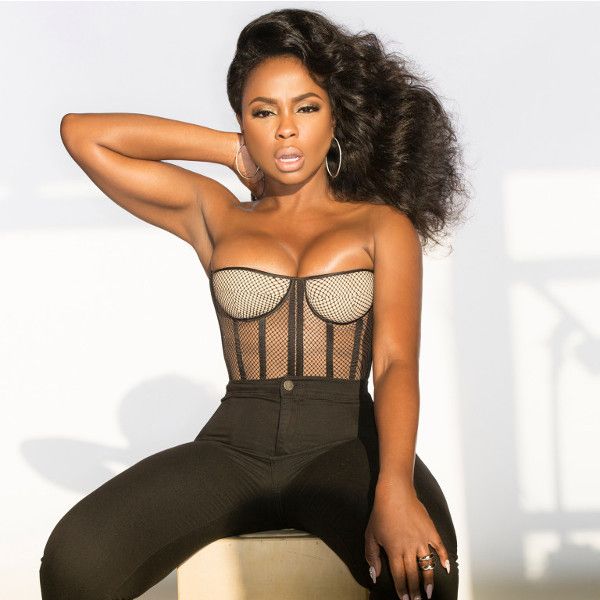 Life after "Real Housewives of Atlanta" is going swimmingly for Phaedra Parks. She just inked a deal with Wilhelmina Models defying the model standards.  So she says. And she has no problem stripping down to the nude. Deets inside…
Phaedra Parks may not be holding a peach on "Real Housewives of Atlanta" any more, but don't count her out just yet.
At the age of 44 and standing at 5'1, Phaedra is reinventing the model standard. She just inked a modeling contract with Wilhelmina Models. Nope, not as their legal counsel.  But a s a real model.  Beauty comes in all shapes, sizes, ages and color. And Phaedra is taking advantage of a huge opportunity to add to her lengthy resume.
"I think I'm the face of 'yes you can.'" Phaedra told US magazine about her new modeling contract. "I'm a small town girl who has followed her dreams. Yes you can be a mom, yes you can be a lawyer and yes you can be a model. When the opportunity presented itself some people asked me 'Why?' and I said 'Why not?' A supermodel started this company and she wanted to give power back to the women and I think I stand for the same things. I have the opportunity to show people that beauty can come in every size, shade, color and age. It's exciting and an adventure!"
We can't lie, this revenge body is SICK.  She's being accused by commenters on social media of being photoshopped to the high heavens, but chick looks good.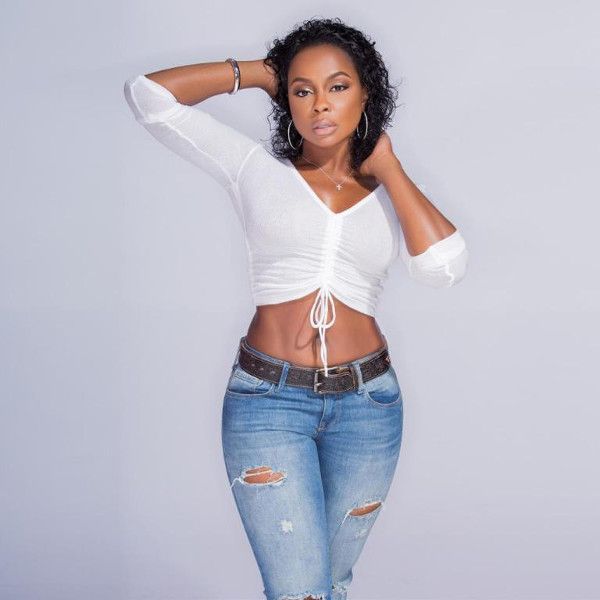 The lawyer/mortician posed it up in a Diana Ross-inspired photoshoot while dishing on her model influences, which include Naomi Campbell. But, she also name dropped Nicki Minaj. We're a bit confused there.
"She's [Nicki Minaj] done such a great job reinventing herself and changing the standards of beauty. And she's been a big supporter of me."
Oh.
As we all know, models have to keep naked sometimes for photoshoots. And the mom-of-two doesn't mind at all.
"I don't mind baring it all, I have been wearing g-strings and baring it all really every season for seven years," she said. "I had two children on national T.V. I love nudity! I've brought a lot of exotic entertainers on the show, so I love my body and I've got curves. I'm a mother of two children, so I'm not perfect, but I have no problem getting naked."
Well go head Phae Phae.
You can read her full interview here.
By the way, Phaedra also may be returning to reality TV with her own BRAVO series. Deets on that HERE.
Photos: Rob Ector