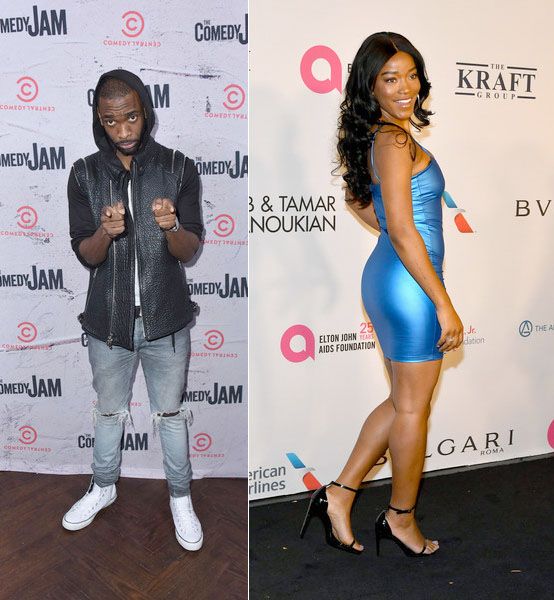 Black Hollywood is hard at work with new films. Go inside for deets on projects that Jay Pharoah, Keke Palmer, Katt Williams, Mahershala Ali, Dwyane Wade and Chance The Rapper are working on inside…
A new comedy is in the works and it looks like it's going to be laugh out loud funny.
Former "SNL" star Jay Pharoah has landed the lead role in a upcoming comedy titled, #twominutesoffame. And he's teaming up with Keke Palmer and Katt Williams for the movie that will debut on Lionsgate/CodeBlack's Laugh Out Loud streaming network that launched in August.
Deadline dropped some details on the film:
Pharoah will play an up-and-coming social media sensation who travels to L.A. with dreams of becoming a big stand-up comedy star, after his impressions of an Eddie Murphy-like stand up comedian-turned-movie star blow up virally. Katt plays that reigning king of comedy, who might be at the brink of losing his throne but is upset by being made fun of and plans a rude awakening for the upstart. Palmer plays the Pharoah character's long suffering live-in love, who watches him follow his dream to Los Angeles while she's stuck home, paying the bills and caring for their child.
Can't wait to see this chemistry between Jay and Keke.
Another YBFer making movie moves...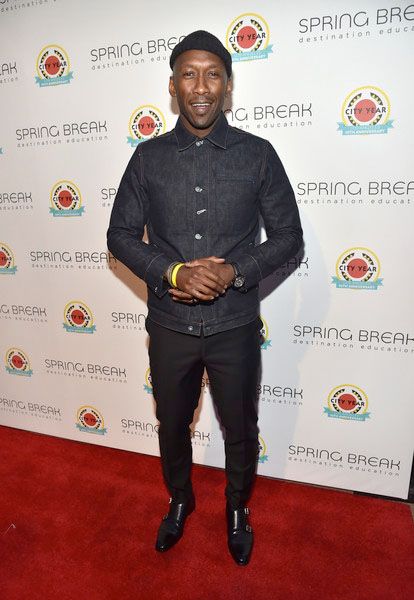 Mahershal Ali is gearing up for his next big project after starring in the award winning film, Moonlight.
His new project will be something totally different from Moonlight. The Academy Award winner is starring AND producing a crime thriller based on A.J. Wolfe's upcoming book "Burn."
Variety gives us a sneak peek on what the movie will be about:
The book is a contemporary crime thriller and love story set in the ultra-violent world of organized crime. It follows a Northern California detective who destroyed a cartel while keeping his undercover life secret from his family. Paradigm is handling the publishing rights.
Former detective-turned-screenwriter Fredrick Kotto will write the adaptation and will executive produce alongside Mahershala and Artillery Creative's Tom Carter. Anonymous Content has acquired the movie rights with Anonymous Content's Nicole Clemens and Kevin Cotter producing the project.
No word yet when production starts, but we'll be keeping an eye out.
For another project...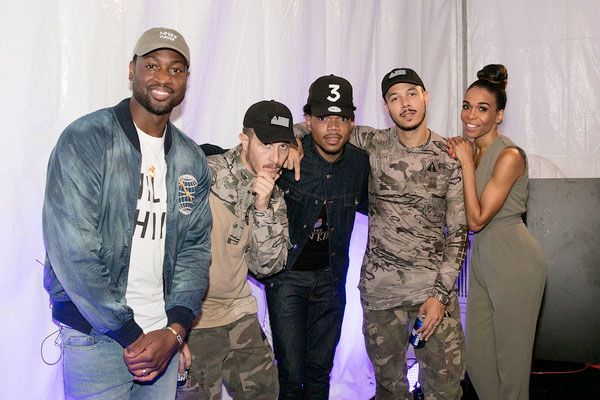 Chicago natives Chance The Rapper and Dwyane Wade are joining forces to executive produce a new basketball documentary. It's titled "Shot in the Dark," and it will follow Orr Academy's basketball team while navigating both the sport and systemic injustice in the city. It'll follow the team's star players, Tyquone Greer and Marquise Pryor, along with head coach Lou Adams.
Yes! This is the type of content we need right now.
"Basketball empowered me to overcome the challenges of growing up on the south side of Chicago," D. Wade said via press release. "The odds were stacked against me, and the game changed the course of my life. It's important to share these true stories of triumph to inspire the next generation to achieve their dreams when faced with life's obstacles."
"Shot in the Dark is an authentic and realistic look at high school sports in Chicago and what it means for our youth," Chance said. "It's not really a game for some of us."
"Shot in the Dark" will premiere on FOX in February 2018. Perfect timing for Black History Month.
EXTRAS: 
1. LL Cool J is set to premiere his own curated classic Hip-Hop channel "Rock The Bells" on Sirus XM. STORY
Photos: Getty