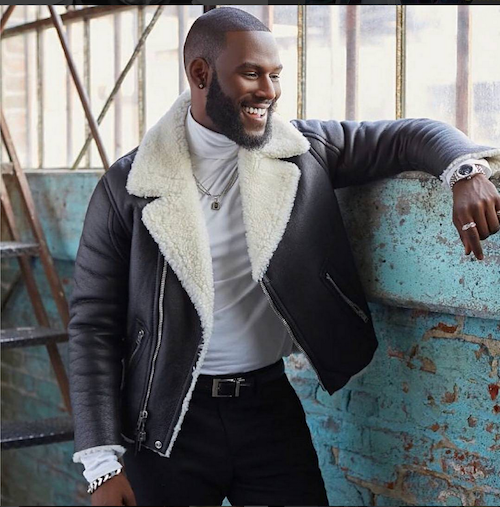 Kofi Siriboe just keeps getting sexier. Peep the hottie's ESSENCE magazine cover, plus find out which of your rap faves made Forbes' 30 Under 30 List inside...
Just when you think Kofi Siriboe couldn't get any sexier, he does.  Lawdt.
The "Queen Sugar" actor graces the cover of ESSENCE magazine's Dec 2017/Jan 2018 issue. And he looks hot as ever.
Inside, the 23-year-old star opens up about how he's connecting with his African roots in a way he never has before.
"I didn't always understand the roots that are woven into my name, but that realization is happening now," he said.
In fact, Kofi isn't his full first name and when he was younger, he asked his teacher not to call him his full name in fear of the other children making fun of him.
"In first grade I was asked 'What's your favorite food?' I said, 'Fufu,' and everybody laughed. I also remember asking my teacher not to say my full name, Nana-Kofi [Nana means 'son of kings']. Last year I went to Kumasi, in Ghana, for the first time and met the king, whose real name is Nana."
YAS, King Kofi.
By the way:
He's also raking in the accolades with a spot on the FORBES 30 under 30 list.
Congresswoman Maxine Waters also copped a cover for the Jan 2017 /Dec 2018 issue:
In other news...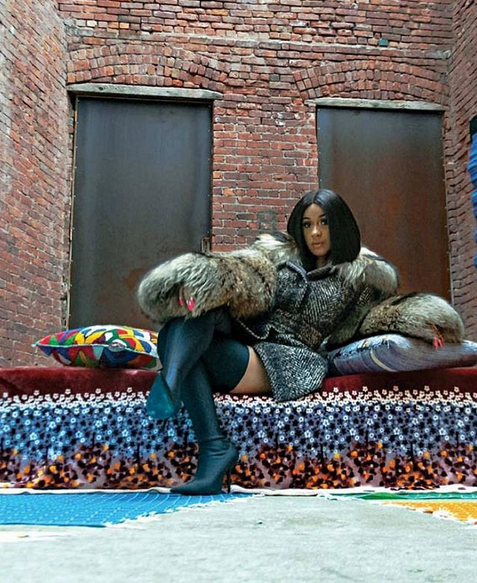 Forbes has dropped their 30 Under 30 List, featuring several YBF celebrities nabbing spots in several different groups. We've got rappers, actors, entrepreneurs, professional athletes and more taking over for the youngins.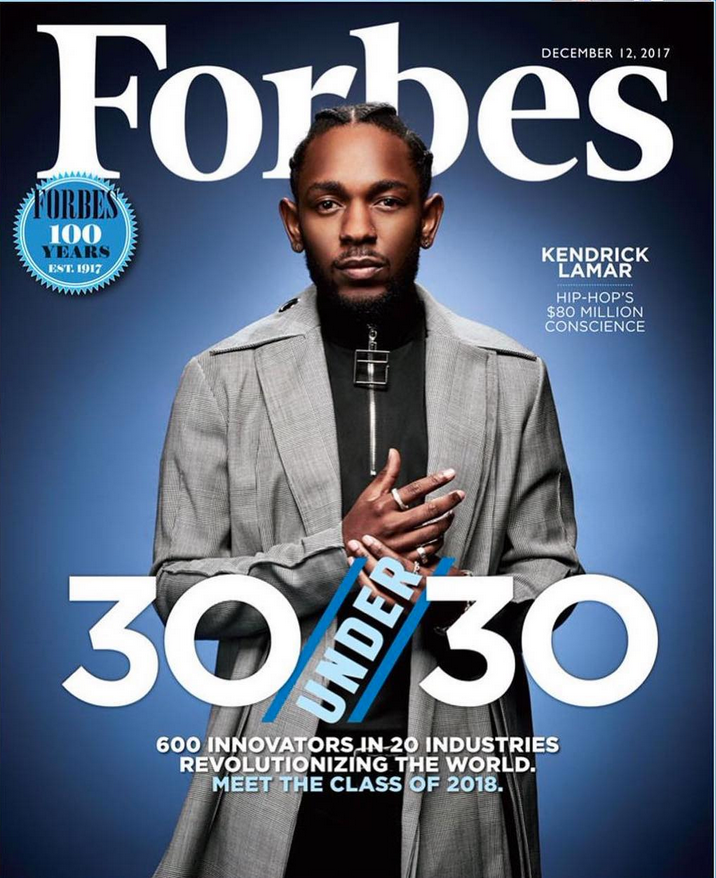 K.Dot made the cover.  Here are a few of the YBFers who made it on the Forbes list:
Cardi B
Ayesha Curry
Playboi Carti
Khalid
Lil Uzi Vert
Zoe Kravitz
Migos
SZA
Young Thug
Young MA
Amandla Stenberg
Julio Jones
H.E.R.
Jourdan Dunn
Kawhi Leonard
Anthony Davis
Jermaine Fowler
"For the past seven years, the Forbes 30 Under 30 list has emerged as the way that the world discovers the next generation of entrepreneurs and game-changers," said Randall Lane, Editor of Forbes Magazine and creator of the Forbes Under 30 franchise."This is the ultimate club: the people that will reinvent every field over the next century."
Take a peek through each category here.
Photos: ESSENCE/Cardi's IG